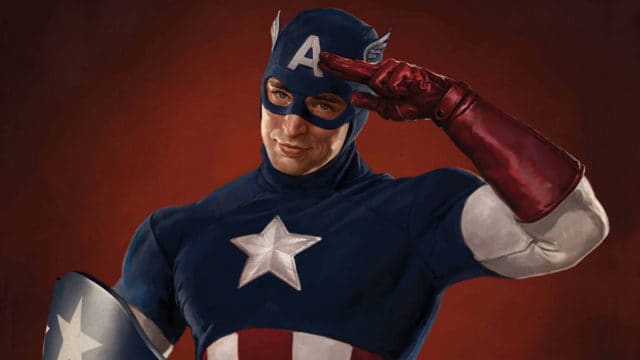 So it looks like the first major Avenger that will be out of commission is one that I surely thought that we were going to have a lot more time with. Sure, there have been casting changes and downed characters before, but never something this major. They're always just affected relatively minor characters like War Machine or apparently Vision in the upcoming Infinity War. They've never been potential franchise enders.
But here we are, at the cusp of one of the MCU's cornerstone superheroes retiring for good. Chris Evans, the actor who plays the iconic Captain America, has announced that after the still-untitled Avengers 4, will be stepping away from the mega-franchise. This means that after May of next year, the MCU is going to undergo some major growing pains.
Speaking to the New York Times, Evans confirmed that he had finished his portion of the filming for next year's Avengers crossover. With that his contract with Marvel Studios is up, and it's not something that he's looking to extend. Barring reshoots, he is done playing Steve Rogers. Or, put in his own words, "you want to get off the train before they push you off."
It's understandable that actors eventually will walk away from their most iconic roles. People grow and change: into and out of love with different characters. And as much as it is sometimes inescapable (like Hugh Jackman with Wolverine), very few actors want to be defined by a single role.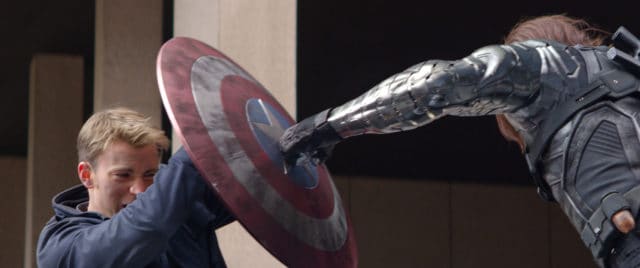 And it's not like Evans hasn't put in his time with the role either. Barring cameos and post-credit appearances, he will have portrayed Cap' in seven movies: three in his solo series of films and four Avengers-level crossovers. He's also popped in unexpectedly in Thor: The Dark World, Spider-Man: Homecoming and Ant-Man. That's a long time to be committed to a single role, and an unprecedentedly long time that we've had with him in the role he was born to play.
It will be interesting to see how the MCU adapts to this change, though. Will they retire the character and pass the torch of Captain America onto one of his supporting characters, like Bucky or Falcon? Will they recast Evans and continue the franchise without him, like has been commonplace with the Bond movies for decades? Will they convince him to stay on past his current contract, or make sporadic cameos and guest appearances? Will the Captain America-sized hole in the release schedule be replaced with a new hero that has yet to appear in on the big screen, or will we finally see an Iron Man 4? Will this prompt other MCU stars to walk away from their roles, or cling to them more desperately than ever?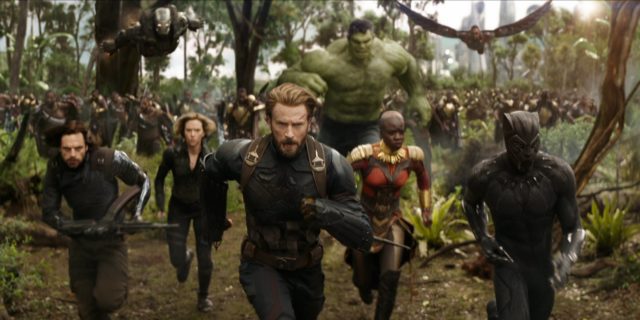 Regardless of the fallout, it's been one Hell of a ride. Evans managed to take everybody's Grandpas favorite hero of yesteryear and transform him into the cornerstone of a multi-media brand. He's helped shape most of the MCU's greatest movies and leaves an imposing legacy for anybody wishing to pick up the shield down the line.
Tell us what's wrong with this post? How could we improve it? :)
Let us improve this post!