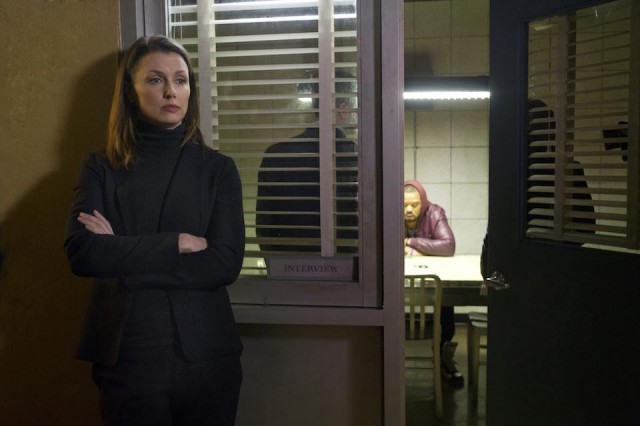 Besides being a famous actresses and former model, what do you know about the gorgeous Blue Bloods star Bridget Moynahan? Despite being one of the most famous actresses around these days, she's not someone who spends much time in the public eye. She likes her privacy, she values it and she certainly is not looking to get rid of it anytime in the near future. Her life has been a series of ups and downs, and we have some of the best moments to share with you.
She dated Tom Brady for years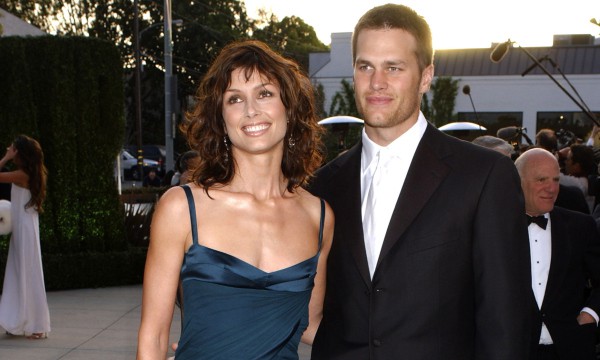 From 2004 until December 2006, these two dated and had a very serious relationship. She thought that the football superstar might eventually propose to her, but their relationship did not work out and they announced that they'd previously broken up in December 2006 — and Brady was set up with now-wife Gisele Bundchen.
She didn't like being a single mom
It was not easy for Moynahan to find out she was pregnant with her only child, now 8. She'd recently broken up with Tom Brady and he was publicly dating someone else and then she found out. She announced her pregnancy a month after they broke up. She loves her son, but going through her pregnancy and childbirth alone, and being a single mother was not her dream.
She's the reason Gisele Bundchen almost left Tom Brady
Gisele and Brady were set up on a blind date the same month that he announced he and Moynahan had recently broken up. They fell in love and knew that this was it, but when Moynahan called with the news that she was pregnant with Brady's child, Gisele almost decided to leave him for good.
She's a newlywed
She recently, in 2015, married the co-president of a Wall Street brokerage firm, Andrew Frankel. This was a first wedding for her, and we think that there might be more children in the future for her and her new man.
She has no ill feelings
It cannot be easy to have the life she's had since her breakup with Brady, but they get along perfectly well — as do she and Gisele. They have a son they raise together, and she is just happy that they are surrounded by love no matter what.
Be sure to check out Blue Bloods Fridays at 10 pm on CBS
Photo Credit — Getty Images
Tell us what's wrong with this post? How could we improve it? :)
Let us improve this post!