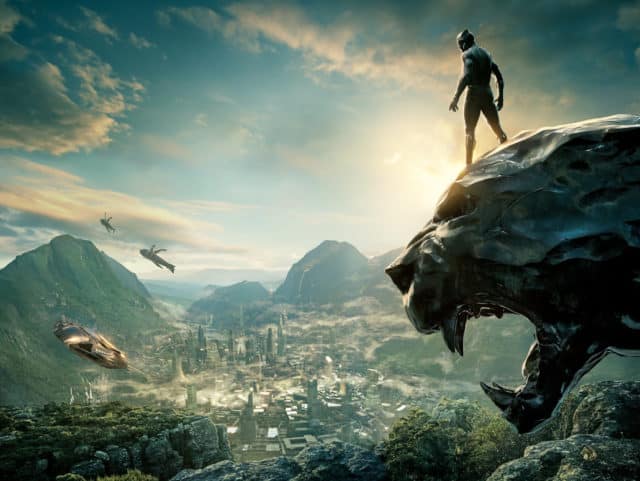 You can always tell how confident a studio is with the movies that they're releasing based on how far in advance they allow the reviews — or even just the social media response from critics — flood into the public sphere. Without fail, movies granting a wide berth to reactions are received universally well while those that reign in any kind of response before the film's release date — basically those movies that have something to hide — are universally reviled.
Take, for instance, the case of Justice League late last year. The social media embargo for that film — the gag order that critics who see the movie in advance are forced to adhere to in exchange for early access to the movie itself — lifted fairly close to the movie's release date. It was only proffered up to critics who invariably were already won over by the markedly disastrous DCEU (reviewers from DC fan sites, for instance) while many others were not treated to screenings until much later. Even the, the reaction was mixed to negative, and didn't broker much encouragement from the wider public.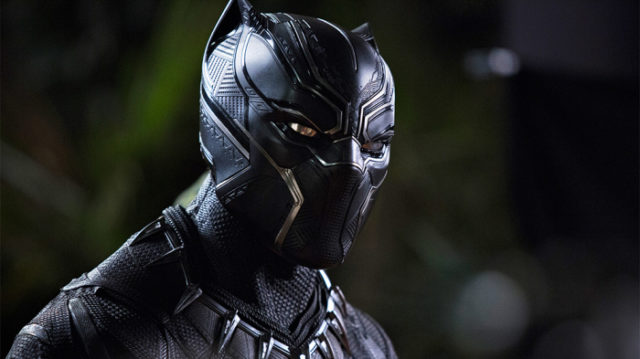 The review embargo came much, much later than even that. Reviews were not allowed to be released until the very same day that the movie hit theaters and were universally negative (although, in all honestly, a lot better than some people feared: just an ordinary amount of negative, Warner Bros' artificially amped-up pregame hype aside. Rotten Tomatoes, which is partially owned by Warner Bros (which owns the franchise film in question), refused to release their aggregate score until even later than that, giving audiences a poor look into what the overall body of critics thought (although that news item itself was enough to scare scores of them away from its opening weekend).
Contrasting with Justice League is the upcoming Marvel Cinematic Universe instalment: Black Panther. Set in Africa and starring the seminal character from Captain America: Civil War, it was always going to be a major unveiling when it hit theaters next month. Characters of color at the movies are desperately rare things, and in this genre even more so. And, generally speaking, they have been relegated to sidekicks (Falcon, War Machine, Mordo) or awkwardly shoehorned into Justice League. Now they are center stage in a modern superhero franchise, steeped in afro-futurism.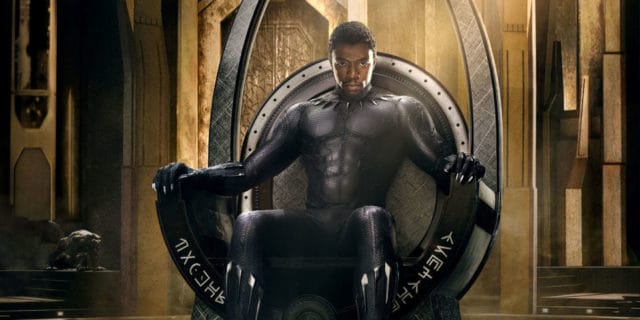 Coming more than two weeks out from the film itself, it's pretty obvious what quality of commentary Disney anticipated for the film. After all, they wouldn't let public opinion loose this far in advance unless they were certain that it would generate positive word of mouth and add considerably to their already substantial coffers. And, yes, they are overwhelmingly, gushingly, astoundingly positive takes.
Many call it a new direction for the film industry. Other call it the best Marvel movie ever made. Still others have called it "the most African movie ever made" and compared it favorably to classics such as The Godfather. The ceaseless tide of positivity coming out of this movie is genuinely astounding, and it's showing no sign of slowing down anytime soon.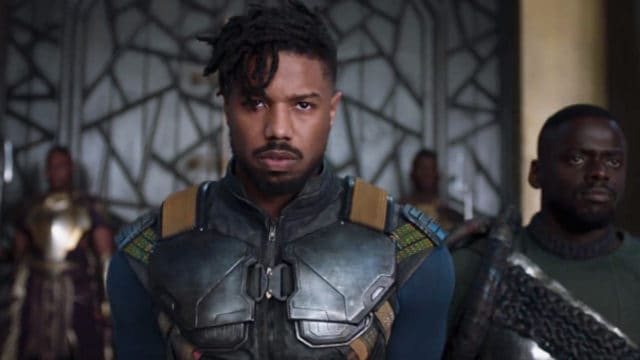 You better go buy your tickets now. Word on the street is that it might be more crowded than even Civil War was two years ago.