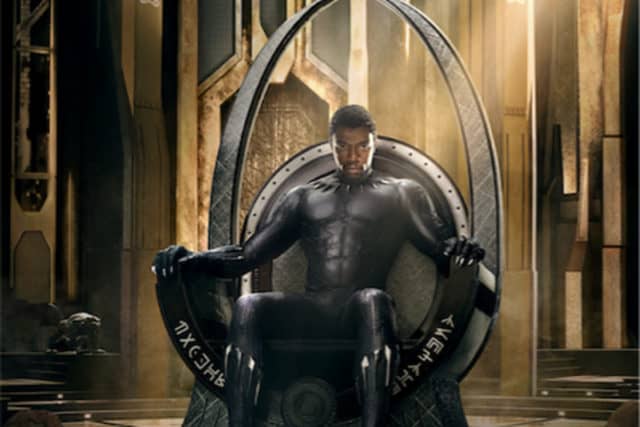 For all of the concerns in recent days surrounding the possibility of disgruntled DCEU fans review-bombing Marvel's latest blockbuster on review aggregator Rotten Tomatoes as revenge for an imagined conspiracy whereby Disney bribed pretty much every movie critic on the planet to negatively score DC movies and positively review Marvel movies (a charge that is exactly as baseless and ridiculous as it sounds), Black Panther is off to a stellar start. Ahead of its debut next week the movie is receiving universally positive reviews, many of which herald the dawning of a new age of superhero blockbusters in its inescapable wake.
As of this writing, Black Panther has a perfect 100% score on Rotten Tomatoes. This means that every single one of the 76 critics who have weighted in on the film have given it a positive — if not outright glowing — score. And while that score doesn't reflect how much each individual critic liked it, its critical consensus speaks to a beloved sci-fi action classic in the making. It asserts that "Black Panther elevates superhero cinema to thrilling new heights while telling one of the MCU's most absorbing stories — and introducing some of its most fully realized characters."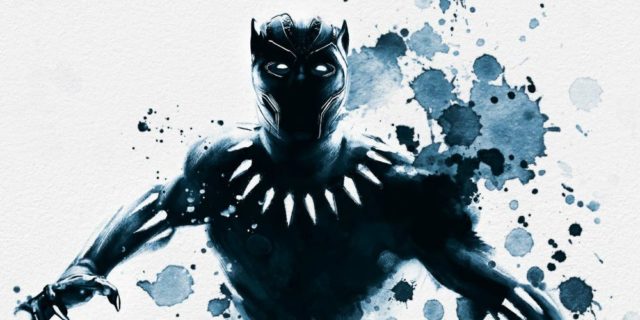 Shades of this sentiment are reflected in the innumerable pristine reviews that have informed that over-arching opinion. One critic suggested that "while ultimately an action-adventure, Black Panther also serves as an intelligent if broad debate between revolutionary rhetoric and the responsibilities of leadership." Another opined that "Black Panther is every bit as good as you were hoping. Actually — it's better. A terrific screenplay from Ryan Coogler and Joe Robert Cole elevates this thing way beyond the usual boundaries of the Marvel Universe." Still others weigh in that "it's a very rich buffet – geopolitical thriller, futuristic fantasy, coming-of-age story, African adventure with mystical overtones… it offers a wide variety of tastes and sensations but they never really come together to form a satisfying whole."
The through-line in these reviews is obvious. The movie is well-made, yes, as are all MCU movies, but this one feels as fundamentally different and important relative to the movies that have been released thus-far in the superhero mega-franchise as The Avengers was to the first phase of the series. It is bold and layered and meaningful in a way that major Hollywood blockbusters — which have to cater to the broadest demographics in order to make back their unseeming budgets — simply aren't allowed to be nowadays.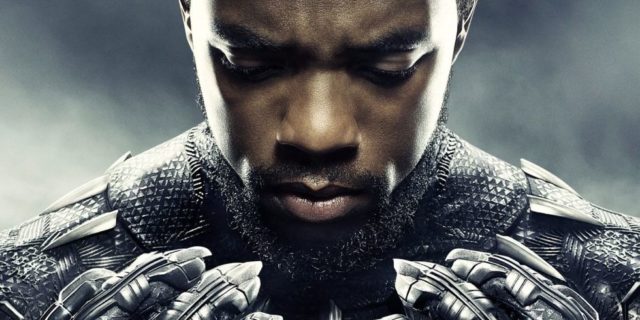 To that end, much praise is laid at the feat of the film's director, who has similarly been praised for films like Creed and Fruitvale Station. He has successfully brought to the mainstream a vision of Africa and Africans that is not constrained to our pre-existing, Eurocentric standards of primitivist tribes in need of Anglican acculturalization. Rather, they are presented as the strong, deterministic and multidimensional people that they are: not in need of a white savior, but a wide enough berth to determine their own fate.
The film opens next week and promises to be one of the biggest films in the Marvel Cinematic Universe. Even beyond the reviews — which currently make it the very best that the franchise has thus-far offered up to the public — it is promising to be one of the most profitable. Current estimates place the film at earning upwards of $400 million in the United States alone. That's enough to make it the fifth best-selling Marvel movie, with a real possibility of making it to the number three slot that's only a few million dollars away from that. It promises to make even more than that overseas, where the Marvel brand has always performed best.