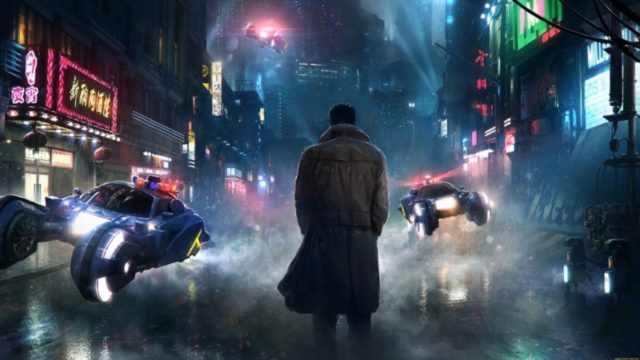 Blade Runner 2049 — There should be no question in anybody's mind that Blade Runner 2049 is going to be one of the best movies of the year by this point. Directed by auteur filmmaker Denis Villeneuve (whose last film, Arrival, was nominated for last year's Best Picture Oscar) and starring Harrison Ford and Ryan Gosling, it's pretty much a foregone conclusion that anything truly cataclysmic can happen to it at this point in the game.
And although the rest of us might have to wait until the weekend to see it, most critics have already had that pleasure, weighing in on the subject over the last week. With over 48 critics reporting in already, it already enjoys a commanding 96% rating on the review aggregator Rotten Tomatoes, with particular praise being directed toward its aesthetic design, script, cast and direction. If there's just one movie you see in theaters this October, this is the clear and present choice.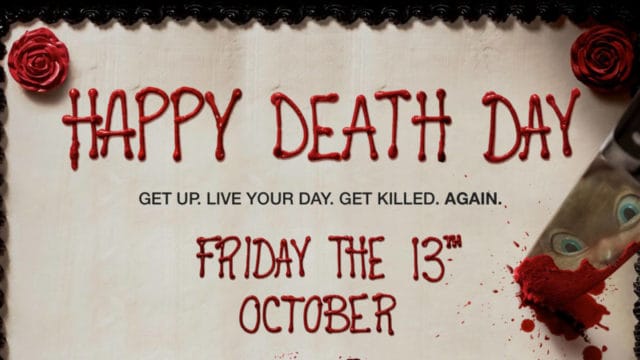 Happy Death Day — As much as I love the genre, there's usually not all that much to a horror movie. Just grab some teenagers, find a spooky location and give them enough money to cover their already minimal shooting needs. Maybe you throw in a disfigured monster in there or amp up the gore to give it that little something extra, but usually that's it. Since it's almost guaranteed to turn a modest profit at the box office, why try anything different?
That's when movies like Cabin in the Woods and, coming up this month, Happy Death Day come along to turn everything we've come to expect from a horror flick on its head. But whereas Cabin in the Woods is a deconstruction of the genre's very foundations, Happy Death Day is more about its clever (if gimmicky) premise: what if Groundhog Day was a slasher movie? So now instead of having to contrive ways for the virginal heroine to get one up on the killer, we can watch her die in increasingly inventive scenarios across an entire movie. If that's not a party, I don't know what is.
The Foreigner — While there are no shortage of action movies these days, they all seem to be a certain kind of action movie: over-the-top, PG-13 blockbusters that are sequels to or remakes of tired, long-established franchises whose name recognition alone guarantees that they'll at least break even. Even the oddball R-rated entry into this genre still seems to follow the rest of the drawn-out formula (Mad Max: Fury Road, Logan, Blade Runner 2049).
So whenever I see something that fully breaks from what we've long since come to expect from this genre, I feel compelled to support it, based purely on the fact that it's something different (and, thus, something to be encouraged). But when you throw in an action superstar who seems to have been absent from the industry for a while and a long-standing Bond director, it goes from an cinematic curiosity to a safe bet for one of the genre's best in years.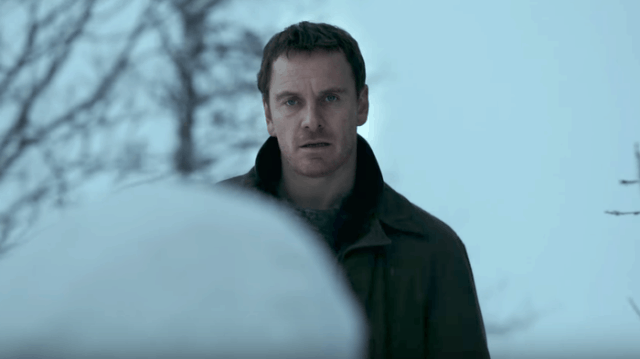 The Snowman — This might just be me, but we never seem to have enough psychological thrillers to go around. It seems to be because it occupies a very specific cross-section of movie genres that always seems to go one of two waits. Either the filmmakers push the on-screen violence too far, pushing it into the realm of horror, or they pull back on it too much, making it into a drama.
Of the precious few that we get throughout the course of the year, The Snowman looks to be a decisive cut above the rest: a potentially worthy successor The Silence of the Lambs. It follows the investigation of a missing girl after the first snow the year. As bodies start piling up, however, he fears that the elusive "Snowman" killing has become active after remaining dormant for decades. Now it's up to him and a brilliant new recruit to crack the case, before it's too late.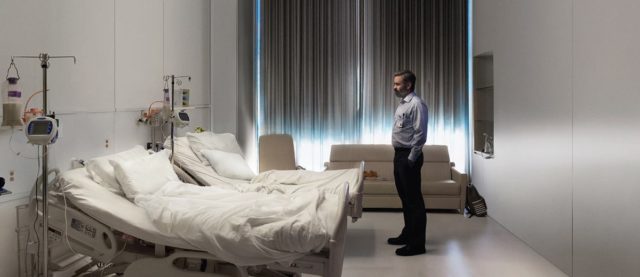 The Killing of a Sacred Deer — Other than it's growing reputation as one of 2017's must-see films, people have been pretty quiet about this one. It's the latest from Greek director Yorgos Lanthimos, who took the film world by storm last year with his bizarrely dystopian film The Lobster (about a man who, if he fails to find a replacement for his now-ex wife in 45 days, will be surgically transformed into a lobster). It's being distributed by A24, who are desperate to repeat their Oscar success from last year's Best Picture winner Moonlight. Its expansive cast even includes the likes of Colin Firth, Nicole Kidman and Alicia Silverstone.
And although its trailer was light on plot specifics, it promised audiences "an outrageous revenge sage" of "full-blown psychological horror." Set against an unsettling pop song sung by the daughter of a surgeon, its minimalist imagery suggestively pits him against a teenage boy (and possible love interest of his daughter?). I may not know what to expect from this movie, but I'm more than happy to find out.