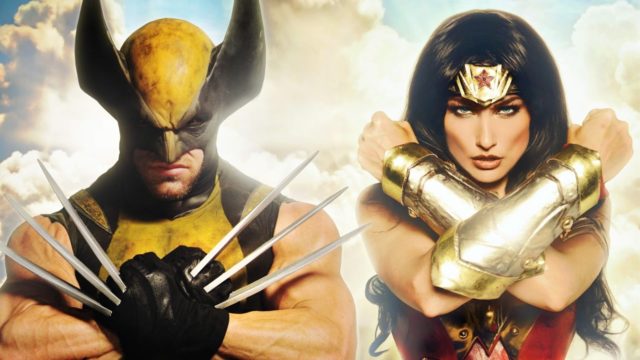 DC fans are still coasting on the high of Wonder Woman's success, and for good reason too. Its 93% score on review aggregator Rotten Tomatoes is higher than any Marvel Studios movie since the original Iron Man and higher than any DC movie since The Dark Knight: both of which came out way back in 2008. That makes it better reviewed than The Avengers, Captain America: Civil War or either of the Guardians of the Galaxy movies.
Not only that, but the movie is a downright phenomenon. Women-only screenings of the most iconic superheroine's debut are selling out across the country. People are taking their friends, sisters, daughters… basically anybody with a pulse to see her on the big screen. The latest predictions even have her out-grossing Man of Steel, and that stars freaking Superman!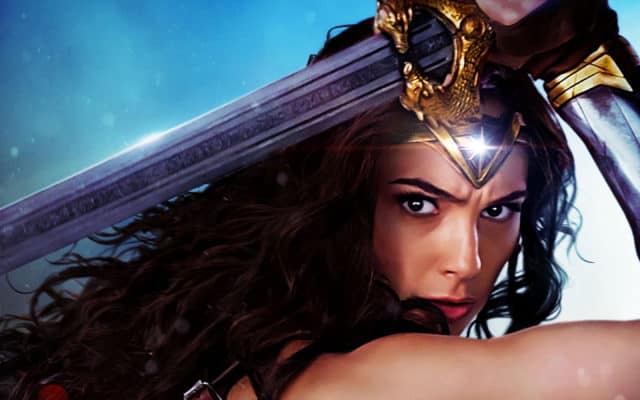 It's no wonder, then, that peoples' minds naturally go to the Oscars: will Wonder Woman become the first superhero movie to get nominated for Best Picture. The reviews are certainly good enough for it. And older readers will recall that the outrage over The Dark Knight missing the mark is what made the Academy increase the number of Best Picture nominees from five to ten films.
But for as much as I loved Wonder Woman, it will not — nor should it — receive a Best Picture nomination. It's simply not the kind of "really good" movie that the Oscars tend to go for: too much bombastic action crammed into its third act, too one-dimensional of an antagonist and too much impressive-looking competition coming in down the pipeline. None of these were issues for me — check out my review if you don't believe me — but it will be for the generally stiff-lipped crowd that votes on these kinds of awards.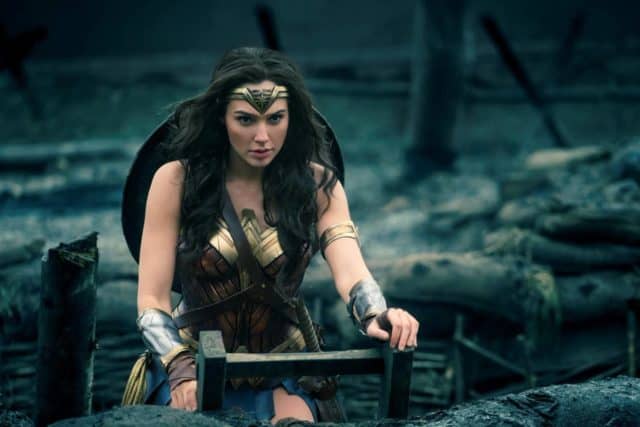 And beyond that, it really shouldn't be the movie to break this kind of ground with the awards bodies. Push comes to shove, Wonder Woman is basically a retread of Captain American: The First Avenger with a worse villain: great, but not nearly on the same level as recent nominees like Arrival, Whiplash or even Mad Max: Fury Road. It's a great movie and a historical feat, to be sure, but that alone doesn't make it Oscar-worthy.
But there is another superhero movie that came out this year that stands a much better chance at pulling off this kind of a long-shot nomination. Like Wonder Woman, it was a cultural event that brought all types out of the woodworks to see it. It has the exact same Tomato-score, a similarly high-profile female protagonist and cuts a tone that is far more Academy friendly. That movie is, of course, Logan.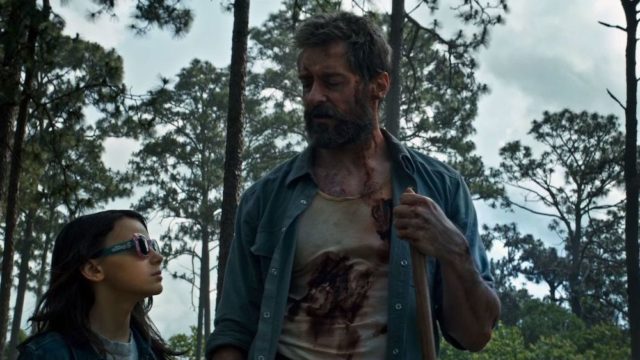 Beyond simply being a great movie, Logan is a deconstruction of what a superhero movie is in the first place. It stars somebody who used to be Wolverine: a grizzled old man made to contend with his infirmed friend, his heretofore unheard of daughter and his own pending mortality.
Sure, he has superpowers: claws that don't quite get up like they used to and a healing factor that only prolongs the savage beatings he's subjected to over the course of the film's two-hour runtime. Its no-holds barred violence is beyond anything that anybody in their right mind would immediately associate with this child-friendly genre: ranging from a young girl decapitating soldiers for hire to a disheveled man pulling spent bullets from his scar-crossed back.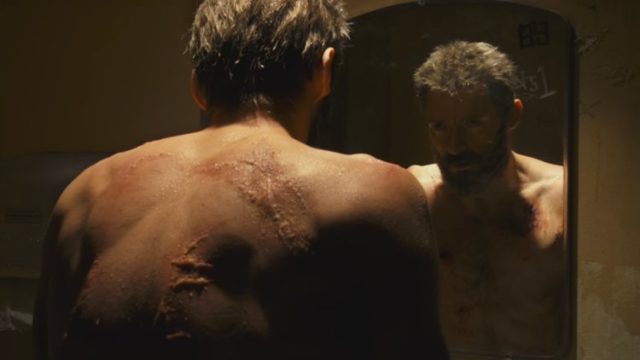 If anything, it fits perfectly into the recent trend of "genre picks" that have consistently cropped up in recent Oscar ceremonies: movies like Hell or High Water, True Grit and No Country for Old Men. As the end of what will surely be the X-Men's most iconic cinematic era, it took the franchise to its most nihilistic extreme: a scrambling tale not of redemption, but desperate survival.
It was impeccably written, economically shot and enthrallingly acted. I'm not too proud to admit that its final shot reduced me to a blubbering, emotional wreck.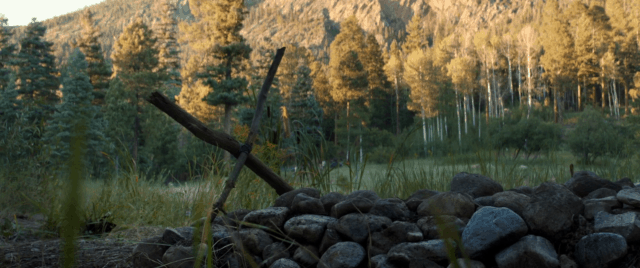 If any movie so much at stands a chance of getting a Best Picture nomination, it's Logan, not Wonder Woman.
Save