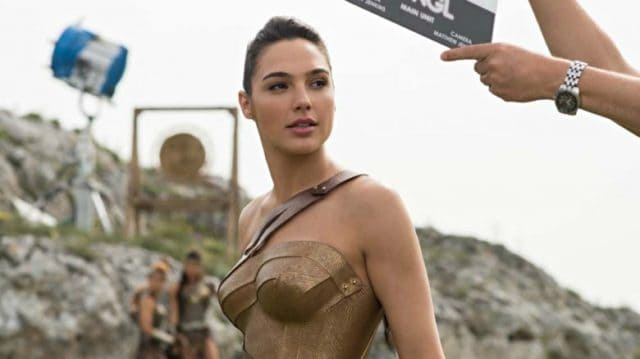 I feel like the announcer at a horse race when it comes to discussing the marketing of Wonder Woman. Try to picture this dialogue in those old timey horse racing announcer voices. "Alien: Covenant's in the lead following by Fast and the Furious, Guardian's of the Galaxy is making a push as is Dunkirk, but what's this? Wonder Woman is coming out of nowhere to actually release a new movie trailer!"
Less than 24 hours after we all moaned about the lack of Wonder Woman marketing, here comes DC and their last month push. 2 new trailers were released over the weekend and more recently these behind the scenes photos were revealed.
Not only was theree a sneak peek at the flick during Gotham tonight (May 1), but these photos are hot off the press. The pics feature Gal Gadot with director Patty Jenkins, along with a few stills that show co-stars Chris Pine, Lucy Davis and Said Taghmaoui. While they don't offer much in the way of exposition, it's nice to see that the DC movie universe is getting an injection of color and, presumably, fun.
Check them out below: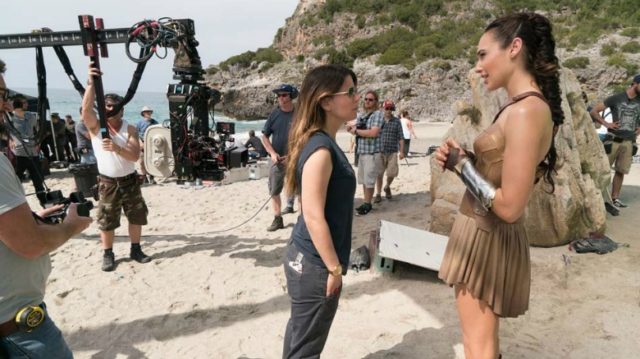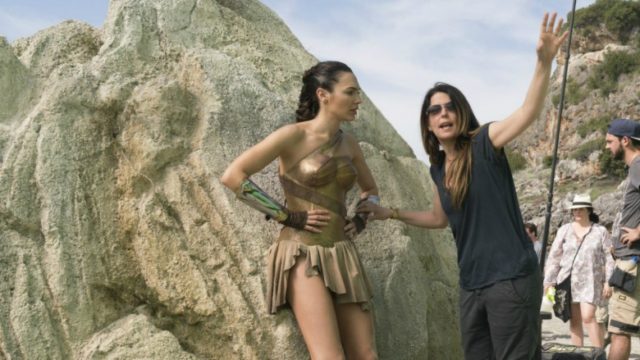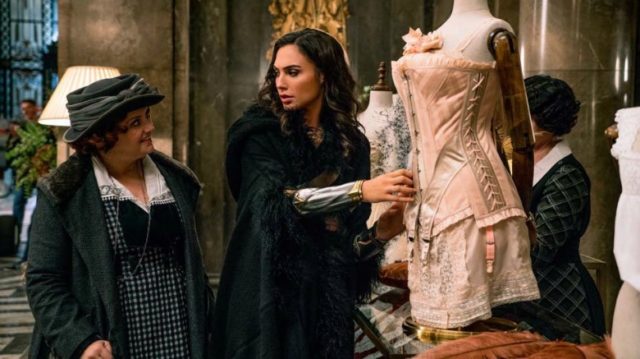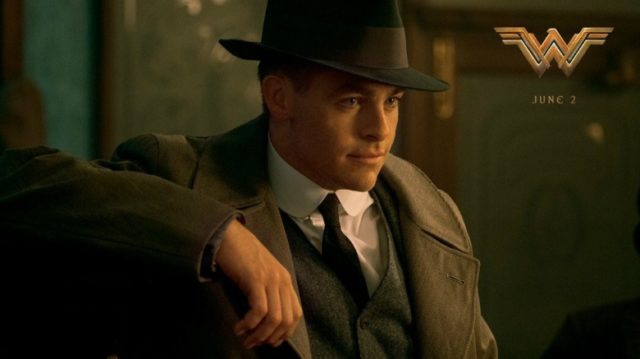 Tell us what's wrong with this post? How could we improve it? :)
Let us improve this post!