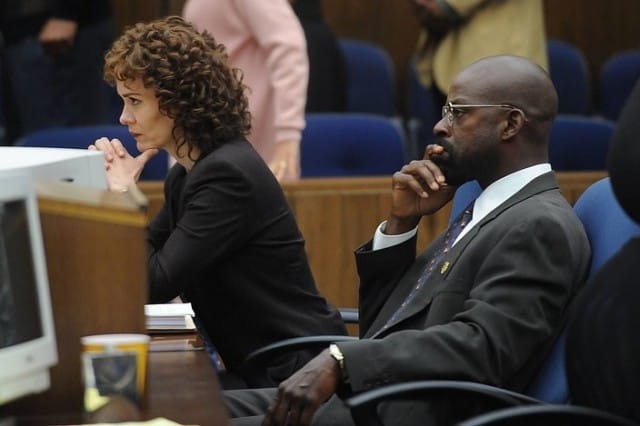 Tonight marks the premiere of FX's highly anticipated new series The People v. O.J. Simpson: American Crime Story. The series comes from creators Scott Alexander and Larry Karaszewski and is based on Jeffrey Toobin's book. Ryan Murphy, who created American Horror Story for FX, serves as a producer and a director on The People v. O.J. Simpson, and the show does feature some actors he has worked with before, including Sarah Paulson and Connie Britton, as the two of them join an impressive cast that also features Courtney B. Vance, Cuba Gooding Jr., and John Travolta. Before tonight's premiere of The People v. O.J. Simpson: American Crime Story , check out our article below, and learn more about the actors who will be portraying these real-life individuals.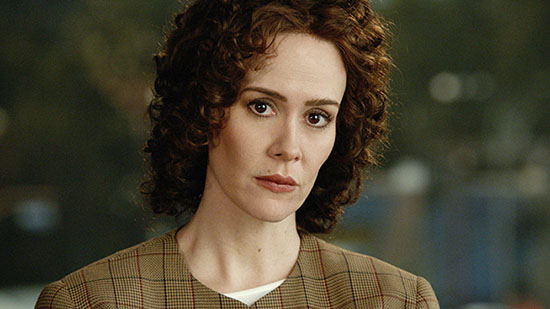 Sarah Paulson as Marcia Clark
Sarah Paulson is best known to TV fans for her work in American Horror Story, Ryan Murphy's horror anthology series for FX, which just recently wrapped up its fifth season last month. Paulson is one of the few performers to have appeared in all five seasons of the drama. Additionally, she has starred in Oscar nominated films, such as Carol and 12 Years a Slave, and she has received Emmy, Golden Globe, and SAG Award nominations for her work in television and film.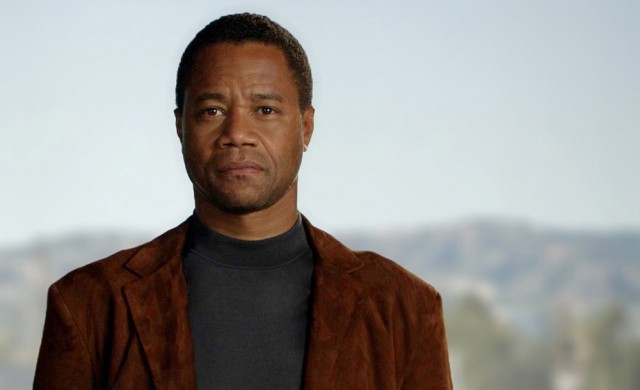 Cuba Gooding Jr. as O.J. Simpson
Cuba Gooding Jr. is best known for his Oscar-winning role as cocky NFL player Rod Tidwell in Cameron Crowe's 1996 film Jerry Maguire. His other film credits include Radio, American Gangster, Red Tails, and Lee Daniels' The Butler. In recent years, Gooding has appeared in several different television shows, including Empire, The Book of Negroes, Forever, and Big Time in Hollywood, FL. His role as O.J. Simpson in The People v. O.J. Simpson will be his first-ever series regular television role.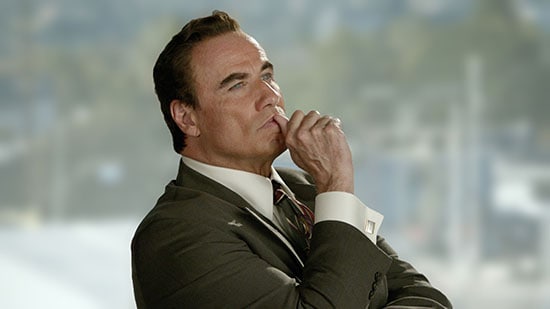 John Travolta as Robert Shapiro
John Travolta's role as Robert Shapiro on The People v. O.J. Simpson will be his second time being a series regular on a television show, but his first time since starring as Vinnie Barbarino on Welcome Back, Kotter in the 1970s. Throughout his career, Travolta has been most well-known for his work in film. Some of the many notable movies he has starred in include Saturday Night Fever, Grease, Urban Cowboy, Pulp Fiction, and Hairspray.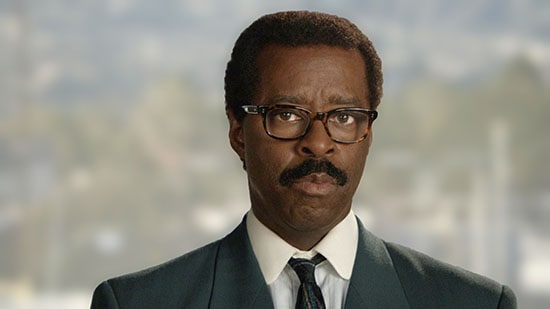 Courtney B. Vance as Johnnie Cochran
Courtney B. Vance is best known for his work as A.D.A. Ron Carver on Law & Order: Criminal Intent. During his time on the series, Vance appeared in 111 episodes as the character. In the years that have followed, he has had a series-regular role on ABC's Flashforward and has guest starred on various shows, including E.R., The Closer, Revenge, Masters of Sex, and, most recently, Scandal.
David Schwimmer as Robert Kardashian
If you've ever seen an episode of Friends (and who's never seen Friends?), you know David Schwimmer as the neurotic Ross Geller. However, in addition to his role on the sitcom and his work various other comedies, including Curb Your Enthusiasm, 30 Rock, and Entourage, Schwimmer has also appeared in many drama series. His drama credits include Band of Brothers, ER, NYPD: Blue, and L.A. Law.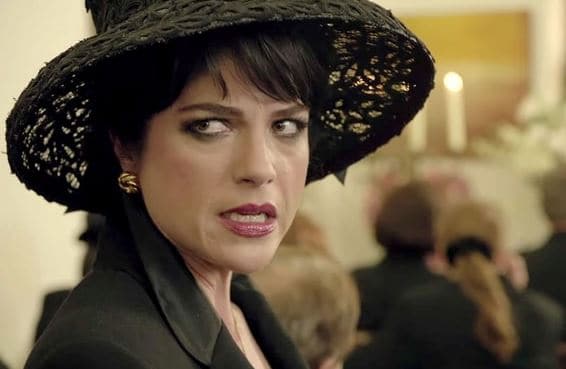 Selma Blair as Kris Jenner
Selma Blair has starred in many notable films throughout her career, including Cruel Intentions, Legally Blonde, and both of the Hell Boy movies. In recent years, she has appeared on various TV shows, from Web Therapy to Portlandia to Comedy Bang! Bang!, and she even had a starring role in FX's Anger Management with Charlie Sheen.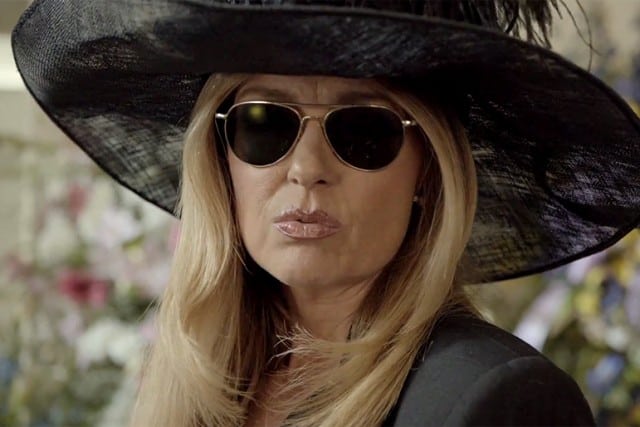 Connie Britton as Faye Resnick
Connie Britton is best known for her Emmy-nominated performance as Tami Taylor on the terrific Friday Night Lights, and following the drama's conclusion, she starred in the first season of American Horror Story, which was the first and only time she worked with Ryan Murphy before joining the American Crime Story cast. Since 2012, she's starred as country music superstar Rayna James on ABC's Nashville and has also appeared in a few recent films as well, including This Is Where I Leave You, Me and Earl and the Dying Girl, and American Ultra.
The People v. O.J. Simpson: American Crime Story debuts tonight at 10 p.m. on FX. Comment below after you've seen the premiere and let us know what you thought of it.
[Photos via FX]