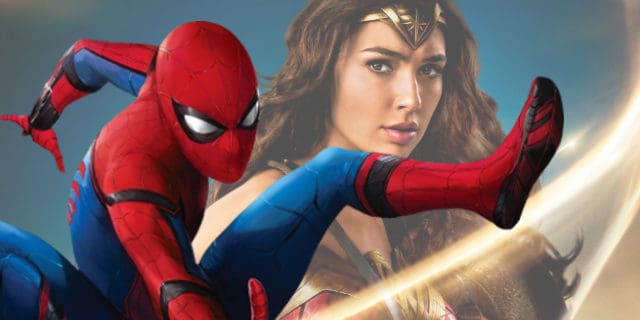 Despite the rave reviews it received upon release — garnering just as much praise as the much-beloved Wonder Woman — Spider-Man: Homecoming has had a rather vocal contingent of detractors. Many movie-goers, even long-running Spider-Man fans, were unhappy with Marvel Studios for making another solo movie with the character so soon after his other, Sony-branded appearances.
This is hardly the wall-crawler's debut on the big screen. The character was first brought to the silver screen as part of director Sam Raimi's monstrously popular Spider-Man trilogy back in 2002. Its first film, along with the cinematic debut of X-Men two years prior, helped jump-start the modern age of superhero movies. The story was engrossing, the characters endearing and everybody involved with the product made instantly iconic by legions of Spider-fans.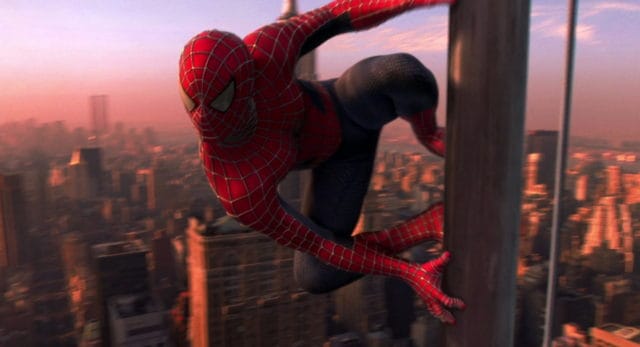 Sony hit a major snag in 2007 when it released the infamous Spider-Man 3. Although Raimi initially wanted the franchise's third outing to feature a team-up between Sandman and Vulture, he was reminded that he still needed to resolve the previous-movie's cliffhanger, in which Harry Osborn becomes the new Green Goblin. So he cut Vulture and made plans to go ahead with the new duo. Sony then insisted that he include the popular and — more importantly — highly marketable Venom as well, who the studio wanted to be spun off into his own solo series. Unwilling to budge on the villain he actually wanted to film in the first place, he included all three in the resulting film, which became so instantly hated that Raimi was let go from the franchise and the ongoing plans for the series were ground to a halt.
The problem was that, due to the complexities of copyright law, if Sony didn't make another Spider-Man movie before too long, the writes for the characters would revert back to Marvel, who by then had started making films of their own. Not to lose out on such a lucrative franchise, Sony quickly rebooted the property into the ill-considered Amazing Spider-Man series, which folded after two films, after which an agreement between the two studios was struck, allowing Marvel Studios to use the character as they saw fit.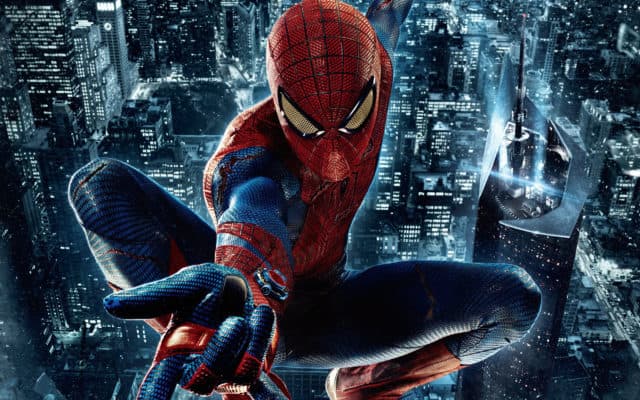 It's understandable that fans of the character would be sick and tired of the constantly rebooted continuities of Spider-Man by now (a problem that Warner Bros is starting to experience with its increasingly off-kilter plans for the DCEU). Captain America: Civil War marked the second time within less than a decade that the character was remade for a new franchise.
Because of this, some called this summer's Spider-Man: Homecoming a box office disappointment. Sure, it made back its money (and then some), but a lot of people were expecting more from the wall-crawler. Its opening weekend was relatively low compared to previous outings for the character and many observers postulated that people were simply tired of the character's constant face-changes. And while understandable, these reports drastically downplayed the success that the film was actually enjoying.
Spider-Man: Homecoming earned the second-highest grossing opening weekend of any Spider-Man movie other than Spider-Man 3: narrowly beating out the first movie's first week take and easily surpassing the other films'. And now, after a massive surge from a strong opening in China, it has moved into second place within the Spider-Man franchise (behind only Spider-Man 3).
Upon opening in the Chinese markets, Homecoming pulled in a commanding $23 million take. This puts it on track to out-grossing all other Spider-films in that country, including the incredibly profitable Spider-Man 3. What's more is that its Chinese haul has put it ahead of the Summer's previously highest-grossing film: Patty Jenkins' resplendent Wonder Woman. Although both films are neck-and-neck for their final box office takes, Homecoming holds a narrow lead of $823 million to $816 million.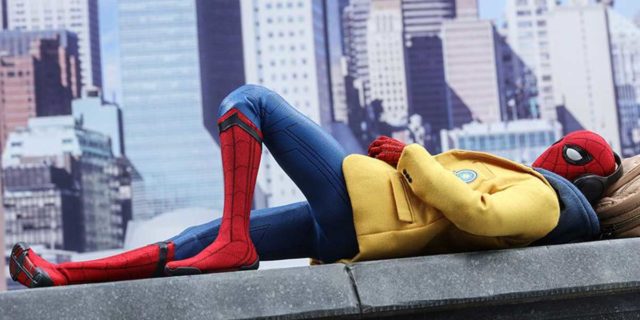 It seems like the final race of the Summer is coming to a close with this final upset. Wonder Woman has already been released digitally and comes out on DVD and BluRay next week. Spider-Man: Homecoming will be released digitally on September 26 and on DVD and BluRay on October 17.
Save