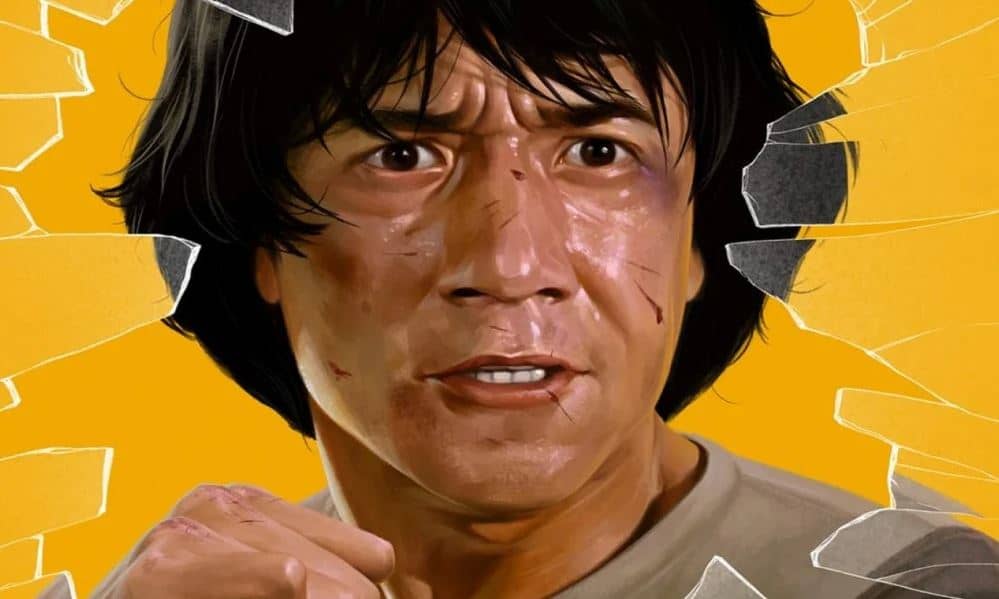 When it comes to having to self-quarantine, shelter-in-place or otherwise not leave your house, movies are a wonderful escape from monotony of shifting couch cushions so that you can at least pretend you went somewhere. With them, you can go fully Around the World in 80 Days (1956) before you eventually Fly Away Home (1996) again, the Criterion Channel gives you all the wonders of the world without ever having to break quarantine. And these five films are as good a place as any to start your cinematic adventure.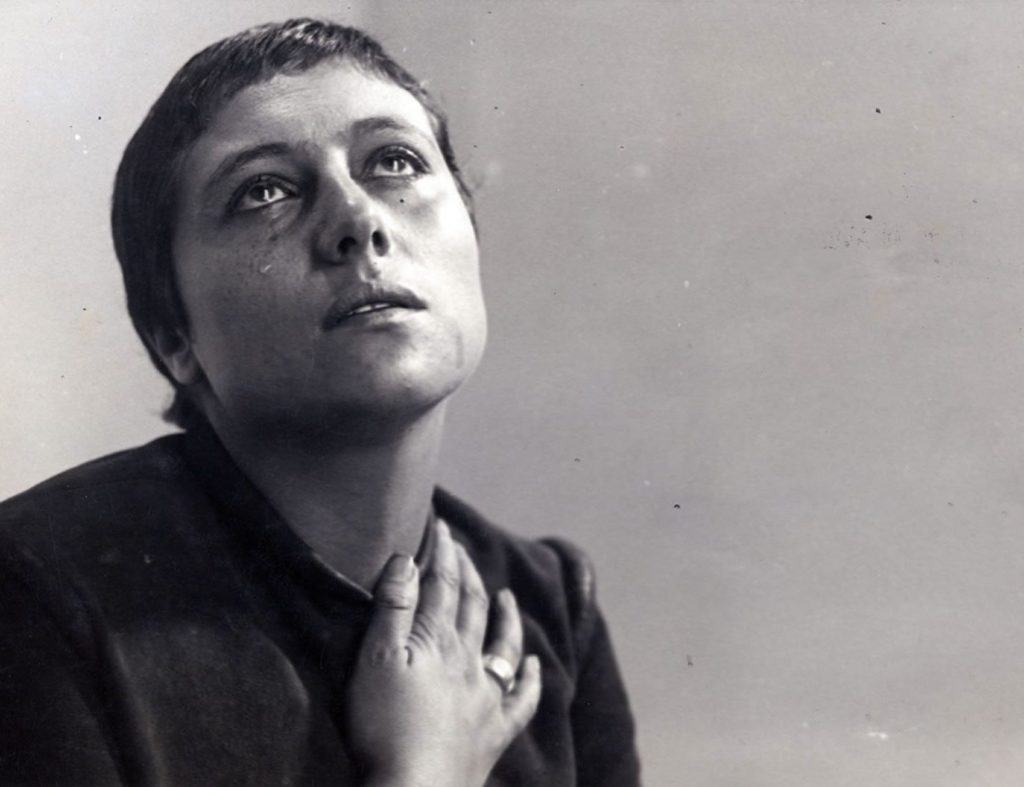 The Passion of Joan of Arc (1928) — I think one of the things I miss most about the outside work are all of the people: fresh, expressive faces that you can study endlessly to learn about somebody new. Phone calls always leave you with merely half of the information you need and Skype (or Zoom or Facetime) always leave you feeling half a step behind where you actually want to be. But with this French masterwork from Danish director Carl Theodor Dreyer, there are boundless, gorgeously sculpted details to drink in over the next 90-or-so minutes. Everything about it is so deeply expressive and moving that ordinary movies will simply seem inadequate for a time afterwards.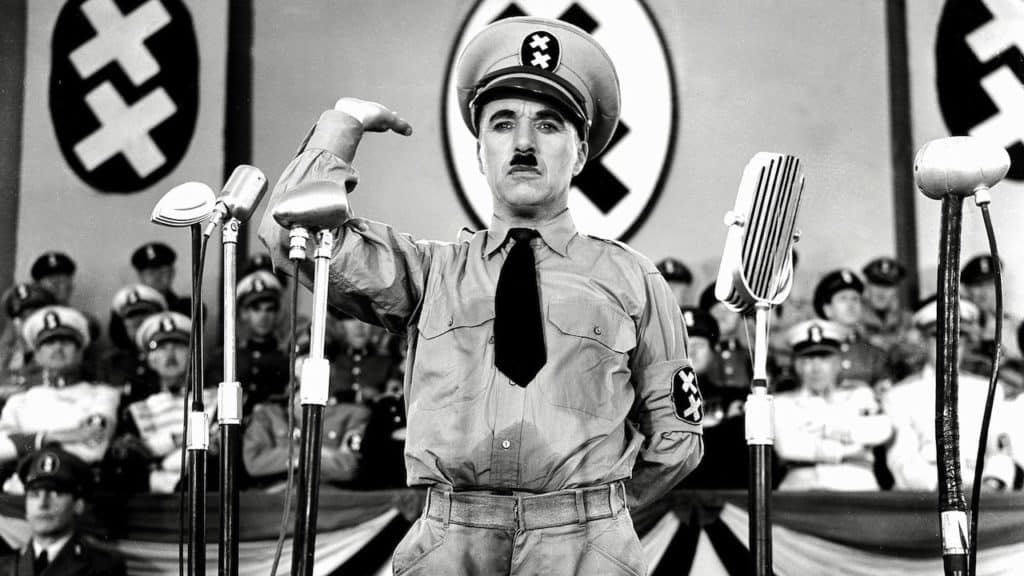 The Great Dictator (1940) — Although best known for his silent features, when Charlie Chaplin did have something to say, he made a grand point of it. The Great Dictator, the actor's first talkie, was a timely takedown of Hitler and his fascist ideologies that can't help but ring true even today, when deranged ideologues hold sway over our lives and livelihoods. Chaplin's passionate call for peace and brotherhood in the film's climax remains one of the most moving stretches of film over the last hundred or more years, and the various gags leading up to it aren't bad either: finding what is genuine and human amidst all the hateful chaos around him.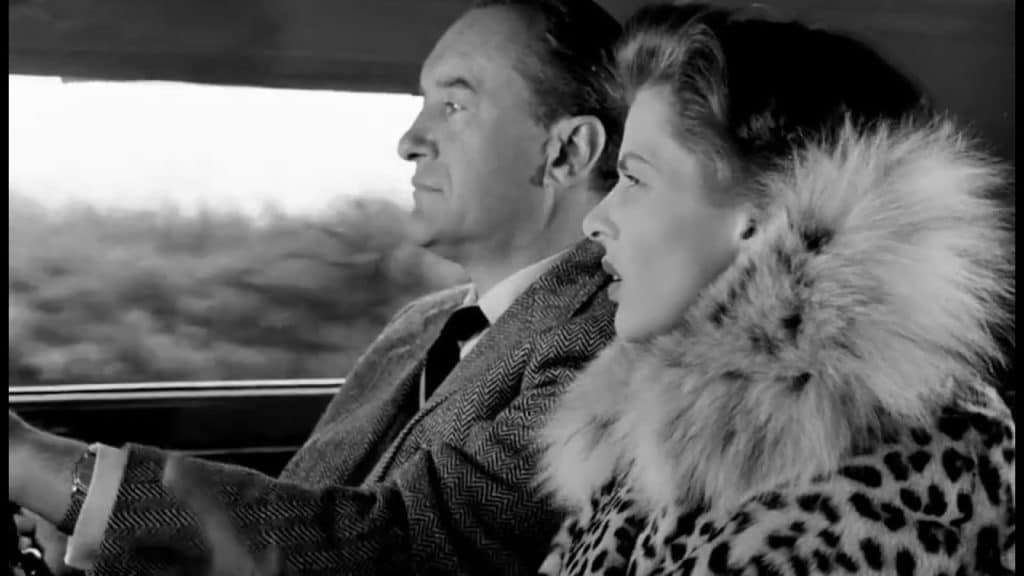 Journey to Italy (1954) — On some level I'm hesitant to recommend this. This era of Italian cinema is a fiercely acquired taste to modern audiences, and even though it branches away from strait neorealism and into something more classically Hollywood in its affect, that too can be a bit of a hard sell for many audiences. However, aesthetics aside, this film is a remarkable study in a failing marriage, playing out much like a kind of proto-Linklater movie that doubles as a guided tour of Italy's wealth of museums, ruins and natural wonders. It doesn't always work, but it's hard to argue against its depth and breadth being a perfect balm for these increasingly claustrophobic times.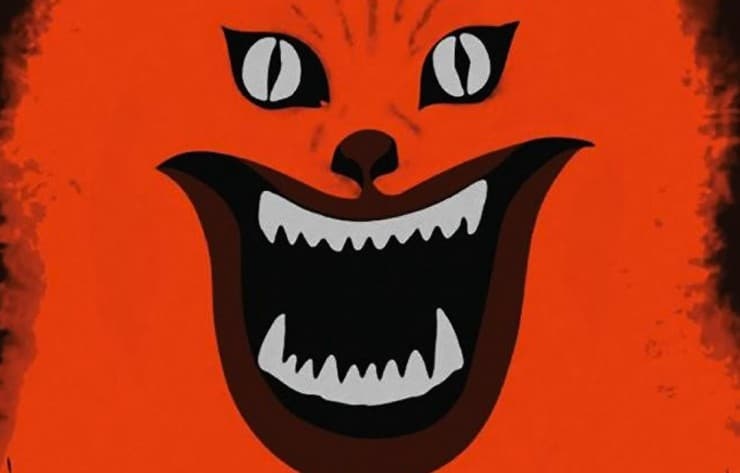 House (1977) — First we lost Kirk Douglas. Then we lost Max von Sydow. Again and again, 2020 keeps taking many of the most vibrant stars that have delighted generations of moviegoers with their boundless imagination and peerless talent. One that you might not be aware of is Nobuhiko Obayashi, a mid-century Japanese director whose fiercely original works are unlike anything that you're likely to have seen in the last twenty-odd years. He almost prefigures a more family friendly Takashi Miike in some respects, but even that description fails to capture how singularly unique a filmmaker Obayashi was. Fortunately, you can try a few of his films out for yourself on the Criterion Channel, easily the best of which is his seminal House, which takes everything you think you know about typical haunted house stories and turns it utterly on its head. Try to arrange a (remote) watch party of this one to give those wonderful big group shocks the room that they need to breath.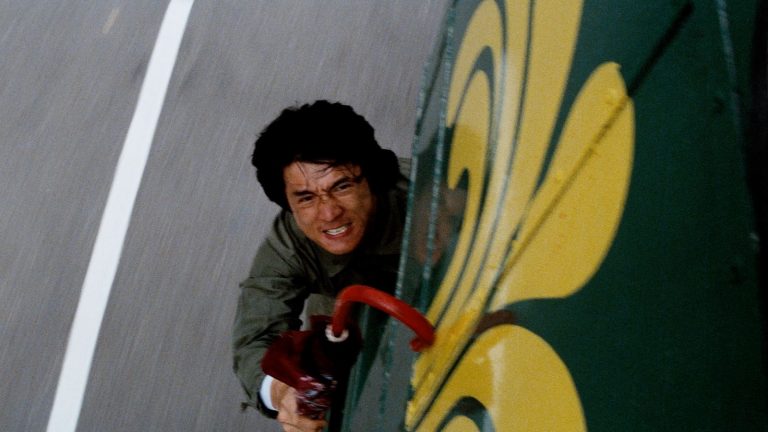 Police Story (1985) — Starting this month, the Criterion Channel is going to feature an expansive collection of Hong Kong actor Jackie Chan's early action comedies, including The Fearless Hyena (1979), The Young Master (1980) and the first two Police Story (1985, 1988) movies. It's the latter of these that Chan is best remembered for of his pre-Hollywood years. While the plot is all-around pretty conventional, it's the execution that matters, and Chan one of the most tireless perfectionists in the industry. Jaw-dropping stunts, choreography and action set-pieces pepper the entire Police Story series, and you will absolutely want to check out the rest of the series (to say nothing of other classics like Armour of God and The Legend of Drunken Master) after you've blown through this Chan collection.