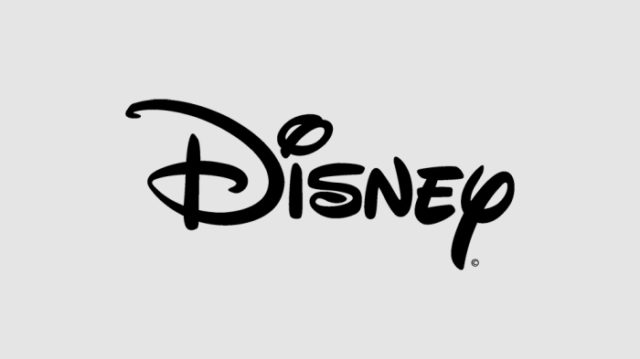 It's not really sad that the old Disney Channel stars weren't able to draw the Disney logo. After all it wasn't really their job. They were paid to act and be the face of the show, not draw the designs. Of course if this was in their job description it might have paid to give them drawing lessons so that they could actually draw the Mickey Mouse logo. It's a little harder than you might think unless you've been doing it for a while since getting everything in proportion can be tough since your hand tends to want to over-exaggerate the ears and the space in between. Plus a lot of folks tend to not get both sides symmetrical and end up with a very lumpy mouse's head.
Like I said though it wasn't really their job to start with so perhaps a simple tap of the wand and then some work with the graphics to make the symbol just kind of appear would have been a better idea. That way people wouldn't have to figure out that they can't draw. They came to act, to be the face of the company and their respective shows, they likely didn't know that drawing was going to be included. Plus they were usually under enough pressure to get things right and keep the show rolling so making them do this was just one more thing they had to worry about.
Whether you believe it or not there was a lot of pressure placed on the kids that were featured in Disney shows. A lot of articles will likely play it up to be worse than it actually is, but some of the stories were kind of true. On one hand a lot of the stars admitted that it was like belonging to a really big family that was continually at summer camp. That's pretty positive really and uplifting, but it's not the entire story.
Others said that despite the positive nature of it all there was a great deal of pressure put on the kids and on those that were made to look younger than they really were. The Jonas Brothers for instance had to act and look much younger than they were in order to appeal the kids that watched the shows. For Joe Jonas the pressure started to become too much since he had to shave constantly and act like a 16-year old when he was really the same age as most college juniors.
It wasn't all bad, as Disney did give in to a lot of the kids and allowed them to have creative ideas and thoughts that were applied to the shows. But a lot of the time the pressure came from the demanding schedules, the touring that had to be done to promote the channel and the shows, and the filming times that took a lot out of all of them. It wasn't a hell ride for a lot of the kids but it wasn't always a picnic either.