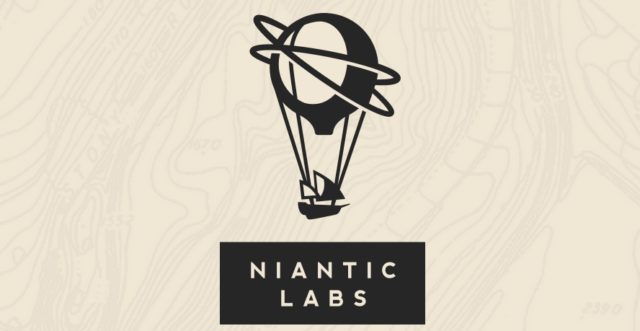 Niantic Labs is a gaming company that was founded in March of 2011. It is a company that seeks to build real-world experiences that encourage discovery, fun, social interaction, and exploration. It strives to solve current challenges to realize augmented reality's full potential. It is doing this by primarily using technologies like computer vision and machine learning. The American software organization is behind the production of wildly popular products like Pokémon Go, Field Trip, and Ingress. Field Trip was the first product that the company published in 2012. It is a location-based map that acts as a guide to hidden, exciting, and unique things around the user's universe.
The company is huge on bringing people together through numerous live player events that they organize. These include Pokémon Go Festivals, fun and casual mission days, Ingress Anomalies, Safari Zones and newbie-focused First Saturdays that they coordinate with partners all over the globe. The events can be social, competitive, or corporate. Some of the things you might not have known about the firm include:
Google was its Previous Owner
The business started out as a lab within Google in 2010. John Hanke was its founder as well as the man behind the founding of Keyhole, Inc. In 2015, it became Niantic, Inc an independent entity after spinning out from the tech giant. The company evolved from an obscure gaming shop to become a prominent developer. Today, it has offices in San Francisco, Tokyo, Los Angeles, Silicon Valley and Seattle. It confirms that game creators who work for the firm are coming up with genre-drinking real-world games that will push the industry towards the future.
Inspiration for its Name came from Niantic a Whaling Vessel
The firm got its name from a whaling vessel that arrived in San Francisco in the 1800's during the California Gold Rush. Niantic People was the name of the ship. It was a tribe that was native to the New England region the place where a majority of whaling vessels came from. It is believed that the officers of the crew who brought the ship were all part of the Cleveland whaling family of Nantucket. They were known as Nehantucket by the Niantic people.
Niantic Labs is the behind Harry Potter: Wizards Unite
After a successful production of Pokémon Go and other products, Niantic announced in November 2017, that they would be taking up a project of producing Harry Potter: Wizards Unite. They are collaborating with Warner Bros Game San Franciso and WB Interactive Entertainment. The game got its inspiration from the wizarding world of J.K Rowling. The new product is said to allow gamers to explore cities and neighborhoods in the real world as they uncover mysterious artifacts, encounter legendary beasts, learn how to cast pests and also meet iconic characters.
Pokémon Enthusiasts should Expect New Features
Niantic, Inc's founder Hanke revealed that his company was looking into introducing some new features to the Pokémon game. These will be available in an abbreviated form. Examples of such include player versus player battles and monster trading. Furthermore, the company also reports that it is in the process of expanding Pokémon Go. Development specialists are working hard to come up with more fantastic features that players will enjoy in 2018.
It Owns Evertoon
There was an announcement in November 2017 revealing that Niantic Labs had acquired Evertoon. It is an app that permits users to make personalized and short films. The company said it was a great move that will help to build social systems. By the time the firm was making the acquisition, Evertoon had only been in operation for 18 months with five employees.
Tell us what's wrong with this post? How could we improve it? :)
Let us improve this post!