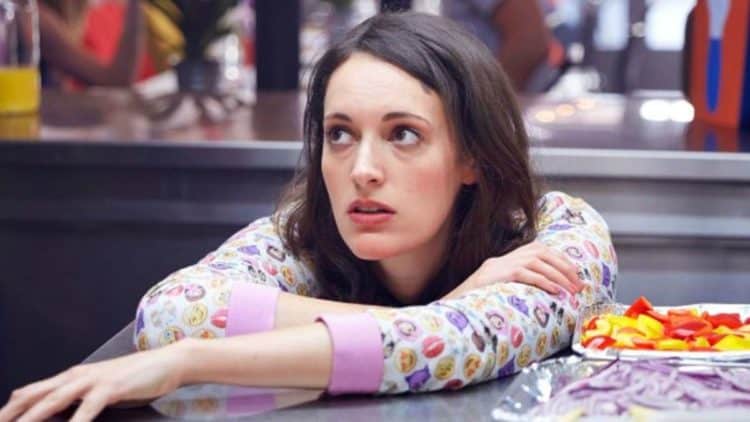 Phoebe Waller-Bridge is an English actress who has appeared on the stage as well as on the TV screen. However, it is important to note that she has engaged in both directing and writing as well, as shown by her one-woman play called Fleabag, which won the Fringe First Award in 2013. Since that time, Fleabag has been turned into a TV show of the same name starring its creator, which has found a fair measure of both critical and commercial success.
Here are some of the main reasons that people should watch Fleabag, which is scheduled to have a second season that will be broadcast in 2018:
Its Relationships Feel Real
It is interesting to note that Waller-Bridge's best friend works with her on a regular basis, so much so that she was the one who directed the play. As a result, it should come as no surprise to learn that the relationship between Waller-Bridge's character and her in-series best friend feels true to life, with examples ranging from their inside jokes to their willingness to show their vulnerabilities before one another in a way that is impossible with most people. Likewise, while the character's relationships with her father, her stepmother, and her older sister are unpleasant in nature, they are believable in the exact nature of their unpleasantry.
Its Emotions Feel Real
Since the character's relationship with her best friend feels so real, her emotions when the best friend dies in an accident feel real as well. Her grief is not a simple and straightforward thing that can be separated into clear stage but rather stops and starts at what can seem like random intervals, which should be familiar to those who have ever been reminded of a loved one by something like a smile, a household item, or even a commonplace sound. However, it is clear that the character's grief is having a real effect on her life, as shown by her antagonizing of her godmother as well as a constant succession of one-night stands.
It's Hilarious
Finally, since Fleabag is supposed to be a comedy, it should come as no surprise to learn that it is hilarious. To be exact, it is hilarious in a rather dark manner, meaning that it has a real bite to it but not so much so that it becomes unbearable. Part of Fleabag's charm comes from how Waller-Bridge's character skewers other people as well as a wide range of topics that include but are not limited to art, sex, and big-city prices with savage one-liners in much the same manner that an action movie hero might wield their weapon of choice. However, what makes Waller-Bridge's character something more than a smug bully is how obvious it is that she is motivated in significant part by her own self-loathing, which might not make her likable on a personal level but nonetheless makes it that much easier for viewers to understand where she is coming from. Regardless, people who love the darker examples of British comedy can find plenty of it in Fleabag, which is a neat and compact treat that consists of six episodes.