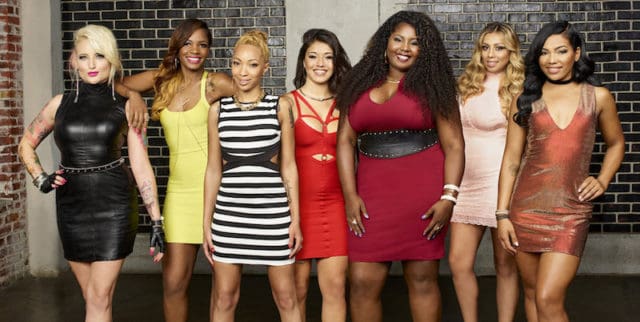 Why am I just finding out about Bad Girls Club right now? I mean I know I've read that title before but season 17? Really? Why has no one told me about this guilty pleasure? From what I understand season 17 of Bad Girls club is doing an "East meets West" kind of a thing and they're already gearing up for the third episode tonight. Seven women, kind of like The Real World have been picked to live together in the same house. While the tagline isn't "see what happens when people stop being polite and start getting real," that's pretty much what we're getting here. The tagline should be more like "eventually we're all going to pull hair and it'll be fun for you to watch."
Starting out in the house this season are Deshayla "Shay" Harris, Francesca "Fran" Jacovino, Keyaira "Key" Hamilton, Kiyanna "Kiki" Bygrave, Sayyora Badalbaeva, Seven Craft. and Susan Shermann.
Let's get to know the ladies a little bit better:
Sayyora Badalbaeva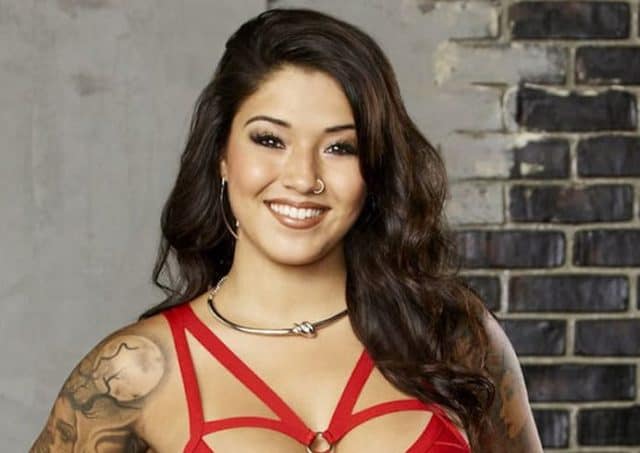 She's 21 and hails from Northridge California. Her name is by far the hardest to spell out of all the cast members. Sayyora was born in Uzbekistan and as you can see she's a tremendous fan of tattoos. She's also incredibly smart earning a 4.0 GPA from USC. Her nickname is the Exotic Enigma.
Seven Craft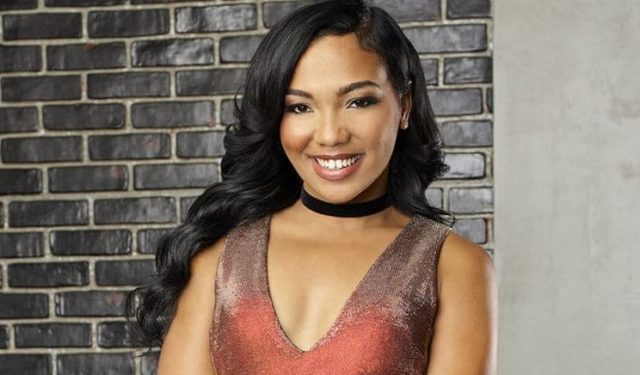 This is her real name before you start asking. She's 21 and hails from Maryland. For some reason her nickname is "Seventh Wonder from The Hood" so we'll have to look into that one. From what I've read she has a fierce temper that's lurking below.
Deshayla Harris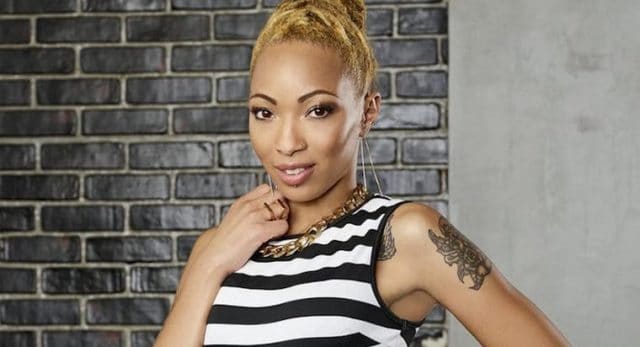 You can see why she's called the Firecracker Fashionista. The 22-Year-old from Norfolk, Virginia is a big time partier but she's actually stolen her best friend's boyfriend so "Shay" is someone to watch out for.
Francesca Jacovino
"The Rockin' Barbie" is a 22 year old from Connecticut. She too is a big tattoo fan. Francesca has never lived with roommates in her entire life so expect some fun moments with her.
Keyaira "Key" Hamilton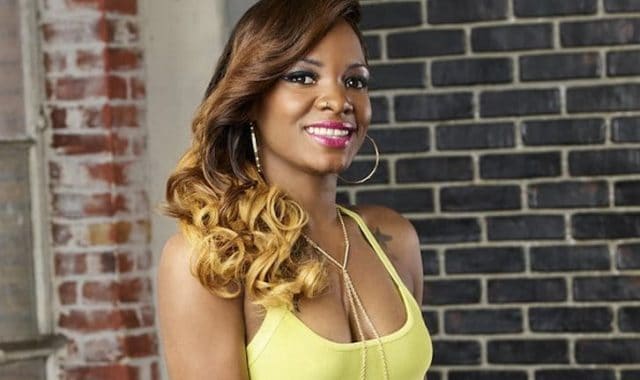 She's the eldest of the group at 26. Hailing from Compton, California Key is an up and coming rapper and writer. She's also worked as a model. Expect some words of wisdom from Keyaira.
Kiyanna "Kiki" Bygrave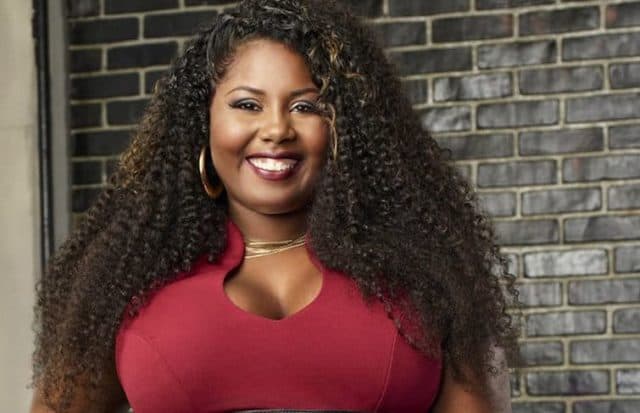 23 and from Brooklyn. She's known as the mouthy matchmaker. Kiyanna was bullied as a kid over her weight and was repeatedly suspended from school. Apparently that's all behind her but don't get on her bad side.
Susan Shermann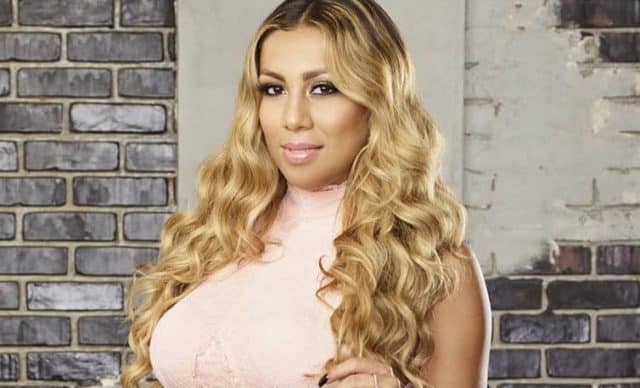 She's 21 and from Washington. Nickname? The Ticking Bombshell.
Save