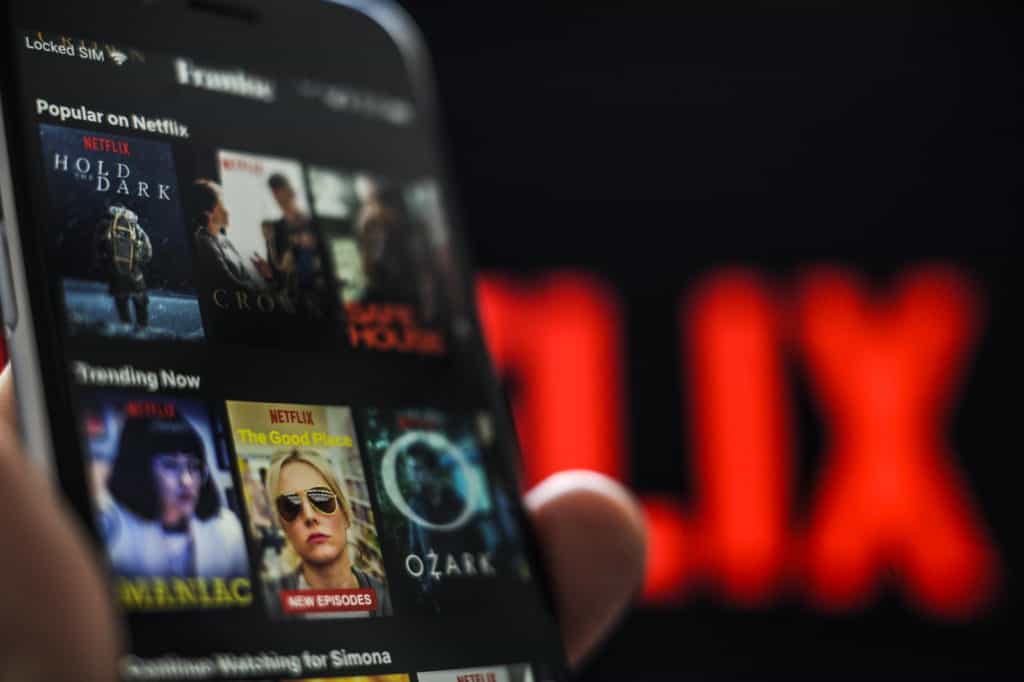 Normally, each month follows the same pattern. Some good movies get added to Netflix. Some good movies leave Netflix. A lot of these movies are more recent ones, to be sure, but, overall, they run the gamut of release dates. You get the new hotness mixed with old favorites and time-tested classics. For good or for ill, there's something for everybody.
August, however, adds an odd little wrinkle to this now familiar formula. Virtually all of the must-see great movies of years past that will leave the streaming provider starting on the first of the month are all from the same twelve-month stretch of time. Specifically, these movies all seem to be from 2007: one of the greatest years in cinematic history. And if this lineup doesn't make that case for me on its own, well, I'm not entirely sure what else will.
Hairspray (2007) — Probably the most out-of-left-field pick of the lot, I will readily admit to loving the 2007 remake of the John Waters cult classic. And, really, this movie has something for everybody. It has a cross-dressing John Travolta absolutely rocking a plus-size dress. It has Christopher Walken at his most singularly Christopher Walken-ness. It has jaunty musical numbers that even I can't complain when they come on. And it has a powerful message of racial inclusion that seems more relevant now than it ever has before (at least in my lifetime).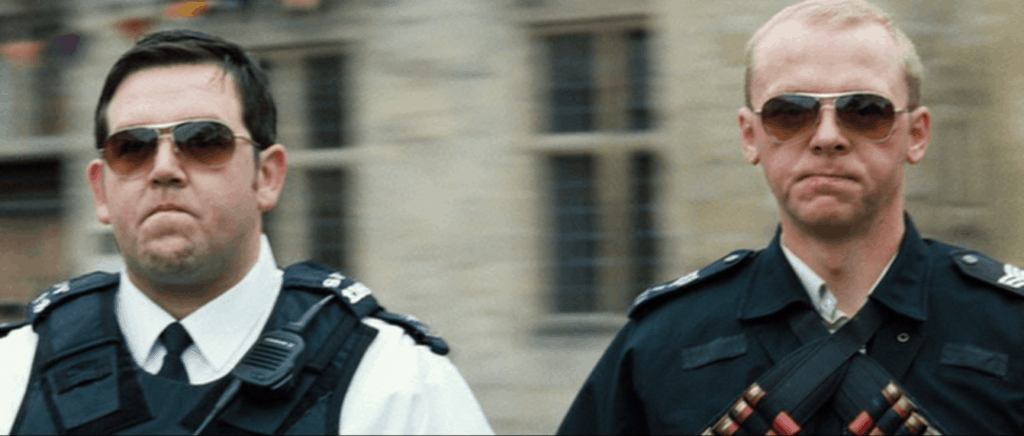 Hot Fuzz (2007) — Ask around and you're not likely to find too many people willing to argue against English director Edgar Wright being one of the most fiercely talented filmmakers working in the industry today. After exploding onto the scene with Shaun of the Dead (2004), capping off his riotously funny Cornetto trilogy with 2013's The World's End, reinventing the heist flick with the toe-tappingly catchy Baby Driver (2017) or tapping perfectly into youth angst with the cult-favorite Scott Pilgrim vs. the World (2010), he's proven time and time again that his unique eye for composition is equally adept at every conceivable genre and premise. Although probably the weakest entry into the aforementioned Three Flavours (as much as Hot Fuzz can be said to be the weakest of anything), Hot Fuzz is Wright's incendiary send-up of the American buddy cop action film. Paring down the stylistic excess of Michael Bay to fit the confines of a pastoral English village, the film has only become funnier with time, given how far off the deep end so many American blockbusters have become in the decade plus since its release.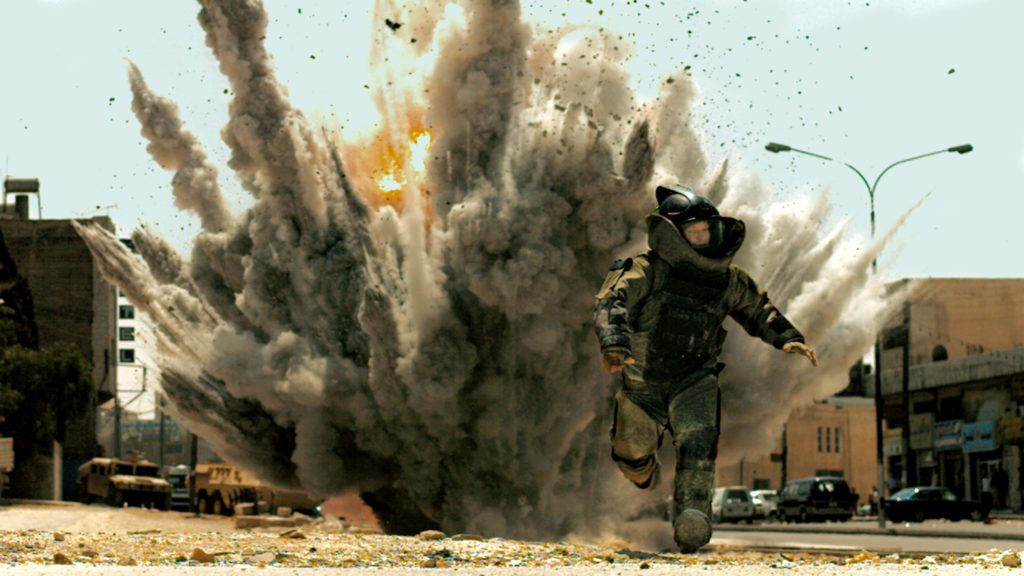 The Hurt Locker (2008) — Okay, okay. I cheated with this one. Coming out the year after every other movie on this list, though, I figured that it was a close enough call to allow here. Besides, when a movie is this arrestingly good and socially necessary as this Best Picture-winning wartime drama from Katheryn Bigelow (of Point Break and Zero Dark Thirty fame), you can hardly blame me for making sure that everybody had one last chance of digging in on this incredible, decade-defining feature.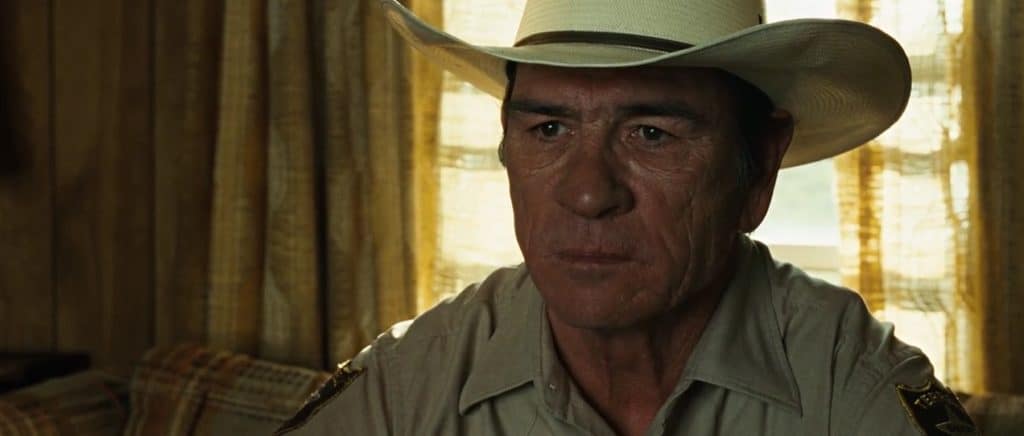 No Country for Old Men (2007) — Although 2007 had more than its fair share of "best movies" released in its time, the one that most immediately and fervently held on to that particular title was the Coen brothers' modern-set western No Country for Old Men. Beating out the likes of Paul Thomas Anderson's masterwork There Will Be Blood (2007), David Fincher's darkly contemplative Zodiac and (in what will surely be my most controversial statement to date), Tim Burton's only unreservedly great movie Sweeney Todd (2007), No Country for Old Men walked away with that year's Best Picture Oscar, and it's really hard to argue against that being one of the most just wins in recent years. Between an unexpectedly somber turn for the normally comedic pair and a career best performance from living legend Tommy Lee Jones, they more than earned that particular distinction.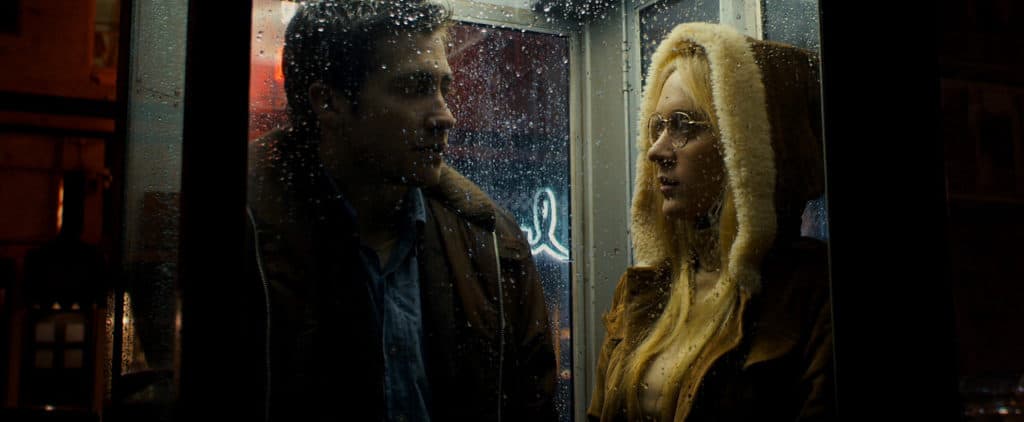 Zodiac (2007) — Any fans of the Faculty of Horror podcast will especially want to rush in and watch this movie under the wire, as their latest episode pairs this movie with the equally nightmarish true-crime almost-horror film Henry: Portrait of a Serial Killer (1990). As the name implies, the film is David Fincher's gripping take on the infamously unsolved Zodiac killings of the last century, and that's damn near as perfect a match as could be hoped for in terms of subject matter and directorial disposition. What was then Fincher's best film helped revitalize the broken career of one pre-Iron Man Robert Downey Jr, push future Marvel mainstay Mark Ruffalo into the mainstream and show off headliner Jake Gyllenhaal's depth of talent like no other movie he landed before this (although, admittedly, his turn in 2005's Brokeback Mountain came pretty close in that regard).