Hollywood is so chock-full of big names and household brands that, regardless of their talent or their centrality in the industry, it's the little guys who risk being swept under the rug entirely. Everybody knows, for instance, who Stan Lee is. Everybody knows what he meant to both the film and comic book industries. Everybody knows the characters he helped create, the stories he helped bring to life. They remember his cameos, his ineffable presence both on and off screen, and can articulate exactly what he meant to them and how he helped shape their lives (childhood or otherwise).
When he died, people mourned. They marked his passage with tearful marathons of their favorite Marvel movies, choked up at his every on-screen appearance and came together as a community. The same thing happened with horror fans when George Romero died in 2017, and with comedy fans when Gene Wilder died in 2016, and with sci-fi fans when Leonard Nemoy died in 2015, and with an entire generation of moviegoers who grew up on Aladdin (1992) and Mrs. Doubtfire (1993) when Robin Williams died in 2014.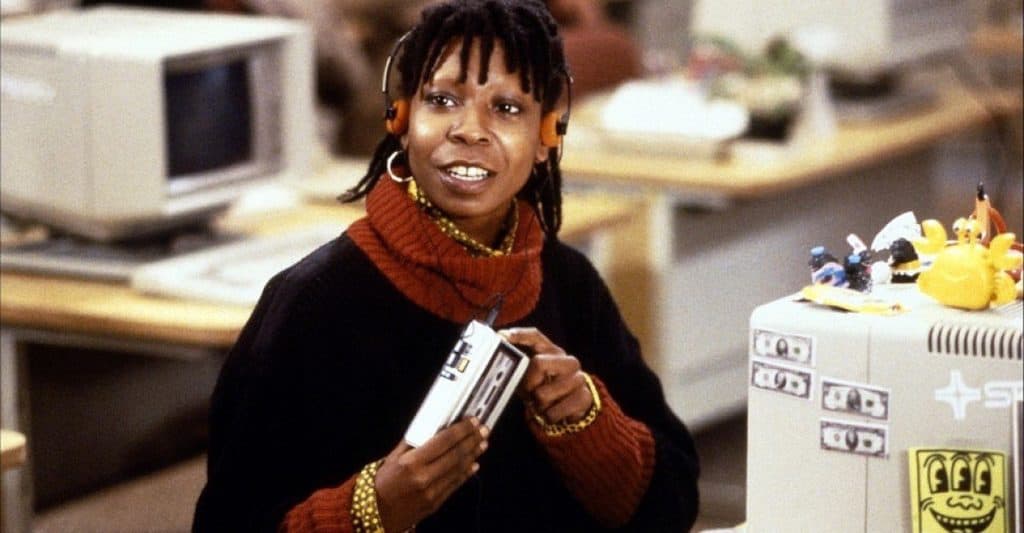 Every year has its losses, and recently more than their fair share. Even such well-known individuals like Batman star Adam West and Texas Chainsaw Massacre visionary Tobe Hooper weren't able to make the cut on last year's Oscar 'in memoriam.' If even they pass unremarked upon, what chance do other, just as talented (but not as popularly recognized) filmmakers have at getting their just deserts?
I fear that such may be the ultimate fate of one Penny Marshall, a beloved and celebrated actor cum director who died this week at the advanced age of 75. She had a sprawling career that began in the late 1960s, in the aftermarth of the old studio system's collapse, and stretched clear through 2016. She played every part required of her, from bit player to leading lady to the woman calling the shots behind the camera, and she did it better than virtually every other person in the business.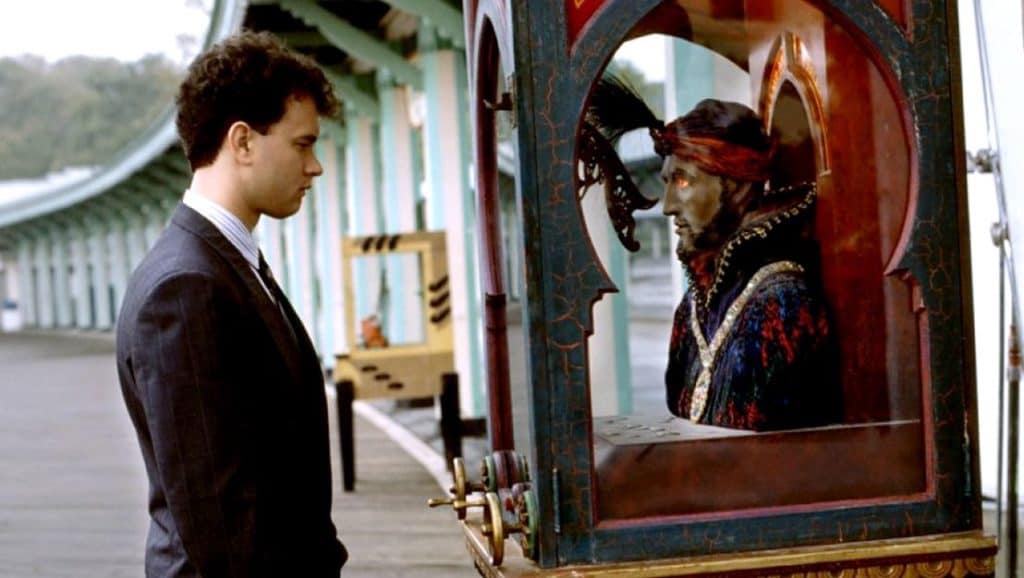 Although her work as an actress is easily her most prolific, it is her short-but-seminal turn as a director that has left the most lasting impact on her legacy in Hollywood. Beginning with the Whoopi Goldberg action-comedy Jumpin' Jack Flash (1986) — a childhood staple in my home in which Goldberg plays an in-over-her-head surrogate-spy for e-pen pal and actual double-O Jack (Jonathan Pryce), in what is basically a good version of this year's The Spy Who Dumped Me (2018) — Marshall demonstrated a talent for mixing genres and telling women's stories that would serve her throughout the rest of her career.
It was her next project as a director, though, the Oscar-nominated Tom Hanks comedy Big (1988), that cemented her as something other than a studio gun-for-hire: somebody who could deliver an thoughtful, emotional and artful production that went beyond the base considerations of the material she was working with. Under her direction, Hanks was able to tap into his innermost child and give the exuberant energy that the film needed in his every scene. She could balance his wide-eyed, childhood innocence with the crushing weight of the adult world, moments of juvenile levity with serious, real-world drama, and never once lose the through-line that the movie was trying to pursue. Proof positive of her touch is just how dull and lifeless the similarly modeled 13 Going on 30 (2004) was minus her singular presence on-set.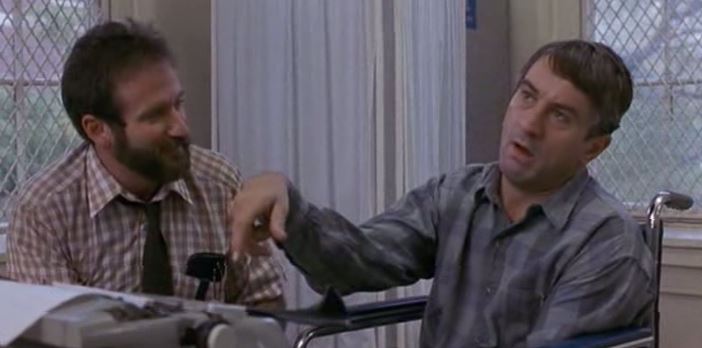 It is a genuine wonder that she failed to earn an Oscar nomination for her work on Big, despite Hanks and the film's writing team earning just that. In fact, she would never earn recognition from the Academy for her work, despite how often the films themselves would go on to be major awards contenders and how vast their reputation grew with the general moviegoing public in the intervening years.
Her next film came two years after that, with 1990's Awakenings (1990). Based on a true story about an innovative doctor (Robin Williams) who discovered a means to revive a ward full of comatose patients (most notably played by Robert De Niro), and the troubles arising from his experimental drug treatment and their man-out-of-time adjustment to modern life. The film earned even more accolades than her previous, including Oscar nominations for writing and acting. It even earned a much-coveted Best Picture nomination in an incredibly competitive year. The film squared off against the likes of Dances with Wolves (1990), Ghost (1990), The Godfather Part III (1990) and Goodfellas (1990), but couldn't secure so much as a directing nomination for the woman who brought everything together.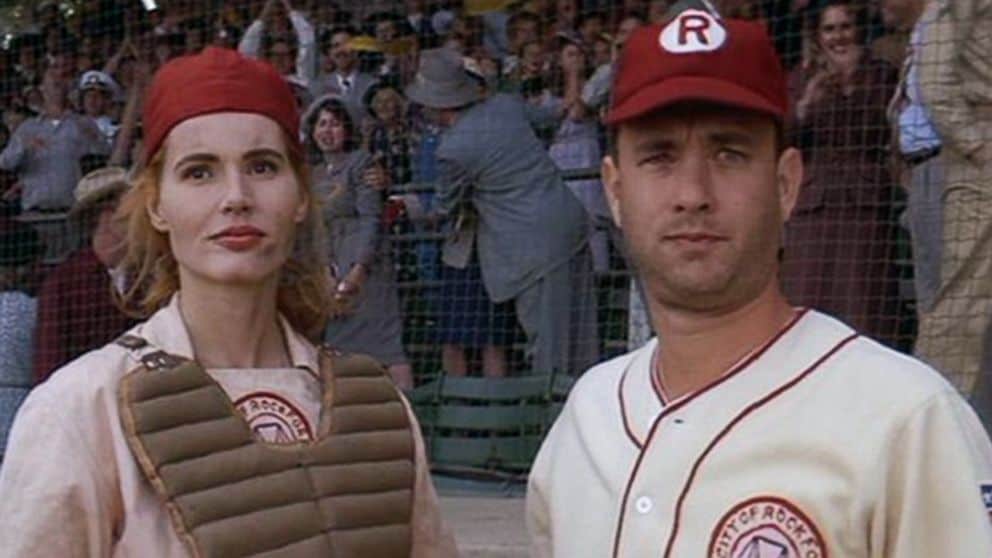 After another two years had come and gone, Marshall gave us what is perhaps her greatest achievement as a filmmaker: 1992's A League of Their Own. Again based off of a true story, A League of Their Own depicted the founding of an all-female baseball league in the Midwest when most of America's great athletes had been drafted into fighting in World War II. Again featuring Tom Hanks as the gruff manager of The Rockford Peaches, it deftly balanced the needs of hard-nosed drama and light-hearted comedy, of action-packed sports scenes and quiet moments of self-reflection. Although it failed to earn so much as a single Oscar nomination, more than a quarter of a century later, it still stands as the highest grossing baseball movie of all time, earning more than $107 million at the box office. Its nearest competition came more than twenty years later in the form of 42 (2013), which cuoldn't even crack the $100 million mark with the benefit of two decades worth of inflation on its side. Rookie of the Year (1993), which came out the year after A League of Their Own, couldn't even manage half of that movie's gross.
She continued to dabble behind the camera throughout the 1990s and early 2000s, but these first four films defined the way in which we remember her now: a brilliant, insightful, deeply human and incredibly empathetic creator whose passion for real human drama was matched only by the comedic joy she took in depicting it. She was a remarkable director, a fabulous actress and a dear contributor to the modern movie landscape. And, of course, she will be desperately missed following her departure.
Tell us what's wrong with this post? How could we improve it? :)
Let us improve this post!