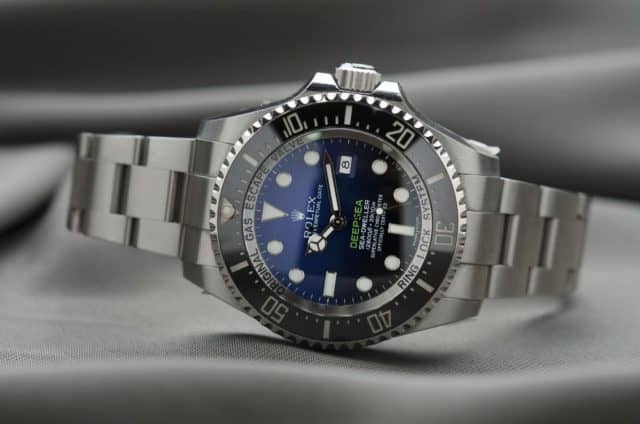 Moviegoers will be no stranger to the explosions, car crashes, gun fights and witty dialogue in blockbuster films over the years, but there is one thing that isn't always immediately noticeable, yet still important: what the characters are wearing on their wrists.
Watches are a timeless fashion item and will always garner discussion one way or another. They don't just tell the time, but are intrinsic to the wearer's style preference and how they present themselves. In short, watches are as vital to your fashion as your hairstyle or choice of shoes.
Since the early days of cinema, we've noticed a lot of beautiful and cool watches appearing on some of our favorite characters, so we think it's about time someone showed some love to what these people wear on their wrist. After all, can you imagine James Bond wearing a Swatch watch? Me neither.
Predator
Arnold Schwarzenegger has played some of the most iconic characters in film history, such as The Terminator and Conan, but it's his performance as Major Alan "Dutch" Schaeferin in 1987's Predator that really stands out. His character is badass and carries some of the biggest weaponry known to man, so it's really no surprise that he wears a badass watch as well. The Seiko H558 looks military grade and something not to be messed with. If anything can keep up with Arnie, it's this watch. It was also worn by the former 'Governator' in other 80s films like Commando and Running Man.
Dr. No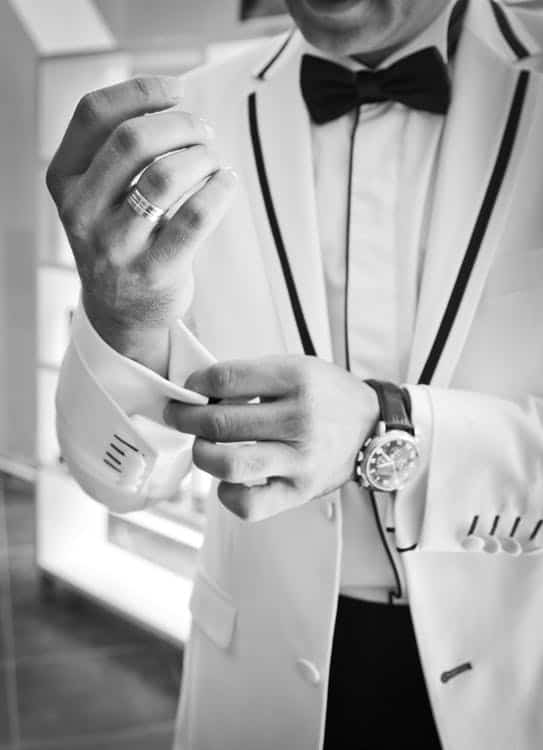 When you think of Bond, James Bond, you think of cool stunts, beautiful women, clever quips, and inventive gadgetry. But you should also think of Rolex watches, the Submariner 6538, to be precise. Back in 1962, Dr. No was the first in the 007 franchise, kick-starting a film series that would become one of the most beloved across the world. Sean Connery put in a great performance in Dr. No, but many still consider the watch to also be an intrinsic part of the film — so much so that the original watch was sold at auction for $60,000.
Kingsman: The Golden Circle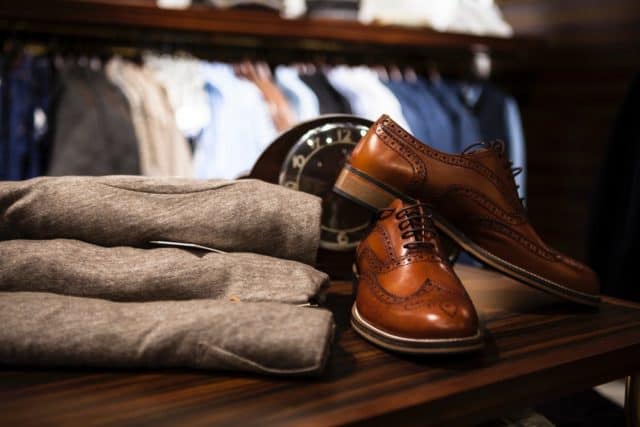 Set for release on September 28th this year, if the Kingsman sequel is anything like the first, then it's bound to blow audiences away with high-octane action and some amusing sequences. This time around, the movie is teamed up with the Swiss watch manufacturer Tag Heuer to promote its latest smartwatch, the Connected Modular 45. A special edition Kingsman version is available now for $3,650, so you'd best be a big fan if you're going to spend that amount of money! If you really love the watch, non-special edition versions can be found if you search hard enough.
It will be interesting to see if there are future partnerships with watch brands and movies in the future. Maybe Rey could be wearing a future space age edition of the Apple Watch in Star Wars: Episode IX? Now that Colin Trevorrow has left the project as director, who knows what could happen?
Apollo 13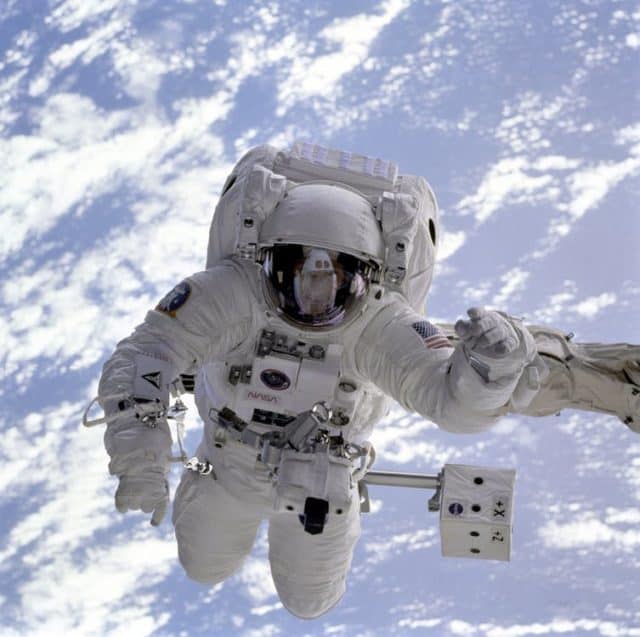 When you're going into space, you'd want a watch you can trust, and that's exactly why NASA chose the Omega Speedmaster for the astronauts during its missions. When the Apollo 13 movie was released in 1995, they of course had to stick to realism and incorporated the elastic strap version of the Speedmaster. In real life, the watch actually proved vital to the success of returning the astronauts home after the failed mission, as a 14-second maneuver needed to be timed exactly to save their lives. Now that's publicity you can't buy.
GoldenEye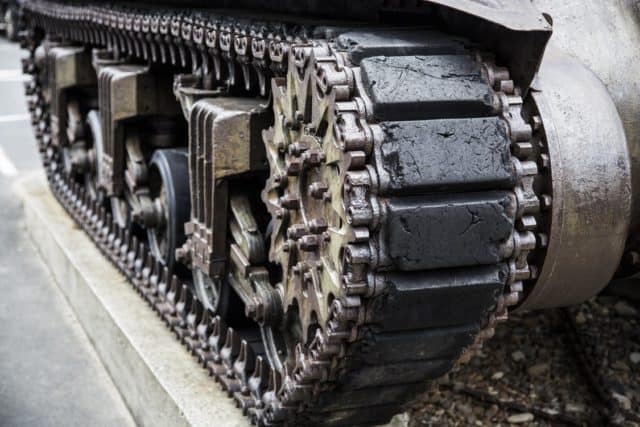 What? Another 007 movie makes the list? Yes, but this time it's because of a different watch brand. Although Rolex provided watches for the Bond films for a very long time, it was 1995's GoldenEye that began the era of Omega. For Pierce Brosnan's version of James Bond, a gorgeous Seamaster with a blue dial was selected, thrusting Omega well and truly into the spotlight. Omega still partners with the Bond movies today.
What do you think is the most recognizable movie watch? Let us know in the comments.
Tell us what's wrong with this post? How could we improve it? :)
Let us improve this post!