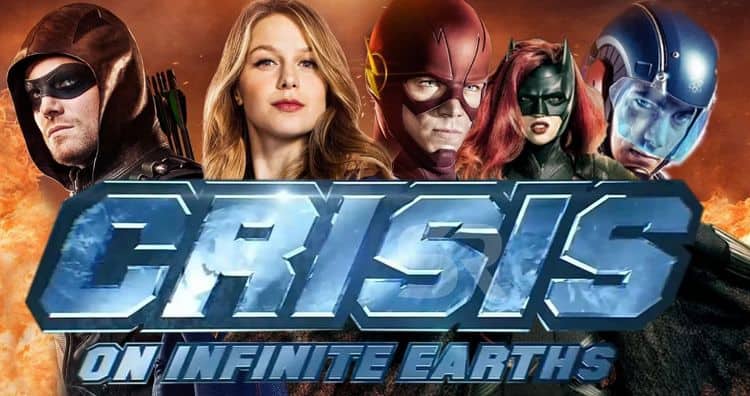 Don't look now but Barry Allen's THE FLASH is arguably the hottest DC property at the moment. Sure there's Batman coming next year, and Harley Quinn is only a couple weeks away from her return to cinemas, not to mention Wonder Woman coming later this summer, but The Flash is the one with all the buzz.
If you're not familiar with the happenings with DC's TV comic properties, it's basically been a run of successful shows dating back to 2012's Arrow. The Flash came a couple years later, followed by Supergirl, Legends of Tomorrow, Black Lightning, and most recently Batwoman.
Every winter, going back to 2014, whatever heroes the CW network has available get together for a big "crossover" event. The first, Flash vs Arrow, pitted the two CW heroes against each other (sort of). The followup in 2015, Heroes Join Forces, put them on the same side along with Hawkman and Hawkgirl. By the next year, with Supergirl in the mix, the trio of heroes repelled an alien "Invasion!" In 2017, the Legends of Tomorrow joined the party for Crisis on Earth-X. By now these crossover events had become full-blown spectacles, with critical and commercial success. In 2018, Batgirl and Arkham Asylum entered the game for Elseworlds, another smash hit.
By this point, Flash had overtaken Green Arrow as the CW's top superhero and he was given the spotlight for this most recent crossover event, Crisis on Infinite Earths. The title alone should mean everything to DC comics fans. It's easily the company's biggest crossover event and one of the most universe-shaking stories in comics' history.
The fact that it happened on the little-watched CW network and not as a climactic, multi-billion dollar film, ala Endgame, just shows you how bungled DC's film department has been compared to their TV counterparts.
Nevertheless, optimism reigns even on the movie-side of Warners/DC.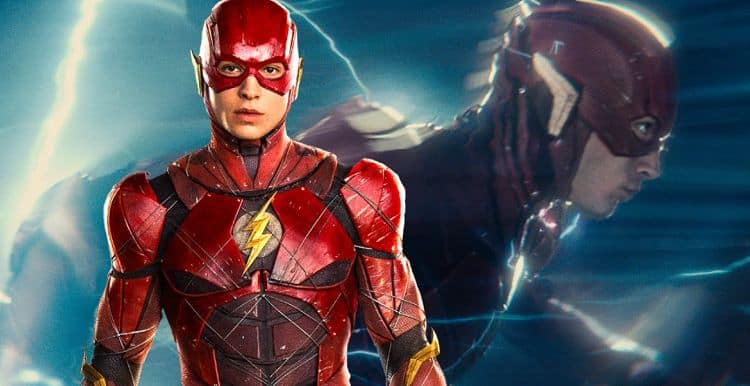 The Flash, who was arguably the standout of the Justice League movie, has finally gotten his solo film greenlighted. Bear in mind that we've been hearing about a DCEU Flash film for five years now and the production has gone through more writers and directors than the Kathleen Kennedy-led Star Wars franchise.
Flash's standalone film is set to release in the summer of 2022 and when it does it will find itself in the middle of a very messy film universe. Wonder Woman 1984 and Harley Quinn's solo movie will both be out, and they take place in the same continuity as Justice League. The Batman comes out next year (a year before Flash) and it will be in a different continuity. Where will Flash fit in? Will it try to continue the wounded duck of the DCEU or will it detach itself from the film universe and go its own way?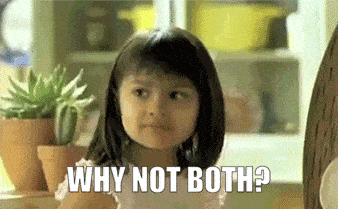 There is a Flash story that would be the perfect movie, not only as a first-outing for the character, but also as a potential course-correction for the perceived damaged goods that is the DCEU.
Flashpoint
To summarize the storyline: The Flash, Barry Allen, wakes up in an alternate reality where one of his major enemies is the town's biggest hero, his mother is alive and his father is dead. Also there's no Justice League and he's not the Flash. In the course of saving the day, Flash ends up creating an alternate universe, one where super-powered heroes were a new phenomenon and where apparently none of their past exploits happened.
Do you see how perfect this opportunity is?
There's no other hero in the DC roster better equipped to be the guy to have a crazy, reality-twisting adventure that also ends up, if not wiping the DCEU slate clean, then at least selectively removing whatever parts Warners wants to move away from. A Flashpoint movie can establish an entirely new timeline, or it can codify the idea of multiple realities, or even Flash can go back in time and change history in his own reality. There are a host of "retoconny" ways to address the problems of the DCEU that won't feel like retcons, since there's a precedence here with the Flash and his powers.
All that being said, there is one little issue that needs to be addressed before we start pulling plugs and hitting reset buttons…
Does the DCEU Even Need Fixing?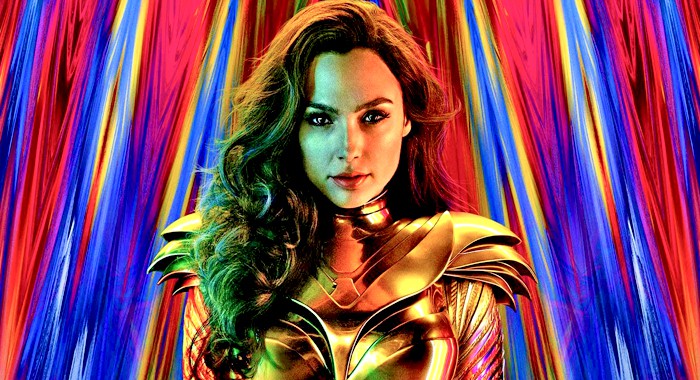 Everyone will rightly point to the franchise's struggles out of the gate. Man of Steel was a tonal mess. Batman v Superman was a bloated one. Justice League was aggressively mediocre. The DCEU's first three films nearly killed the whole operation.
But they didn't.
Wonder Woman was a hit.
Aquaman was a billion-dollar earner.
Shazam, while not a commercial success was a critical one (and has gotten a second life on home video).
Even Suicide Squad, while not a critical success was a commercial one (at least initially).
So what exactly does WB/DC need to fix? Batman is already getting his much-anticipated reboot. Wonder Woman and Aquaman are getting much anticipated sequels, as is the only thing anyone really liked about Suicide Squad. No one really cared about Cyborg and…Cyborg is nowhere to be found in the list of upcoming films.
Really, other than Superman (whose fans are desperate for a comics-accurate, fun, movie, while WB seems to think the character is unworkable), there's nothing that needs fixing that isn't being fixed; there's nothing that needs continuing that isn't being continued. Justice League was a box office disaster but there's no unbaking that pie. What's done is done and the only path left is forward.
At the end of the day, Flash can save the DCEU by doing one important thing: Be a good movie. That's it. If he never changes time, changes reality, or changes Superman's PS3-looking face in Justice League…
JUSTICE LEAGUE EXEC: We can just CGI Henry Cavill's mustache out it will be fine and not look weird at all
HENRY CAVILL: pic.twitter.com/Ag41j6LbPn

— Dana Schwartz (@DanaSchwartzzz) November 17, 2017
…none of it will matter as long as he's in a good movie.
More of those are what's going to save the DCEU.
Tell us what's wrong with this post? How could we improve it? :)
Let us improve this post!