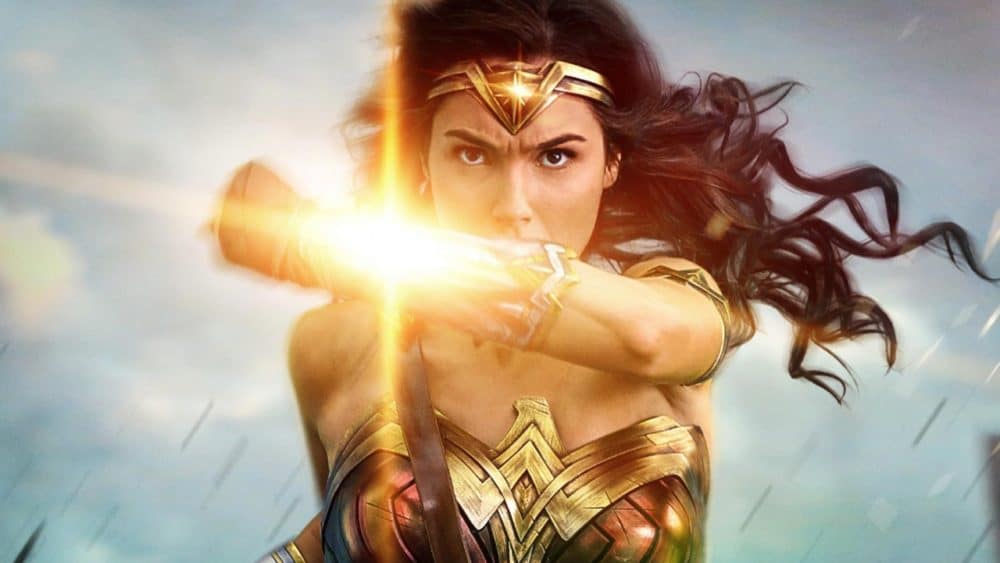 I once heard it said that the most distinguishing feature of Tom Cruise's career is that every movie he's cast in seems to be a direction reaction to the popular narrative surrounding himself as an actor. He started off getting "pretty boy" work as a teen pseudo-idol and so crafts himself into an A-list action star. Then when the narrative changes to him just being a vapid action star who can't pull of big, meaty roles, he inserts himself into a series of prestige films to wrack up a Hell of a lot of street cred. And now that he's starting to come along in years, he's reasserted himself as a latter-day action star in an apparent bid to show people how physically fit he still is: defiantly staring down his sixties with the suppose virility of a man in his twenties.
The same could be said about Warner Bros' post-Nolan attempt to create a cinematic universe to rival (if not completely overtake) the Marvel Cinematic Universe as king of the comic book blockbuster. Because the MCU is light and fun and colorful, Man of Steel (2013) doubled down on Nolan's grimdark Batman aesthetic and became drab, washed-out and rippling with existential ennui. When that proved to be decisive among the movie-going public (and Superman fans in particular), they reacted by transforming what was then-bulled as Man of Steel 2 into Batman v. Superman: Dawn of Justice (2016): a larger ensemble piece that meta-textually dealt with the critical reception of Man of Steel and was meant to be the missing link between that first movie and the long-awaited Justice League (2017).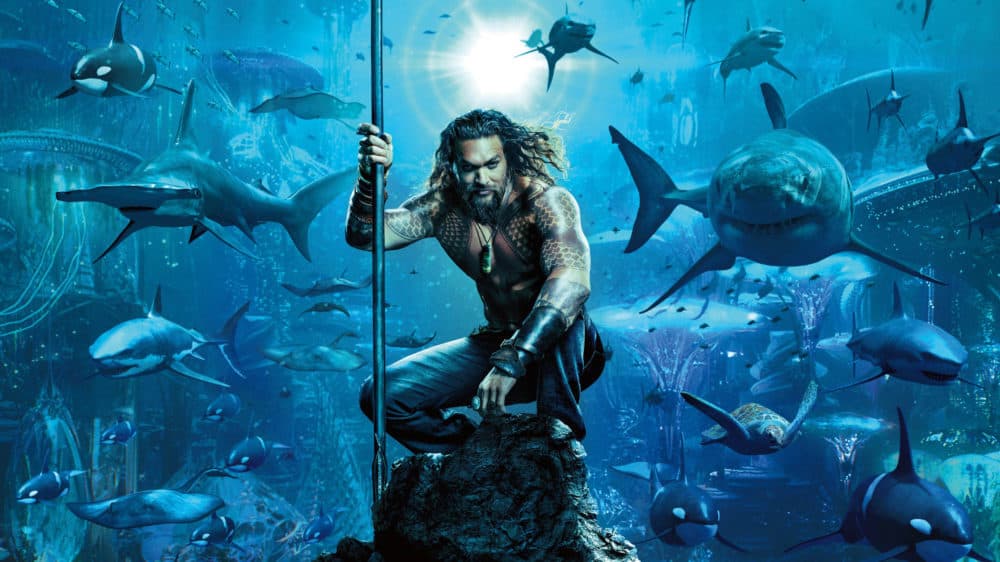 But when that movie was savaged upon release, Suicide Squad (2016) was re-edited in the eleventh hour by the production company that made its trailer (and not by writer-director David Ayer) in order to be superficially more fun and colorful. And when that didn't work, DC went all-in on creating Justice League into a bullet-proof mish-mash of what everybody supposedly wanted out of a DC movie (leaving Wonder Woman (2017) entirely to its own devises and, subsequently, allowing it to actually be good). They replaced Zack Snyder in post-production with Avengers (2012) helmsman Joss Whedon and cobbled together a Frankenstein's Monster of re-colorized footage, jokey-joke character interactions and re-written plot points that likely make even less sense than they did in whatever rough cuts Warner Bros executives deemed "unwatchable" in the months prior to its eventual release.
And now, five years into their fractured flagship franchise, their only one unquestionable success is Wonder Woman, and that is the new gold standard that they're reacting to. It was bold, colorful, was deeply focused on its characters every step of the way and was, above all, actually fun to watch. It struck the necessary balance between fidelity to its title character and the needs of her World War I-set story. It didn't matter that it was basically a worse version of Captain America: The First Avenger (2011). The fact is that it was good, and that was enough for a fanbase screaming out for at least one not-terrible movie headlined by one of DC's iconic trinity in this new continuity.

This is why, for instance, Aquaman (2018) is not only so infectiously colorful (between its omnipresent bioluminescent algae and dramatic underwater lava flumes), but essentially co-lead by Aquaman love interest Mera rather than solely focusing on the Atlantean king. This is why Shazam! (2019) looks like he leapt straight from one of his Golden Age adventures: bright red and unapologetically childish. This is why Harley Quinn's developmentally confused solo movie has morphed into Birds of Prey, an all-girl team-up that's likely to include frequent Quinn compatriots Poison Ivy and Catwoman. And this is why Warner Bros has now greenlit a Supergirl movie while the movie-going world trepidatiously awaits news for when we'll be forced to choke down an actual Man of Steel 2.
It remains to be seen if any of this will work in practice. And even thought Warner Bros has lied to me before (repeatedly, as it turns out), their upcoming slate of movies is at least looking a lot better than what we've been getting so far. If I didn't have any reason to think otherwise, I'd say that Aquaman actually looks good. If I didn't have any reason to think otherwise, I'd say that Shazam! looks good. Wonder Woman 1984 (2019) does actually look good, but Warner Bros' newfound interest in the property makes me increasingly nervous about what the end-result will be for it (seeing as how their diverted attention the first time around is what created the circumstances for the first movie to actually be good in the first place).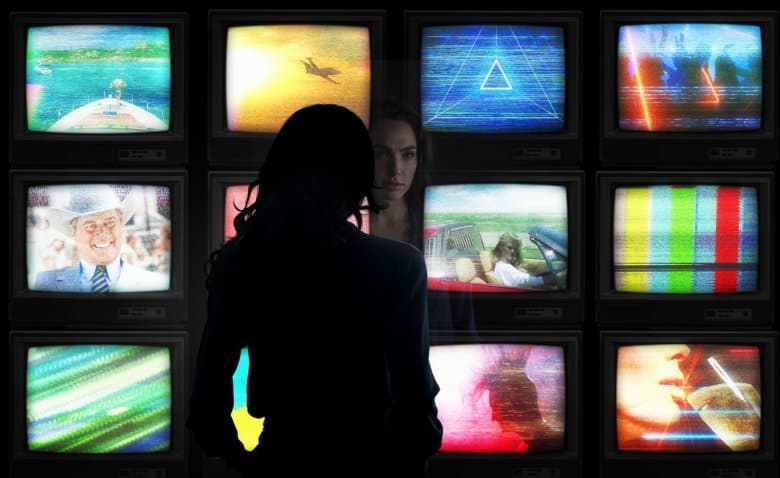 Maybe it's really just taking Warner Bros this long to figure out the error of their ways. Maybe it took trial and error (and well over $1 billion in production costs over five years) to figure out what Marvel knew from the get-go: that tentpole action blockbusters are worth seeing when they're actually fun and make sense on their own terms. And if that's what it took: fine, okay, I get it. As long as in the end they can start churning out good movies (on purpose, mind you), then I'll happily shell over $10 at a time to see my other favorite superheroes on the big screen.