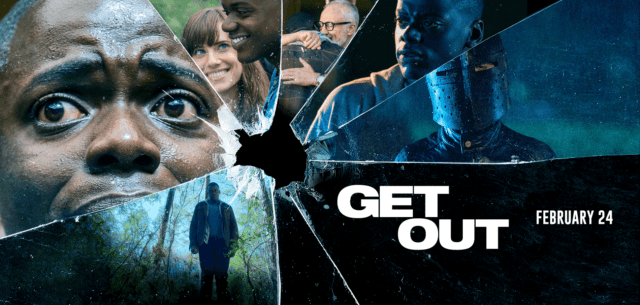 Although most movie-goers woudn't think to start paying attention to the 2017 award season until January, in truth, the sprint to the Oscars is already well underway. While the season typically ends with the Academy Awards, there are dozens of major and semi-major prizes to be had leading up to the icon ceremony. And between the various trade guilds, critics circles and awards bodies out there, there are plenty to choose from to gauge film's Oscar-worthiness.
The first of these award season ceremonies to dive into the fray are the Gotham Awards. These New York City-based awards have honored independently produced films for over two and one-half decades. And since 1991, they have garnered a sterling reputation as a premier judge of high-end films.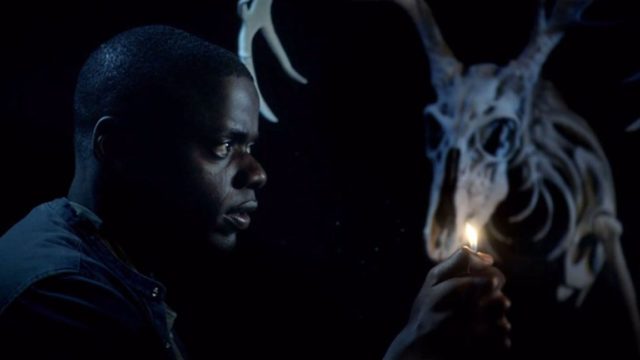 Gotham Award nominees have consistently been front-runners, often eventual winners, of their respective categories at the Academy Awards. The last three films to win the Gotham Award for Best Feature — Moonlight, Spotlight and Birdman — have gone on to win the Best Picture Oscar.
Because the awards focus on independent films — in other words, movies not directly produced by major studios like Disney and Warner Bros — there are a lot of major Oscar contenders that don't qualify and a few oddball choices that would never make it with the Academy. In 2013, eventual Oscar winner 12 Years a Slave lost out at the Gothams to Inside Llewyn Davis, a film not nominated for the night's big award by the Academy.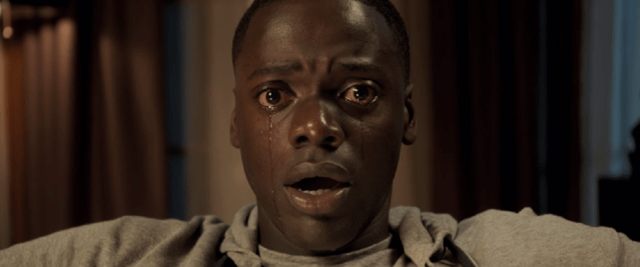 Regardless of the inevitable discrepancies, Gotham nominees often line up with Oscar nominees, and anything taken this seriously by the award committee is typically given similar consideration by the Academy voters. And with the Gotham nominees finally announced, we have our first substantive look at the presumptive Oscar frontrunners.
The five Gotham nominees for best feature are the films Call Me By Your Name, The Florida Project, Get Out, Good Time and I, Tonya. For the most part, it's the usual mix of dramas typical of this kind of event, but one movie sticks out among the crowd: Get Out.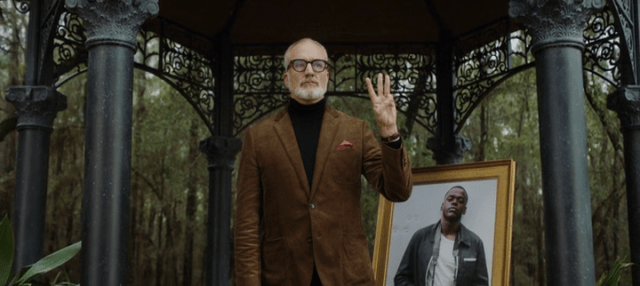 Although universally well received on its initial release earlier this year, Get Out is hardly the usual kind of movie honored at these kind of events. It's not only a horror movie, but one made by a first-time director. It's also one of 2017's exceedingly rare box office success stories, making $253 million on a $4.5 million budget. By all accounts, it is the single most profitable movie of the year.
While horror movies rarely go over well with critics, Get Out was a notable exception. It currently enjoys a mind-boggling 99% positive rating on Rotten Tomatoes (with only 2 of a recorded 287 reviews being negative) and an 84 out of 100 score on Metacritic. Coupled with its impressive box office haul, it clearly struck a chord with pretty much everybody who saw it.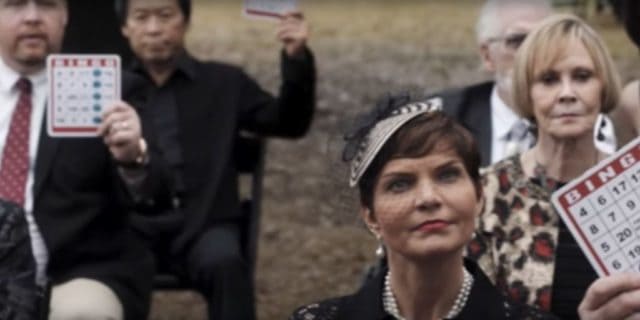 Although many would argue that its February release date will invariably hurt its Oscar chances — there is a reason, after all, why most Oscar contenders are release in November and December, as near to the ceremony as possible — that didn't hold back The Silence of the Lambs at all; despite being a horror movie released in the middle of February, it went on to sweep that year's major awards: earning statuettes for Best Actor, Best Actress, Best Adapted Screenplay, Best Director and Best Picture. Incidentally, Get Out is nominated for Actor, Screenplay, Breakthrough Director and Feature. At this point in the Oscar race, it is the movie to beat.