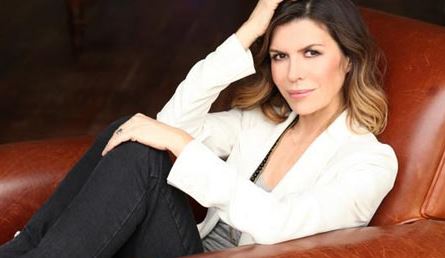 General Hospital fans know that Anna is safe in a hospital bed receiving treatment, but it turns out she's not safe at all. She's still a captive, and the doctor there doesn't seem to want her to be able to speak. Fortunately for Anna, there is a nurse there who will take her side on the matter. There is nothing going on here that might be helpful at all, but they will have their own moment of realization when we all notice that perhaps Anna is not quite so compliant in her sister's scheme. We've been confused more than once by this entire situation, but we think that there is a good chance Anna will find her way back to her hometown and her sister's scheme to put an end to it.
We also see that Michael will find Nelle, beaten, battered, and freshly mugged at the docks. Her life has grown so far out of control she's had no choice but to stop what she is doing and leave town. She's in a place she doesn't like, and she's been mugged trying to leave town. When Michael finds her, he'll take her to the hospital because she can't care for herself at the moment. It's a tragic situation, but we hear she will be just fine. But who mugged her is a mystery to her, and she's not entirely sure it didn't have anything to do with the enemies she's already made since she came to town and began her quest to spend time with the people she's been spending time with.
Liz is falsely feeling good about her little boy and his sudden interest in his Magic hobby, but she's not right to think that things are turning around. His brother knows he's got a Chimera tube with the magic set and he's going to ask the boy about it. He will not get the answer he wants, but he also won't say anything to their mother about it. This is a dangerous game they're playing, and we can only hope things turn around in the near future for them and their situation.