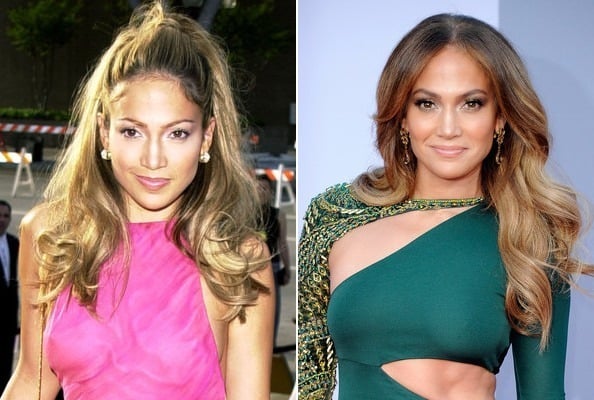 Some people age gracefully, some not so much. Then there are those that don't seem to age at all or age very little as the years go by. It's easy to be envious of these people considering that at their age it is far more likely to have wrinkles, age lines, and a number of other conditions that allow most people to show their actual age. But in place of this there is an undefined sense of grace and wisdom that isn't so easy to see, but can be felt simply because of the fact that these people have been around long enough to have seen a thing or two.
Here are five women on TV who don't seem to age:
Julia Louis Dreyfus
Most people will likely remember her as Elaine on Seinfeld, but her acting resume actually goes much deeper than this. She's been featured on SNL as well and has appeared in several movies over the course of her career. While it seems like she might finally be aging, it's also fair to state that she seems to have become far more refined throughout the years, as her younger look seemed a bit dated and even bound to fade with the closing of the 1990s. Today she is just as vibrant and exciting as ever, and appears even younger at times if that can be believed.
Lori Loughlin
Some people may think she kind of fell off the map after her stint with Full House, but in truth she's been quite active since. There was no other way the reunion of the show could have been pulled off without her to be honest, and she doesn't look like she's aged a day since. Like others however she does have that sense of having grown wiser and sophisticated despite the fact that age has not yet diminished her looks in any way.
Jennifer Lopez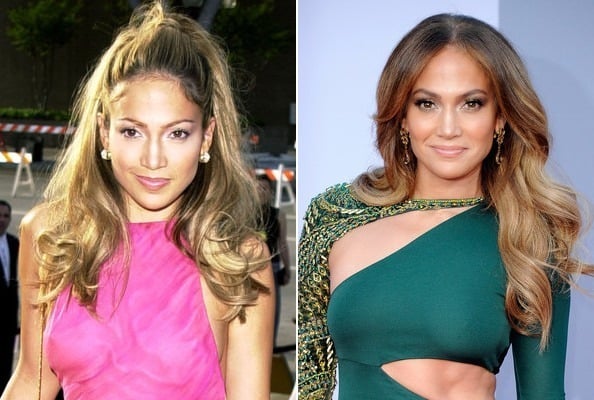 Hard to believe this quiet, unassuming star got her start as one of the Fly Girls on In Living Color. Once the show was over not many of the girls went on to do much, but J-Lo didn't let her inspiration die out with that role. She went on to show people that she could sing, act, and become a noted Hollywood star throughout her illustrious career. To date she still doesn't look any older than the Jenny from the block that people have come to love.
Gwen Stefani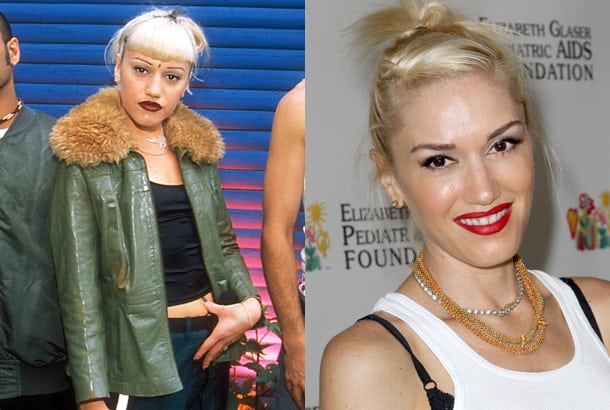 From No Doubt to a solo career to her current stardom, Stefani has been through a lot, but you wouldn't know it to look at her. Having become a pop idol, a mother, and a name that most Americans know and love seems to agree with her, as age and time don't seem to have as strong hold on her as of yet. In fact she could probably reboot the song I'm Just A Girl and still seem completely fit for the role.
Heidi Klum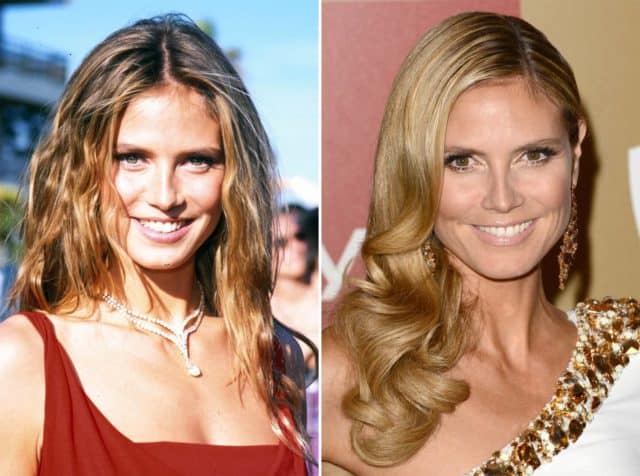 She does not look as though she is a forty-something married mother. There, that had to be said, as the life of a model most definitely agrees with Klum as she continues to rock her signature looks no matter where she goes. Sometimes it doesn't seem fair that some people simply don't age, but when it's shown just how good this allows some people to look it's easy to be impressed.
Conclusion
Some people seem to take the saying that age is just a number to heart, because as the numbers continue to roll on there are those that don't seem able to show the undeniable passage of time. If a person could bottle that secret and market it there's no doubt they would be an overnight millionaire.