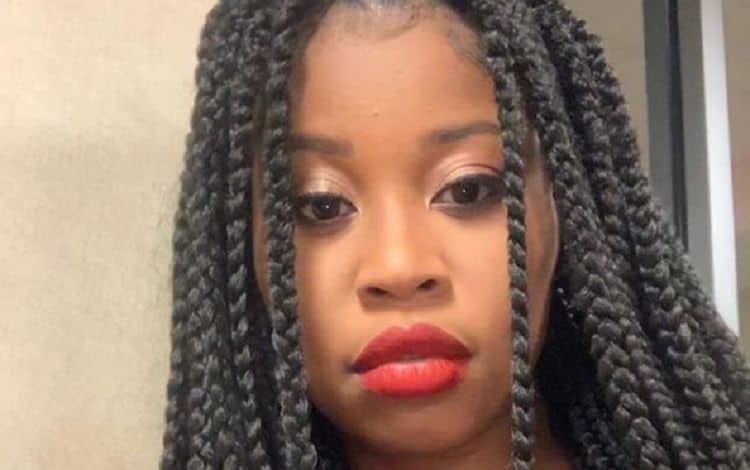 Dominique Fishback is a talented actress from Brooklyn, New York, who is best-known for her roles in 'Mental America', released in 2014, and the 2015 movie, 'Show Me a Hero'. However, she has also performed extensively in theater productions. Her latest role is in the upcoming TV series, 'The Deuce' which is planned for release on the HBO cable network in September 2017. Here are five more things that you may not know about this talented young actress.
1. She Has a One Woman Show Video
Dominique Fishback wrote and appeared solo in an Internet video called 'Subverted: A One Woman Show'. The purpose of the video was to promote the destruction of black identity in America. This is an issue that Fishback feels strongly about. She wrote the script for this performance for her senior thesis when she was graduating from Pace University where she studied for her Bachelors Degree in Acting. Fishback portrays an 18-year-old black woman who lives in a US city. It won an Innovative Theater Award for Solo Performances.
2. She Has an Extensive List of Special Skills
On Fishback's official website, visitors can download her CV. ON this, there is an extensive list of very impressive skills that could support her getting acting roles in many genres of film. Some of the skills listed include spoken word poet, comedy sketches, southern accents, South African, basketball, double Dutch, and football.
3. She Has Strong Views About Equal Rights
As a young black, American woman, Dominique Fishback has strong views about equal rights and has spoken openly about her beliefs in many interviews. She is particularly passionate about issues relating to race and gender. She has often spoken about the need for acceptance and an end to prejudice. It is her belief that theater is the perfect tool for getting this message across to people.
4. She is Also a Writer
In addition to writing her own one-woman show, she has also written several plays that have toured. The 'Across Borders Tour' showed in both England and Switzerland. She wrote and performed in 'Girl Up: Tour' which took to the stage in Los Angeles, San Francisco, California, and Texas. 'Voice Without Borders' is another of Fishback's work and this was performed at The White House. 'It's Been Arranged' was performed at The Chicago Theater. Furthermore, she has written several 'Off Broadway' shows. These include 'Our Lady of 121st Street' and 'Uncensored 2007-2010′.
5. She is Playing Darlene in 'The Deuce'
In 'The Deuce', Dominique Fishback has been cast as Darlene. This is a regular character that viewers will see throughout the eight episodes of the series. The role is that of a young prostitute who has a sweet nature. People watching the show will see the character struggle to survive on the street and to cope with the violence and controlling nature of her volatile pimp. Topics covered in this controversial new series include the rise of HIV in New York, sex workers, the porn industry, violence and the drugs epidemic in the city. It should make interesting but grueling watching.
Tell us what's wrong with this post? How could we improve it? :)
Let us improve this post!