In Dungeons & Dragons: Honor Among Thieves, Chris Pine's main character is a bard, a character class which can provide a refreshing and lighthearted take on the epic fantasy genre. Essentially a fantasy-comedy heist movie, the newest cinematic Dungeons and Dragons story is clearly going for a different style from other fantasy movies and TV shows. With the central character being someone other than a stoic warrior or a troubled chosen one, they just might pull it off, too!
Dungeons & Dragons (or DND for short), the world's most famous tabletop roleplaying game (TTRPG), is well known for its character classes. Players choose a profession, learning how to be anything from a warrior to a wizard, and this choice determines most of how they end up playing the game. Depending on what style of game a player prefers, they may end up saving the day with magical skill and arcane wisdom, or they may simply make their problems go away by hitting them with an extremely large axe. Bards, however, are a very distinctive class to play. They mostly get by with their charisma, charming their enemies and talking their way out of any troubles before the fighting starts.
Chris Pine's Dungeons & Dragons Bard Can Bring A Fresh Vibe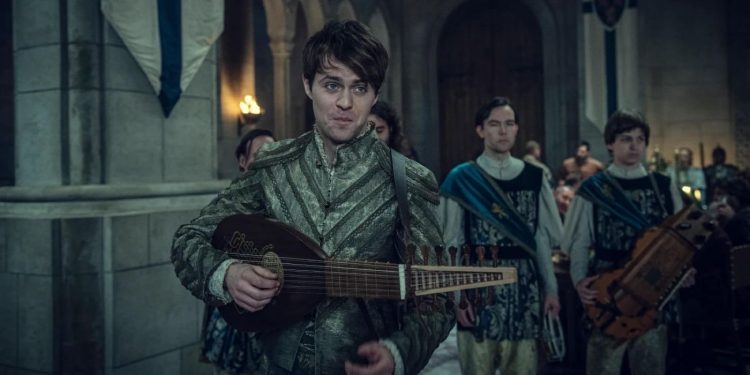 In most fantasy stories, a bard ends up being a sidekick to the hero, often being the comic relief character. Think of Brother Gilbert from Dragonheart, or Jaskier from The Witcher. In the latter case, Joey Batey has even said in interviews that he plays Jaskier as a character from an entirely different genre. The result is that his bard feels like a character from a comedy, stuck awkwardly into a fantasy epic. It works perfectly to make him feel at odds with the world, and to contrast sharply with the gravity of the other characters.
Taking a bard character and making them the central figure in a story can take this idea a step further. Bards are well known around many DND tables for their wacky hijinks and comical antics. Perhaps as a way of distancing itself from the failed 2000 Dungeons & Dragons movie, Honor Among Thieves is wholeheartedly embracing its status as a comedy, and making the story revolve around a bard is a perfect choice.
How Chris Pine's Honor Among Thieves Role Subverts Multiple Expectations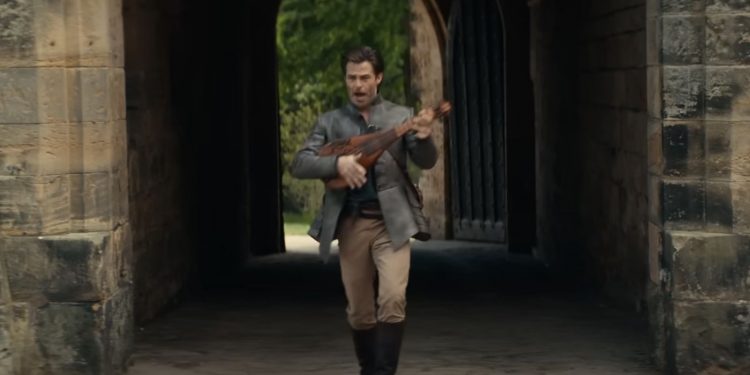 Epic fantasy tales are often quite dry, with only occasional comic relief. From Aragorn in Lord of the Rings to Conan the Barbarian, fantasy protagonists are often stoic warriors. While this can make for a compelling story with careful writing, it can easily make for an unsympathetic protagonist. With a very different characterization, a bard as the hero can subvert the grim-faced hero archetype and make for a more relatable hero at the same time.
In DND, bards aren't everyone's cup of tea. They're entirely different to burly barbarian characters or sly rogues. All the same, bards are well-known and loved by many players, often adding some much-needed entertainment to the gaming table. They're also a surprisingly powerful class of characters to play, with plenty of useful magic and an absurd number of useful skills to draw on. As an easy character class to underestimate, it's high time a bard took a leading role in a fantasy movie. Dungeons & Dragons: Honor Among Thieves, it seems, is finally making that happen!
Dungeons & Dragons: Honor Among Thieves releases in theaters on March 31st, 2023.
Read Next: Dungeons & Dragons: Honor Among Thieves Cast & Characters – Where You Know Them From