The way that I always heard the joke told was like this:
Harrison Ford, Carrie Fischer and Mark Hammill were all sitting around on the set of the original Star Wars (1977). George Lucas walks up to them and hands them each a contract. He says "sign on the dotted line and you'll have a career after this movie wraps."
Everybody laughs it off. Carrie and Mark throw theirs away. Harrison bashfully signs his after the others slink off and turn it back in to Lucas.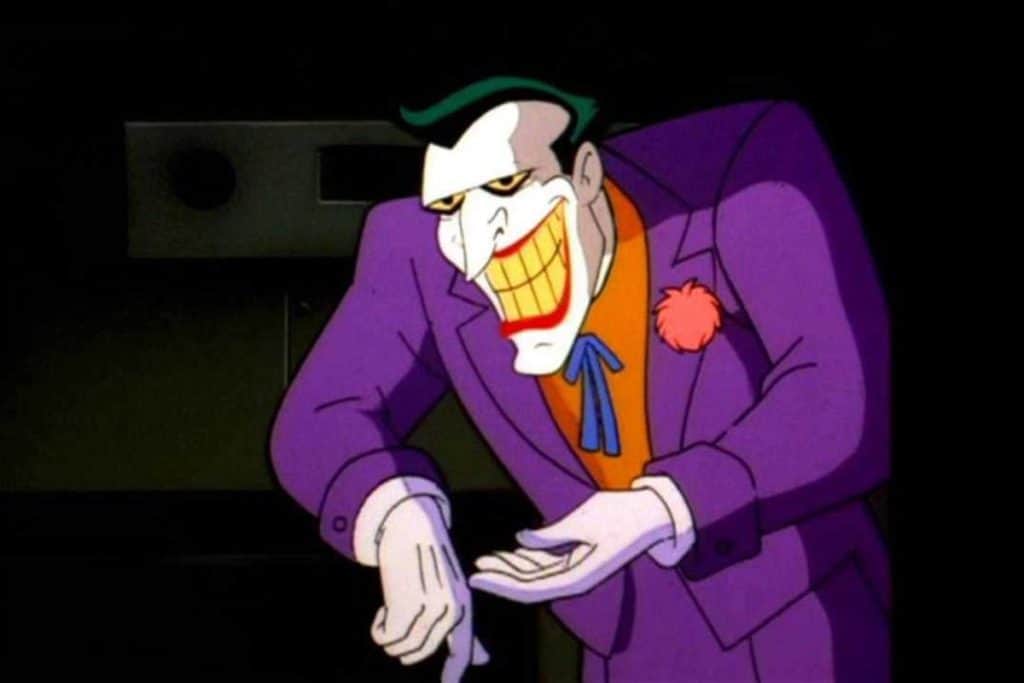 As funny as it was to explain away why Harrison Ford became such a big star in the aftermath of Star Wars and all of his costars seemingly shrank away into oblivion, that never really was the case. All three of the principle leads from those movies had legendary, storied careers… it's just that only one of them chose to have theirs predominantly in front of the camera.
Carrie Fischer went on to have a solid string of supporting roles — my favorite being as the deranged ex-fiancé in The Blues Brothers (1980) — and worked steadily as a script doctor: fixing up busted screenplays in order to get them into shooting shape. She even famously worked her magic on Lucas' various drafts of those first three Star Wars movies, although she hardly got the credit she was owed for the work.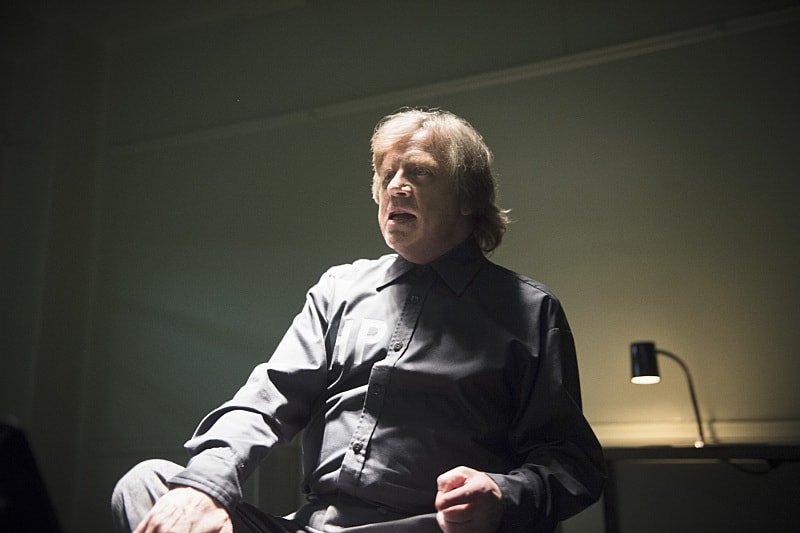 Mark Hamill, however, went into animation. Despite being at the very top of his game when his star-making turn came about in 1977… despite being the face of a disenfranchised generation that would have shelled out hard-earned cash to see him in just about anything he was happy to commit to… he settled into the off-screen work routine of a voice over actor. He appeared on and helped shape the sonic landscape of such shows as Gravity Falls, The Venture Bros. and Spider-Man.
Perhaps his best-known role — outside of Luke Skywalker, that is — is as the Joker for the DC Animated Universe (which included the now-legendary Batman: The Animated Series). And his turn as the unibomber-inspired Trickster in the live-action Flash was one of the most chilling performances in anything that I've ever seen: crossing the likes of Hannibal Lector with real-life murderers to create a chilling visage of daytime terror.
And his turn as Old Man Luke in The Last Jedi (2017)? Absolute perfection.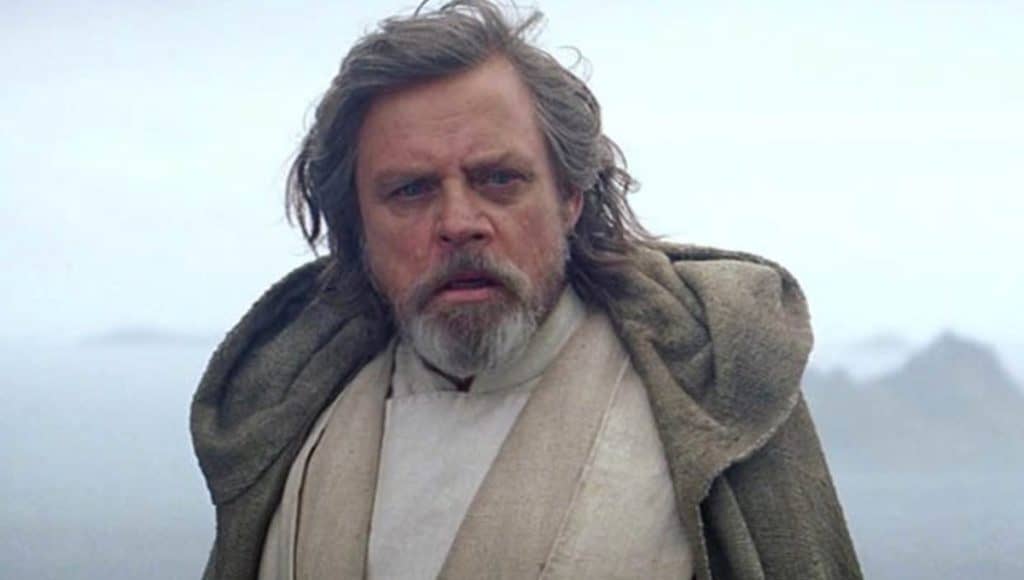 With his upcoming contributions to the Child's Play remake — where he will be voicing no less than the cherubic Chucky doll — maybe it's time that we finally give the man credit where credit's due. He has been a workhorse of an actor for a solid four decades now. He has created iconic characters and given us definitive versions of many of the great villains of the screen. He is an immensely talented actor of incredible range, whose career path was clearly a matter of preference, rather than one of economic desperation. Mark Hammill, contrary to all the half-whispered rumors, is a genuinely amazing thespian and deserves all the credit we have to give him.