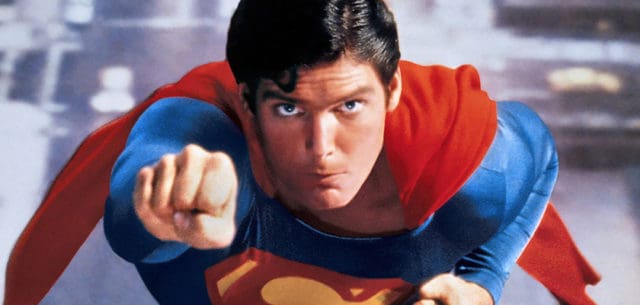 Christopher Reeve, the man we all knew most as Superman and Clark Kent, really considered suicide as an option after his accident. If you can remember the iconic actor became very involved in horse eventing after a while and during what should have been a simple jump he went flying over the head of his horse to land on his skull on the other side of the jump. Reeve shattered his first and second vertebrae in the fall, which means that his skull and spine were no longer connected. This led to fluid buildup in his lungs, constant pain, and an inability to breathe on his own as well as complete paralysis from the neck down.
If you can just try and imagine being a fully functioning and capable human being and then being reduced to not being able to move a single part of your body, the experience would no doubt scare some people to death. Reeve was delirious for some time until he finally regained full consciousness. When he did take stock of his injuries and what had happened however he told his wife at one point that she might have to let him go. Hearing him say the words might have come close to breaking his wife Dana, but she gave him the only inspiration he could have needed at that point when she said that no matter what he decided she would be at his side no matter what came. From that point on euthanasia was never a consideration that Reeve brought up again.
Eventually he did undergo surgery to reconnect his head to his spine, a grueling ordeal that involved wires, a titanium pin, and even a bit of bone from Reeve's hip to keep everything balanced and in place. Before the doctors came in to finally put him back together however a funny little man speaking in a thick Russian accent came in claiming that he was there to give Reeve a rectal exam. From anyone else this might have been in poor taste, but from his old friend Robin Williams it was something that had the effect of cheering Reeve up in a way that little else could have done. Sadly now that I think of both men and what they had to go through in their final years it seems fitting that Williams would be the one to cheer up one of his oldest friends, as though it was meant to be that way, no matter how unfortunate the circumstance.
Throughout the next several years of his life Reeve learned how to adjust to his new situation and even made his directorial debut with the HBO film In The Gloaming. He was invested deeply into stem cell research and was very frustrated by the slow pace that it was being forced to take in the US and thus made a trip to Israel, where he found that their research was miles ahead of the United States.
It's sad to say that Superman once considered ending it all, but thanks to his wife he pushed on as hard as he could. Sometimes the right inspiration isn't that far off.