Black Panther is undoubtedly the biggest story in the entertainment world right now. It even somehow manages to beat out the fact that a movie about having sex with a fish won the Academy Award for Best Picture. In the weeks since its release, it has coalesced into something akin to a movement: a profound moment in time that stands to change the shape of Hollywood the second that its true impact is allowed to sink into the American film industry.
Marvel's latest superhero movie, which was only supposed to gross around $400 million in its entire domestic run, has just topped $500 million stateside midway through its third week of release. This already makes it the tenth best performing movie ever in the US, with plenty of time to go before it disappears from theaters. And assisted by a $400+ million take overseas, it will easily pass $1 billion globally in the coming weeks. All this, and it hasn't even opened in China yet.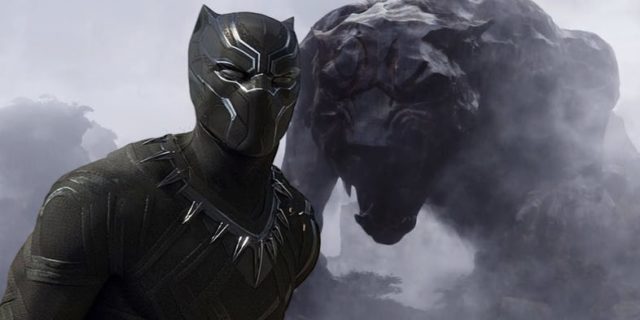 Over the last decade, China has become one of the most important film markets in the world: almost as important as the US is, and only becoming more crucial every year. A franchise that bombs in the US could still be successful if it does well in China, and movies that bomb in that market may find their futures in jeopardy back in Hollywood. It's not a market that any studio worth its salt can afford to ignore in the increasingly global movie marketplace.
Black Panther's Chinese prospects have always been a little trepidatious, though. While it's true that China loves Marvel movies like no other, their audiences have historically not turned out for Black-lead movies not starring established, A-list actors. And while the nation's quota system eliminates most of the overseas competition that the movie would face in virtually every other country, China has a weird ideology surrounding colonialism (and a movie explicitly about anti-colonialist nationalism would likely rub many movie-goers the wrong way).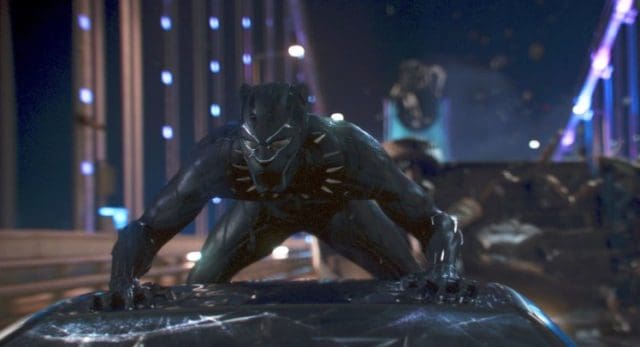 Less than a week out from the film's Chinese debut, however, and we have a clearer idea how it will be received there. Black Panther is currently expected to open to a commanding $60 million dollars this weekend. To put that in context. That's more than both Thor: Ragnarok ($53 million) and Guardians of the Galaxy Vol. 2 ($48 million), although it still falls short of Spider-Man: Homecoming ($71 million). And if Black Panther performs the way those other movies did in that country, it stands to add an extra $100-150 million to its coffers from it alone.
Black Panther, put simply, is unstoppable at the box office right now. It's entirely possible that it will end up out-performing supposedly heavier hitters like Avengers: Infinity War and Solo: A Star Wars Story when they premiere later this year. If it can nail down Chinese support in the global box office, it may very well change that country's unwillingness for similarly shaded movies in the future.