This summer might have been a rough time to be a film studio — with audiences turning out in record lows to watch nothing of any particular worth — but things are starting to turn around for the beleaguered film industry. Although the blockbuster season saw more than the usual number of bombs, and increasingly few hits, the Fall season looks to be bursting at the seems with profitable movies that people are genuinely excited about.
It opened last week to rave reviews and unprecedented returns. It earned a staggering $117 million in its first weekend: more than double it was initially predicted at. This makes it not just the strongest opening horror movie in history, but also the best opening for a movies based on the works of Stephen King.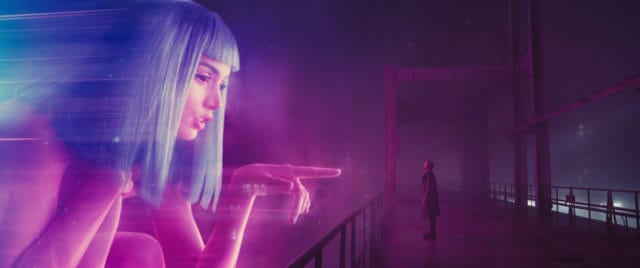 Kingsman: The Golden Circle — sequel to the surprise 2014 spy action-comedy — is expected to build upon its predecessor's success. Only one week out from its US release, it is expected to make between $40 and $45 million: a sizable uptick from the first movie's $36 million opening. And now Blade Runner 2049, belated sequel to the 1982 cult classic Blade Runner, is looking to throw its hat into the ring.
Less than a month before it's released in theaters and we already have an idea of what the movie could earn in its first few days. Current estimates put its opening weekend haul at upwards of $40 million: comparable to what is expected from Kingsman.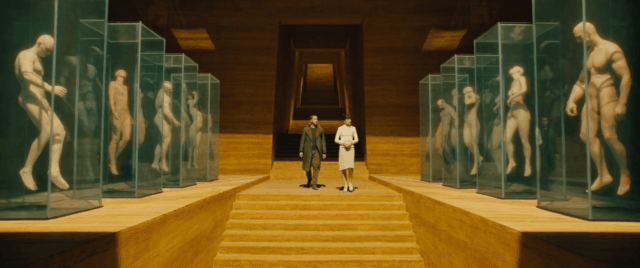 While it's unsure exactly what the movie cost to produce, it was at one point reported to be the most expensive R-rated movie ever made. The previous holder of this title was 2015's Mad Max: Fury Road, which cost a whopping $150 million. Recent speculation puts Blade Runner's numbers somewhat below that, closer to the $100 million mark.
With it set to make back nearly half of its overall budget in one weekend, it seems like a pretty safe bet that the film will earn a tidy profit in pretty short order. Fury Road, which was similarly an R-rated action movie based on a long-dormant franchise that hadn't surfaced in cinemas since the 1980s, opened at a comparable $45 million and went on to gross $378 million globally. Blade Runner 2049 is certainly hoping for as good of returns, and seems perfectly capable of reaching them with the current positive buzz surrounding the film.
Save
Tell us what's wrong with this post? How could we improve it? :)
Let us improve this post!