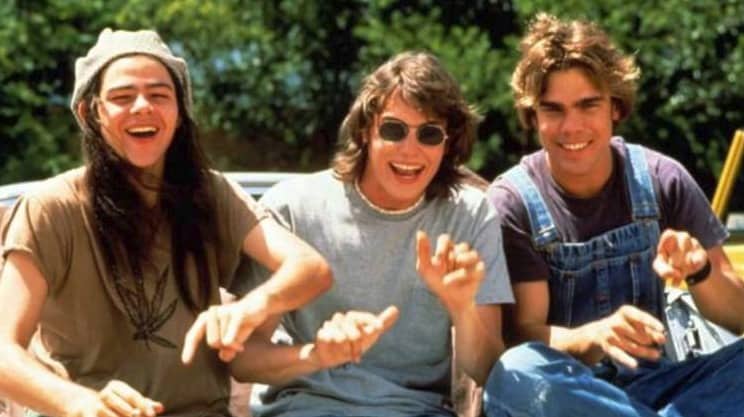 Born in New Orleans, LA, Dr. John is a noted musician and has been for the last several decades. Not a lot of people know what they want to do at age 13, but Dr. John did. He was born as Malcolm John Rebennack Jr. but changed his name when he was still a teenager. At 16 he dropped out of school to become a Blues piano player and thus became Dr. John. Since then he's cut an impressive number of tracks and been featured on everything from movie soundtracks to TV shows to video games. He's won two Grammy awards and has been inducted into the Louisiana Music Hall of Fame. Needless to say he's made his way in the world.
Here are just a few instances in which his music has been highly influential.
5. Curious George Theme Song – Curious George
There aren't a lot of people that don't know about Curious George, but it might be a surprise to learn that his theme song was sung by Dr. John. The curious monkey has been a mainstay of American culture for a long time but many people don't even know who sings the entrance to his show. Dr. John has been in part responsible for why people remember him so well.
4. Right Place, Wrong Time – Dazed and Confused
Despite the obvious plot lines that are persistent throughout the movie this film is all about growing up, the trials of high school, and recognizing when you can start to buck authority. It's become a rite of passage almost for teenagers to watch this film, but as time goes on it's definitely starting to lose its appeal as the difference in high school between then and now continues to grow.
3. Down in New Orleans – The Princess and the Frog
This is one of the few films that actually managed to capture the true spirit of New Orleans, which is where Dr. John is from. If anyone is going to know what the town is like it would be a person that is actually from that location. As it goes, Disney did a wonderful job of depicting just what life was like during this time period, despite the inclusion of a few more unbelievable characteristics. It is a cartoon after all.
2. I Don't Wanna Know – True Blood
Unlike a lot of other vampire stories True Blood goes deeper into the dynamic between vampires and human beings when the former see fit to make their existence a matter of public record. This splits their kind into two factions, those that want to live among the humans and those that want things to remain as they were. Eventually everything must come to a head as the opposing factions clash now and again.
1. Let's Make A Better World – Holes
It's kind of hard to figure the premise of this movie to start with but once it gets rolling you get the idea that something big is going to happen, a reveal that could split the whole thing wide open. And when it does it comes as a bit of a surprise, but a welcome one at least. Most people would welcome a chest full of jewels and deeds after all.
Dr. John is one of the least known but most talented musicians out there at this time.
Save