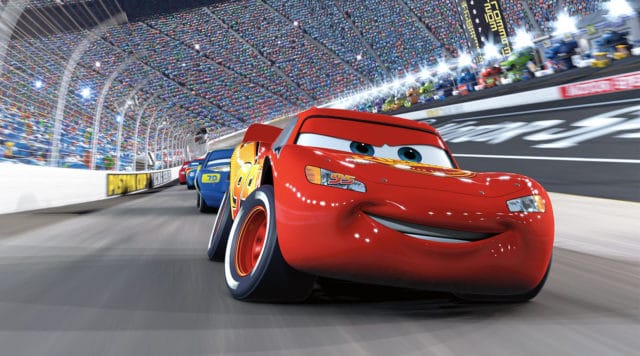 As imaginative as cartoons can be it's usually seen that their modes of transportation more or less follow the conventional models that have been seen before. The difference is in how they're presented in the making of the cartoon. The design, the appearance, everything changes just enough to accommodate the more laid back and loose atmosphere of the film. Some might seem a little outlandish, but in their respective films they're par for the course. Plus, a lot of them just look like they'd be fun to drive.
Here are some of the best car designs ever featured in an animated film.
5. Police SUV – Zootopia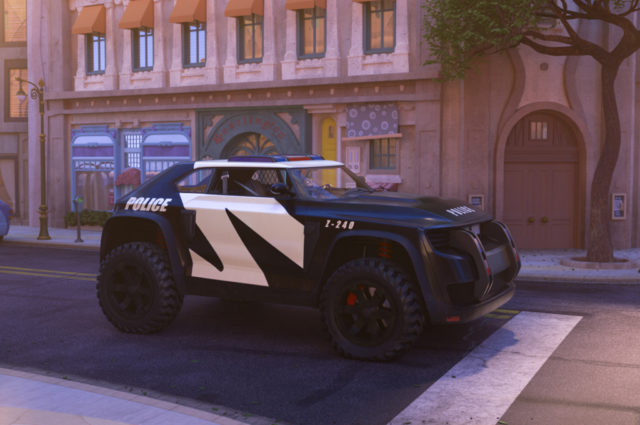 Tell me this thing doesn't just look awesome. It's design is based on a Police Interceptor as one could probably guess, and it's tough-looking exterior simply rounds out the look. It's a machine that's meant to go fast, look slightly intimidating, and serve a definite purpose. The biggest modification however would have to be the fact that it could be made size-adjustable. Consider this, the animals in Zootopia have such a huge size difference that in order to accommodate them the cruiser would have possess multiple settings. Still, it gets points for just looking that cool.
4. RC – Toy Story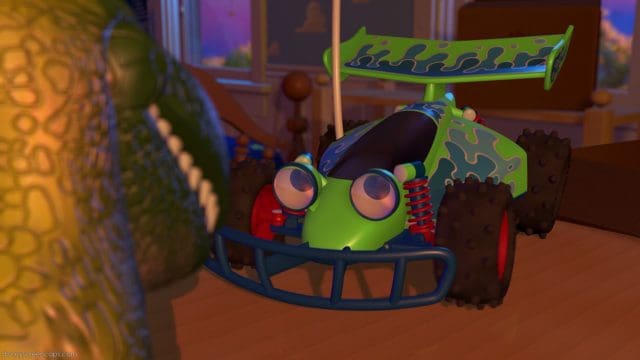 A lot of us played with RC cars when we were younger, right? Well imagine one that could think for itself as it zipped around here and there. RC might not be able to take on that many passengers, and if you've seen the movie you know that two is about max, but with fresh batteries and a head of steam he can definitely tear up the road. Plus, he is able to "talk" in his own manner by making revving sounds. While a lot of the other characters can't understand him, Woody can usually pick up what he's trying to say.
3. Vanellope's Sugar Rush Racer – Wreckit Ralph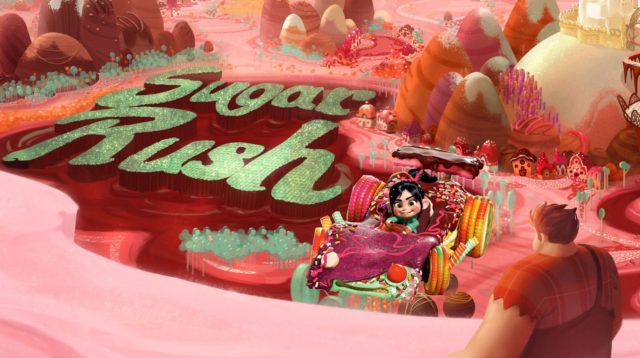 There's more than one way to make a race car it seems. Keep in mind though it is a video game called Sugar Rush in which Vanellope and Ralph are attempting to beat the clock to make this racer. One can almost hear the the Three Stooges music during this process as the duo attempt to work in tandem to create this one of a kind racer. When it comes out however it ends up looking like the biggest hodgepodge of sugary hot mess that was ever imagined. Vanellope likes though, so that's something.
2. Benny the Taxi – Who Framed Roger Rabbit?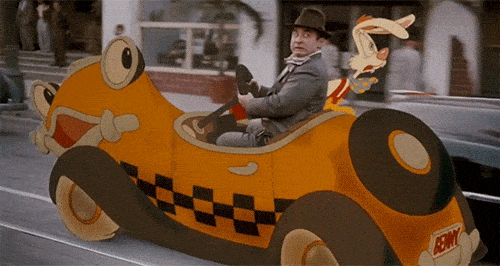 This is probably the most versatile car on this list. Why? Because Benny is 100% cartoon. The others are all animated, there's no doubt, but Benny goes beyond animated considering that he is able to do almost anything the old school toons can do. He can elevate himself in order to avoid a speeding car, he can talk obviously, and he can even get up and walk around if he has to. So yeah, Benny is the one car on this list that can do pretty much anything.
1. Lightning McQueen – Cars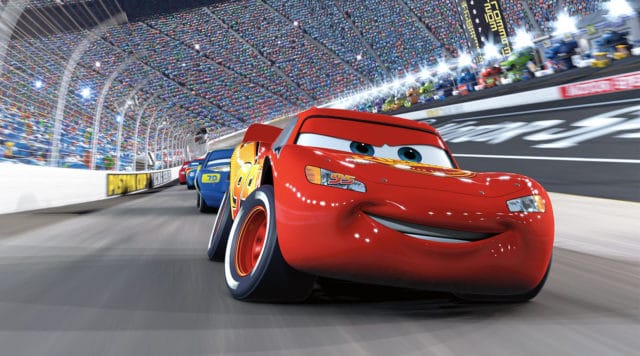 So why does McQueen get the top spot? It's largely because he's the newest and most dominant race car in animated films as of late. Starting off he was arrogant, foolhardy, and didn't listen to anyone when it came to being successful. He was also kind of an ingrate. But as he began to learn that life wasn't all about him McQueen took on another dimension that made the character a little more valuable, and the role a lot more fun to watch. Plus, Ka-chow just has a nice ring to it.
There are a lot of other cars in animated features that have been entertaining to watch, but those listed above have been the most inspirational and entertaining. Likely as not there will be more animated cars to be seen in the future, but for now it's enough to enjoy those that have earned their fame.