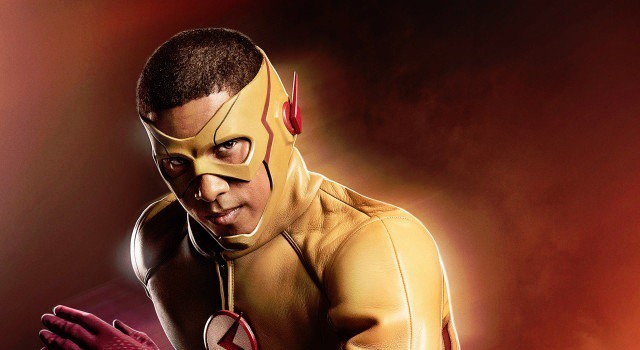 In Season 2 of The Flash, we got introduced to Iris West (Candice Patton) and Joe West's fellow West family member, Wally West, who is played by Keiynan Lonsdale. In the comic book universe, Wally is better known as Kid Flash, a fellow speedster who later on becomes The Flash himself. There have been tons of speculation and hopes from fans that he will be suiting up on the series at some point and it appears that day is coming in Season 3.
The CW and Warner Bros. TV revealed today the first look at Lonsdale's Wally fully suited up as Kid Flash as he will become the destined speedster he was meant to be, in Season 3 which is going to be dealing with Flashpoint, a famous DC storyline, as a result of Barry's actions in the Season 2 Finale. The third season has begun production in Vancouver, Canada and with the reveal of his costume today, don't be surprised if you see a yellow speedster in the Season 3 premiere, but that remains to be seen.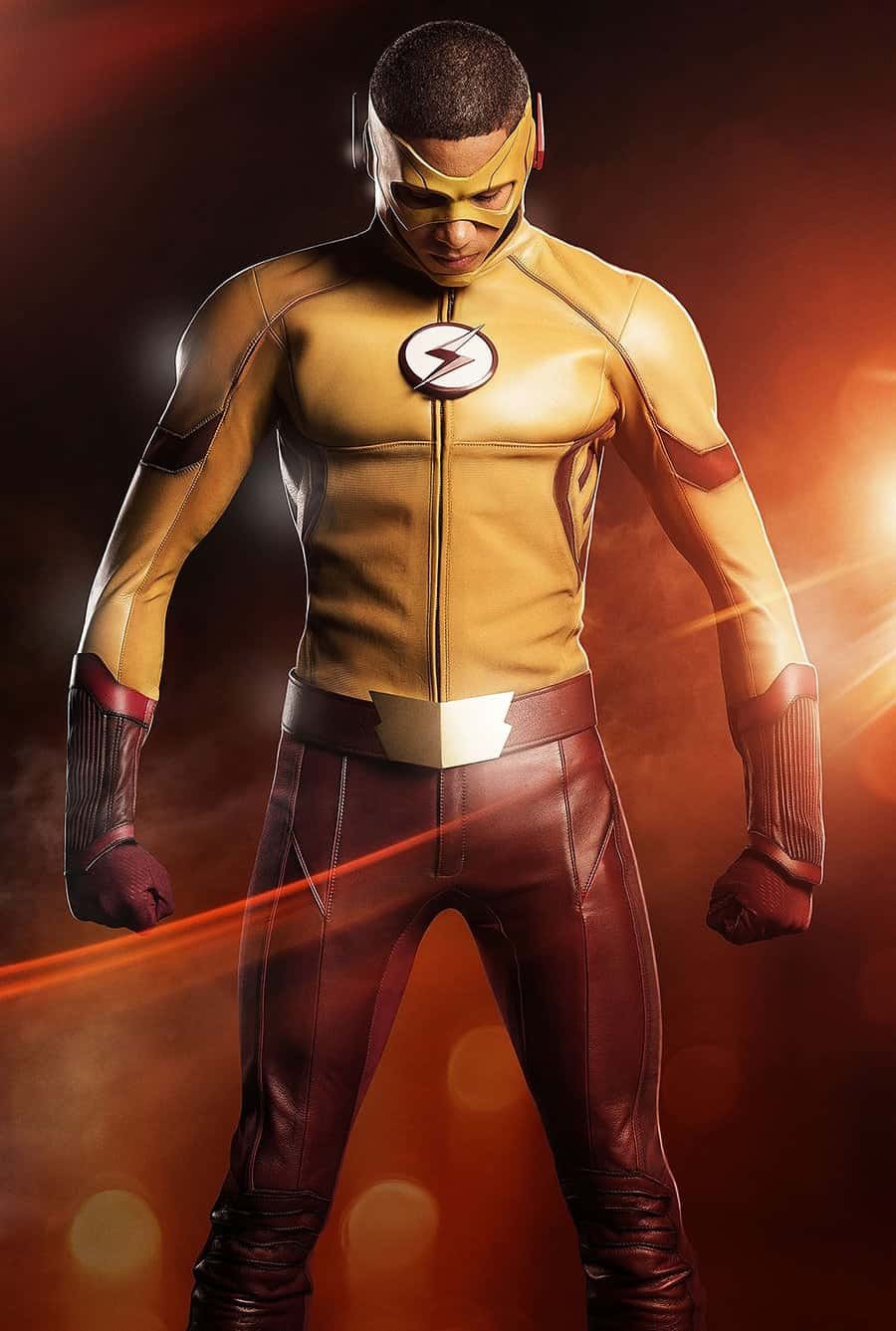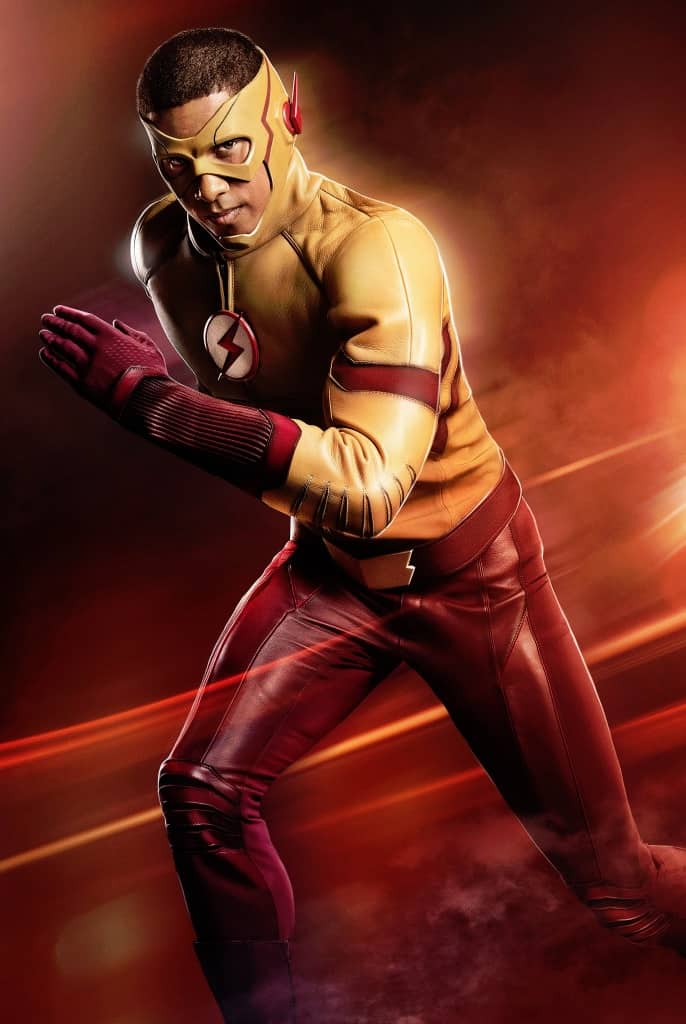 The Flash Season 3 begins at Tuesday, October 4, at 8/7c on The CW. What do you think of Wally's costume? Are you excited to see Kid Flash suited up in live-action? Let us know in the comments below and stay tuned for all the latest news about The Flash, right here on TV Overmind. The show will also be present at San Diego Comic-Con next at their panel in Ballroom 20 on Saturday, July 23.
[Images via The CW & Warner Bros. TV]