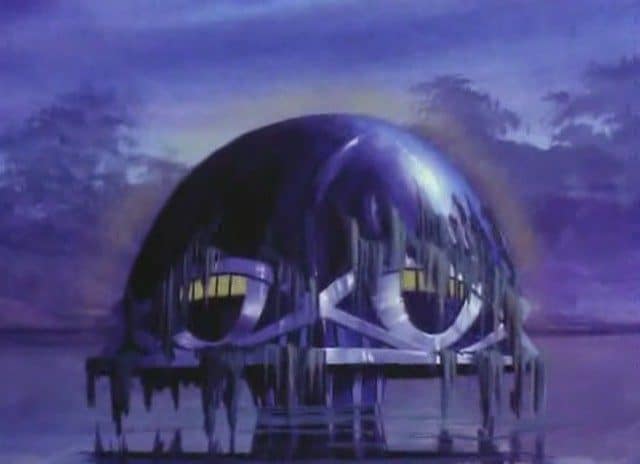 Looking back on the franchise's unprecedented financial success, popularity and critical acclaim, the Marvel Cinematic Universe can be seen as the blueprint of the modern superhero movie. From entwining individual franchises together into a cinematic universe (something attempted in nearly every genre these days) to its light, breezy tone, it has consistently proven to succeed where so many would-be rival franchises have failed time and time again.
One of the most anticipated feature promoted in the MCU — other than all of those Stan Lee cameos — is the post-credit scene: one final, short scene to end the movie with. Over the years, these final end-notes have ranged from light-hearted gags (eating Shawarma in The Avengers) to world-building exercises (Nick Fury's appearance at the end of Iron Man) to blatantly teasing the next movie in the franchise (Cap' and Falcon finding Bucky at the end of Ant-Man).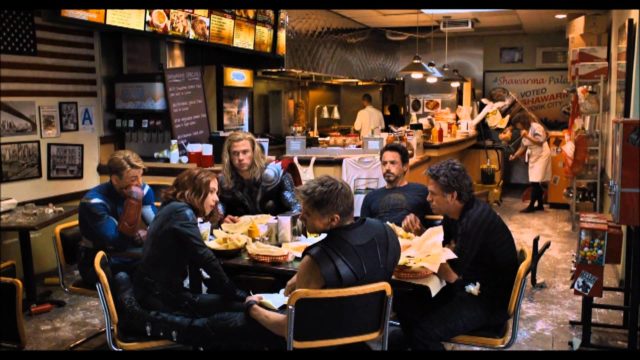 And while they've worked outside of the constraints of the MCU (Deadpool discussing possible casting choices for Cable in Deadpool 2), they have mostly proven to be a bust. Maybe it's because no other franchise has successfully cracked the cinematic universe franchise. Maybe it's because no other franchise has quite figured out what to do with them, taken on the whole.
After watching Justice League over the weekend, I can safely say that the DCEU, for all of its blustering contenders for the MCU's throne on top of the global box office, has zero idea of what it's doing. And yes, that extends to its post-credit scenes as well.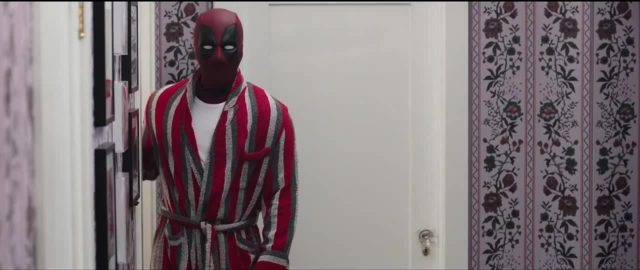 The most successful of the two in the film — and I use "successful" as loosely as possible in this context — is the first. In it, Superman and Flash recreate their famous and frequently revisited contest to see which among them is truly the fastest man alive. What should otherwise be a fun, light-hearted scene and fun Easter Egg for comic fans somehow comes across as a tiresome, self-referential exercise without the cathartic payoff of Marvel's best-remembered post-credit scenes.
Contributing to the scene's impotent release is its ultimate stakelessness. I don't mean to say that post-credit scenes should be critical plot-points that audiences miss out on if they decide to beat the crowd out of the theater. I mean that the literal stakes posed in the scene — determining which among the two of them is truly faster than the other — was effectively already settled in the movie's climax.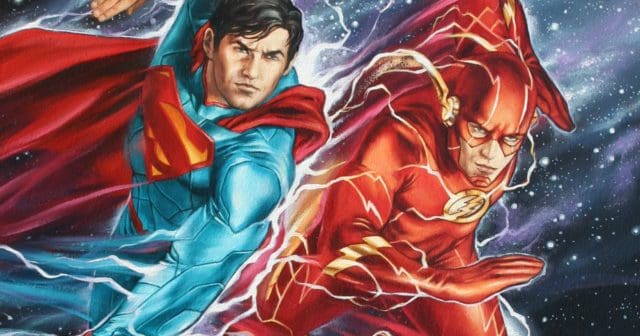 While both men were trying to save civilians caught in the Motherboxes' destructive wake, Superman easily overtook Flash and found time to save considerably more civilians than him. Especially when you consider that Flash had a substantial head start on Superman — and was even beaten down by Supes while traveling at supersonic speeds in an earlier scene — it leaves little question as to which man is faster.
Worst of all is "important" scene that follows it. It depicts Lex Luthor, who somehow escaped from his imprisonment in Arkham Asylum, meeting with Deathstroke to form what can only be assumed to be the Injustice League. It exists both as a tie-in to the Justice League sequel that nobody expects to come at this point and a direct lead-in to the upcoming Batman solo movie.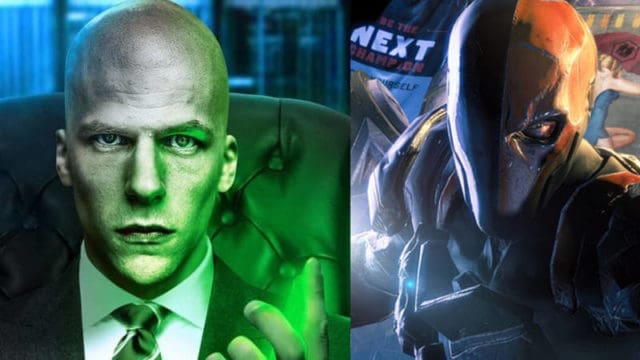 The problem is just how unmemorable the scene is: when compared to the other post-credit scene, the already lackluster movie it found itself in and even the expansive catalog of such scenes that have built up over the last decade. I can tell you what happened in every single MCU scene after the movie proper ended. I can recount the ones in Deadpool, Big Hero 6 and even X-Men Origins: Wolverine. But over the few days since seeing Justice League, I've had to look up what happened at the very end of Justice League no less than four times. The fact that I laughed out loud when Luthor talked about forming a league of their own — imagining him and Deathstroke and other DC villains in skirted baseball uniforms and screaming "there's no crying in villainy!" — didn't help the serious moment that it was trying to tease for the DCEU's now-uncertain future.
If you cant do something right, you might as well not to it at all. That's true in life and also true in this. Maybe it's time to leave what worked for the MCU — and apparently only the MCU — to the MCU.
Tell us what's wrong with this post? How could we improve it? :)
Let us improve this post!