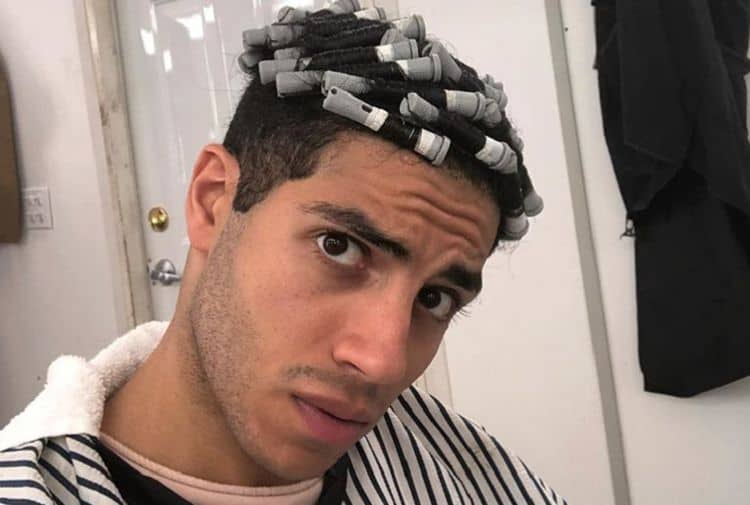 Mena Massoud has caught the attention of the public because of the announcement that he has been chosen to play Aladdin in Disney's live-action remake of its animated classic. Massoud has not been so well-known in the world of entertainment up until this point, but it is important to note that this is far from being his first role of importance, as shown by his performances in both movies and TV shows since 2011.
Here are five things that you may or may not have known about Mena Massoud:
Is Egyptian-Canadian
Like a lot of Canadians, Massoud was born outside of the country. In his case, he was born in Egypt, but his family moved to Canada when he was still at the age of three. As a result, he was raised in the city of Markham, which is considered to be part of the Regional Municipality of York and thus by extension a part of the Greater Toronto Area in southern Ontario.
Is a Coptic Christian
As an adult, Massoud continues to attend a Coptic church in Toronto called the St. George and St. Rueiss Coptic Orthodox Church. For those who are unfamiliar with Coptic Christians, they trace their origins to around 50 AD when Mark the Evangelist is believed to have established the Church of Alexandria, which became one of the five most important episcopal sees of the Roman Empire along with Rome, Constantinople, Antioch, and Jerusalem. In modern times, Coptic services are held in the Coptic language, which is a direct descendant of the language that was spoken in the time of the Pharaohs.
Has Wanted to Become an Actor Since He Was a Teenager
Even when he was still a teenager, Massoud knew that he wanted to become an actor. However, the path was neither simple nor straightforward, as shown by the fact that he studied neuroscience at the University of Toronto before he dropped out in preference for the School of Performance at Ryerson University. In his own words, the Egyptian-Canadian community is filled with doctors, engineers, and other people in the scientific fields, but in the end, he was still able to pursue his own path, not least because of the support of his parents.
Has a Recurring Role on Open Heart
Open Heart is an American-Canadian mystery drama that is broadcast on TeenNick in the United States and ABC Spark in Canada. The series focuses on a teenage girl who has been sentenced to community service at the hospital with the titular name for breaking and entering as well as stealing a car, which she chooses to use as a chance to uncover some of her family secrets. On Open Heart, Massoud plays the supervisor of the volunteers as well as the love interest for the protagonist's best friend.
Has a Role on Jack Ryan
It is interesting to note that Massoud will have a role on the upcoming Jack Ryan, which is centered around the character of the same name who has appeared in numerous Tom Clancy novels. In fact, this is the reason that Massoud has been spending so much time in Montreal, where the series is being filmed. Regardless, Massoud will be playing a character named Tarek Kassar, a CIA analyst.