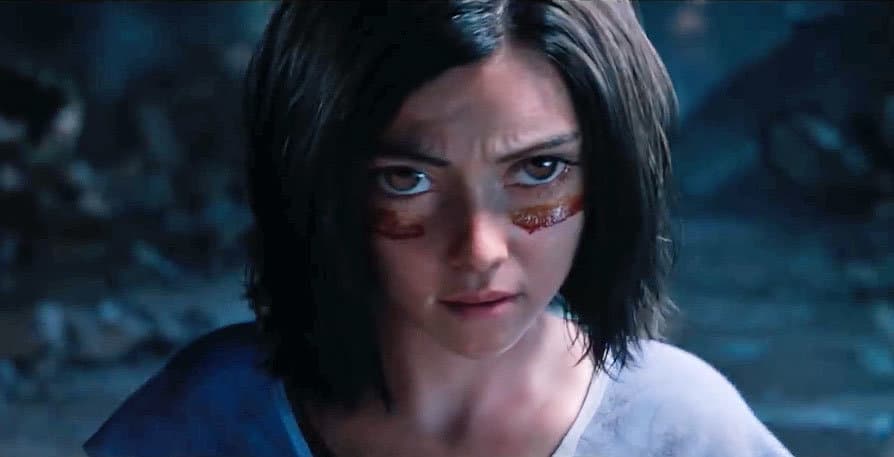 If you're anything like me, you've been waiting to see Alita: Battle Angel for a very, very, very long time. Word about the movie first reached my ears sometime early last year, at which point they were advertising a release date of July 20th. But then the Disney buyout of Fox happened, and the latter studio shuffled around their entire release slate as a result. Through no fault of its own, the movie got pushed back to late December, and a subsequent second shuffle pushed it even further back, to its current date of February 14th.
Despite all this, I remained optimistic about the movie. After all, every pushed-back release date was the result of bizarre, outside forces pressuring Fox to change up its game plan. This wasn't the result of a troubled production, difficult post-production or studio executives butting heads with the filmmakers about what the final product should look like. This was simply release date musical chairs, and it was affecting every Fox movie, not just Alita.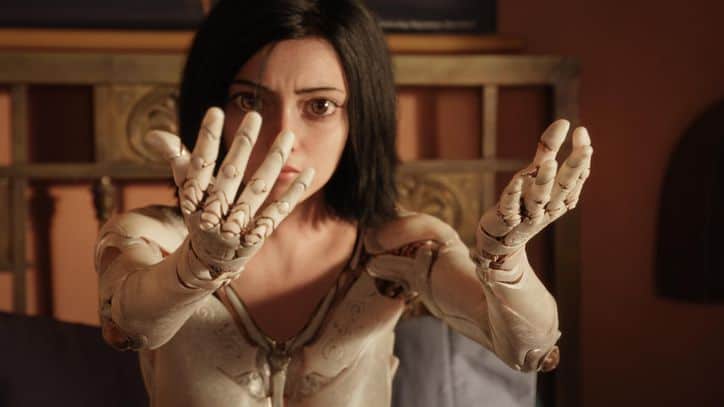 It wasn't like the director was some unknown and untested quantity either. The movie was being headed by none other than Robert Rodriguez: one of the most capable and stylish director's working in the industry today. He's the man responsible for Sin City (2005), Grindhouse (2007) and Machete (2010); the man might not always knock things out of the park, but he's a reliable filmmaker who never fails to make something memorable and interesting. The trailers all looked fantastic and Christoph Waltz even lent his considerable talents to the project. What could possibly go wrong?
Well, as the long-awaited release date for the movie looms large in the horizon, things aren't looking too good for poor Alita. Early word on the movie is decidedly mixed: even moreso than a monochromatically cast adaptation of a celebrated manga whose release date was pushed back a bunch of times and was never aiming for higher than a blockbuster romp through the post-apocalypse would suggest. It's still tracking better than Ghost in the Shell's (2017) 43% critical consensus on Rotten Tomatoes, but not by much. The modestly improved 56% Rotten Tomaroes score and 53/100 Metascore (as of this writing) suggests that nobody can must much of passionate response for the movie either way, which may actually prove worse than if it was universally panned.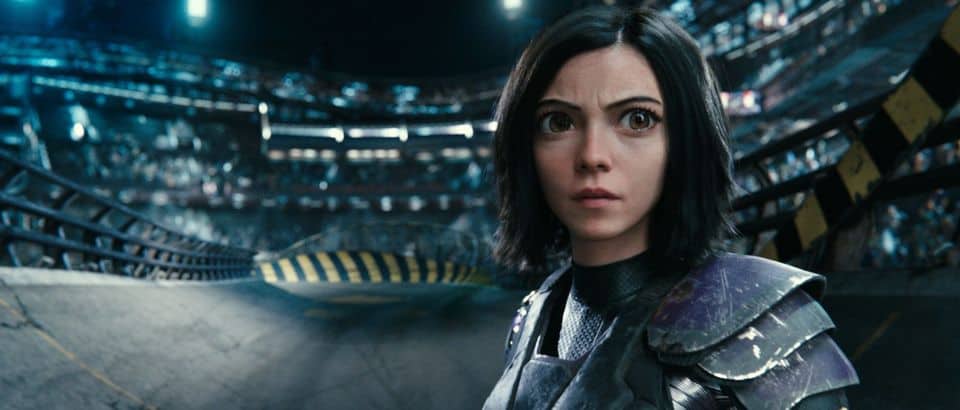 And don't be mistaken, this lukewarm reception to a movie that most people probably think came out a year ago is going to translate into poor ticket sales one way or the other. In fact, the latest insider know-how suggests that between its production budget, distribution costs and multiple delates, Alita: Battle Angel could cost Fox more than $200 million dollars at the box office in its final days before its merger with Disney is finalized. And with other likely duds on its hands in the end-times, like Dark Phoenix (2019) and New Mutants (2019), that's not the kind of news Fox wants to hear.