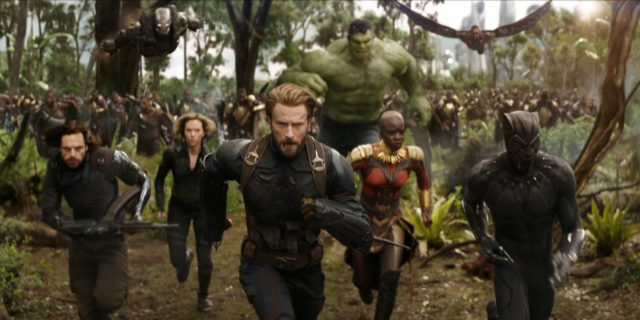 One fascinating news story that's been in constant, low-key update for seemingly ever is the number of reported Marvel superheroes that are set to appear in the upcoming Avengers: Infinity War. The numbers seemingly keep getting larger and it begs a very serious question of how Marvel is going to shore up the numbers.
During production, relatively modest numbers of 20 and 30 characters were bandied about pretty regularly. The numbers seem to have grown exponentially large since it entered post-production, with forty, fifty and even sixty something characters being said to share the screen at the same time. The most recent numbers puts the total to nearly eighty.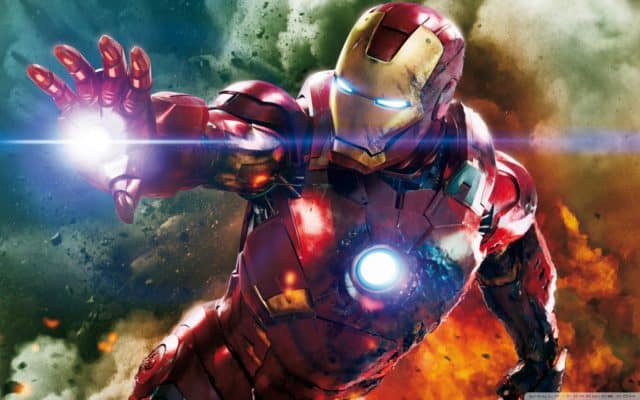 According to the latest rumors, 76 heroes will be appear in Infinity War. And that's not just "appear at various points throughout the movie," either. That's "appears in the same one scene together," presumably a massive fight scene to end all fight scenes.
Let me repeat that number again,, because it's just so absurdly large that it bears mentioning again. Infinity War will have SEVENTY-SIX superheroes on screen at the same time: far more than even the most generous estimates of the MCU roster can account for.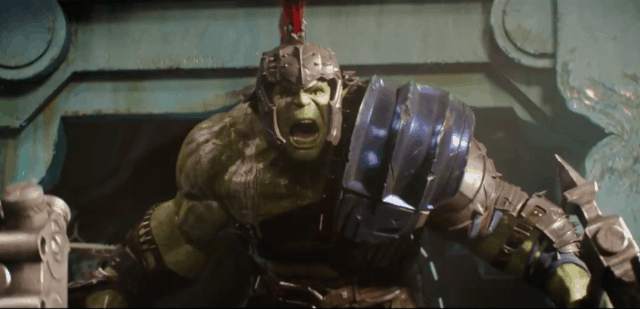 Obviously, this includes all of the Avengers and one-time Avengers that we've seen throughout the mega-franchise thus far: Iron Man (1), The Incredible Hulk (2), Thor (3), Captain America (4), Black Widow (5), Hawkeye (6), Scarlet Witch (7), Vision (8), Ant-Man (9), Spider-Man (10), Black Panther (11), Doctor Strange (12). This doubtless includes all of the "sidekicks" that have also popped up in the team's peripheries over the years: War Machine (13), Valkyrie (14), Korg (15), Lady Sif (16), The Winter Soldier (17), Wasp (18), Wong (19). And, of course, you can't forget the Guardians of the Galaxy: Star-Lord (20), Gamora (21), Rocket (22), Groot (23), Drax (24), Mantis (25) and Kraglin (26).
And that's where the numbers get a little murkier. Maybe Infinity War will finally crossover with the Netflix series, giving us Daredevil (27), Jessica Jones (28), Luke Cage (29), Iron Fist (30) and Punisher (31)? Maybe they're including SHIELD agents, which opens things up to Nick Fury (32), Maria Hill (33), Phil Coulson (34), Sky (35), Fitz (36), Simmons (37), Melinda May (38), Hunter (39), Mac (40), Mockingbird (41), Ghost Rider (42) and any number of Inhumans.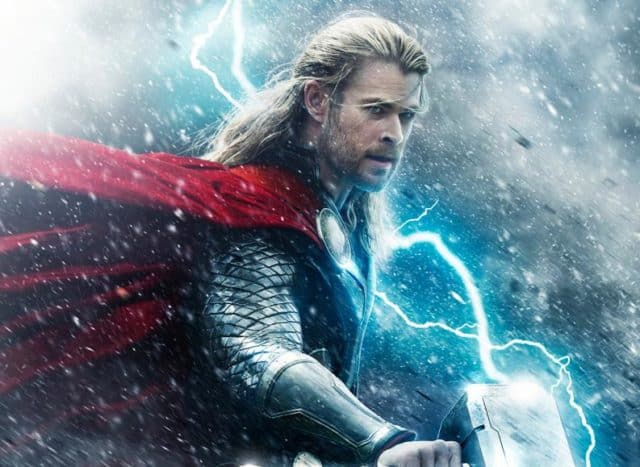 What about the on-again / off-again pseudo-villains and anti-heroes that the franchise is rife with? Loki (43)? Nebula (44)? What about the Collector (45) and the Grandmaster (46) or the other Elders of the Universe?
There is the Infinity Guantlet itself to contend with. Will the Soul Stone resurrect currently dead characters, opening the doors for the Warriors 3 (47, 48, 49), Quicksilver (50) and even a return of Odin (51)?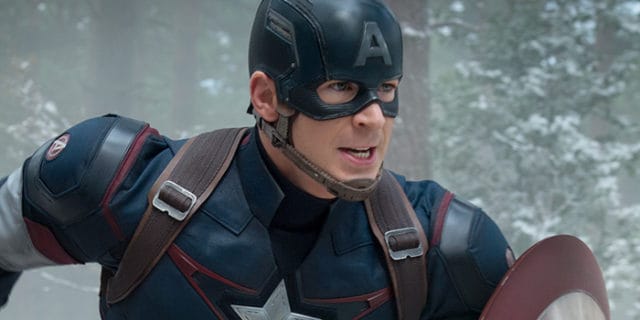 Other possibility is that they introduce new characters (or, rather, promote existing characters into the role of superheroes). Pepper Potts has long been rumored to don one of Stark's armors and become Rescue (52). Does Hank Pym, the original Ant-Man, don a version of his old costume to fight one last time (53) or does his wife, the original Wasp, return from whatever quantum realm she was lost to (54)? Does Captain Marvel make her first appearance in the movie (55)? What about Adam Warlock, who was teased at the end of both Guardians of the Galaxy movies (56)?
Another possibility for this constantly rising number is Marvel's parent company Disney buying out most of Fox, thus reacquiring the film rights to their Marvel properties. This could be the grand introduction of the Fantastic Four (57, 58, 59, 60) or countless other X-Men.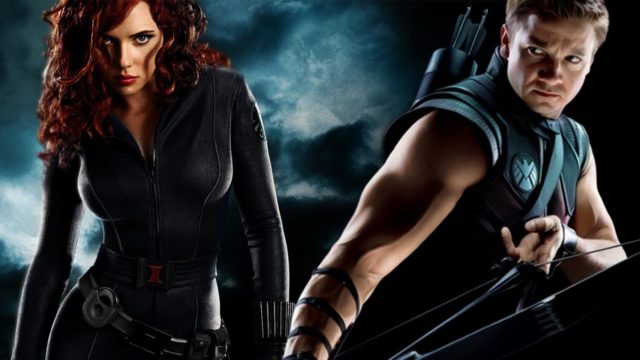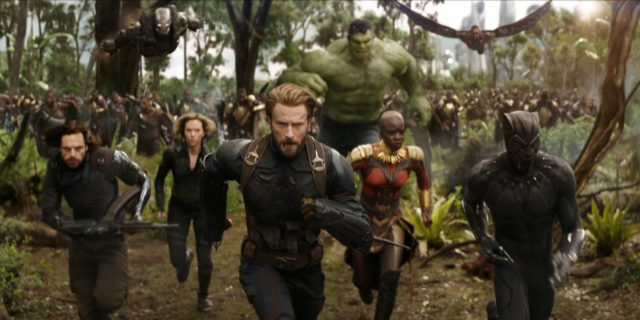 In short, there are plenty of Marvel heroes to fill out the movie's reportedly massive roster: even among those already introduced in the MCU. Which ones they choose, which ones they introduce and which ones are brought up to the major leagues remains a source of constant speculation, and doubtless will remain such until the movie comes out this summer. Until then, here's a good sixty or more to get you started.