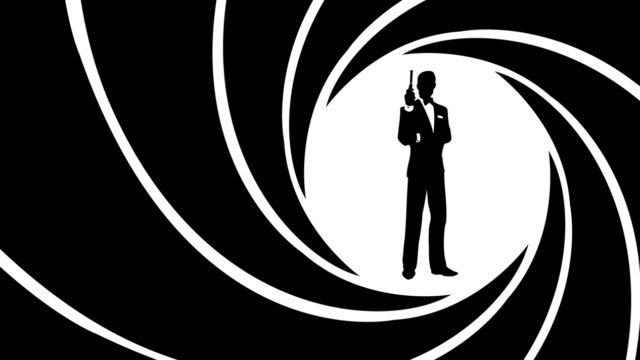 There's been a lot of talk of the next Bond movie lately, and it's really no surprise as to why. After reinvigorating the franchise with Casino Royale before limping off into the cinematic sunset with the less-than-stellar Spectre, this feels like the end of an era. Much of the talent that has shaped the last decade of the iconic 007, including Bond actor Daniel Craig himself, is apparently packing it in, presenting the franchise's studio with a rare opportunity to reinvent the character for a new, younger audience.
A great deal of the subsequent discussions have revolved around the actor who will replace Craig as James Bond. In particular, extremely non-traditional choices have evidently been considered in order to change up the typical formula. Actors of color, such as Idris Elba, have been considered to replace the normally White Bond, while actresses of varying stripes have been eyed for the part as well.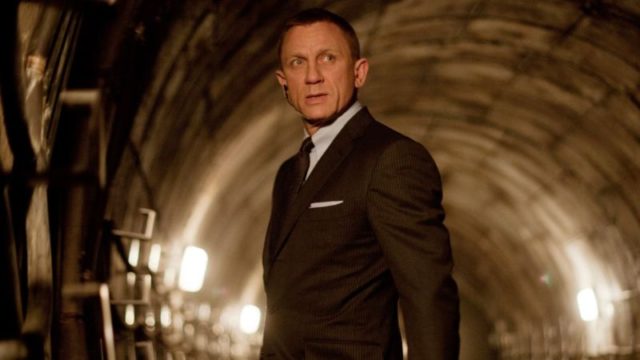 Some of these potential changes have been met with overwhelming enthusiasm the world over. Others… not so much. Some critics have focused keeping the character his same old self — that is, straight, white and male — with seemingly no awareness of how the character has been recast and reinterpreted over his fifty-six-year history. A different subset of critics, this time lead by women and people of color, aren't satisfied with 007's leavings; they want new, unique characters and stories to represent themselves on screen, ones tailored specifically to their demographics. Still others just want to keep the character British with race and sex being of no consequence beyond that criteria.
Another creative change may be on the horizon for the franchise, however, as esteemed British director Danny Boyle Boyle is a widely celebrated director in both critical and popular circles the world over. He first came to notoriety with 1996's Trainspotting: a zany heist movie about drug dealers trying to land a big score between bouts of rehab, overdose and family strife. He absolutely exploded stateside, though, with 28 Days Later, a dark reimagining of the Zombie genre across contemporary Britain. And from there he took to the highest court of opinion in the film industry: winning the Best Director Oscar for 2008's Slumdog Millionaire and competing two years later with 127 Hours.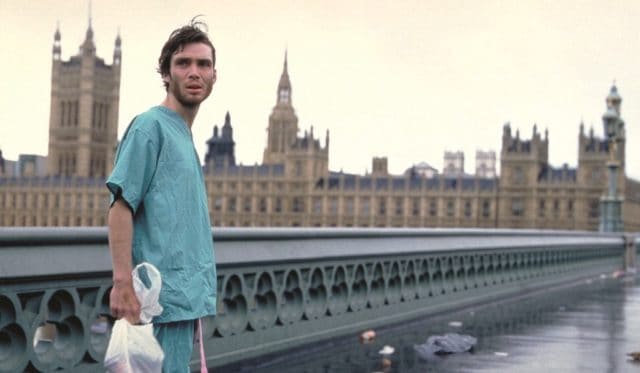 Boyle would be an interesting choice to helm the next Bond outing, not the least of which being because he's never directed a big action movie like it before. His early career disjointedly shifted between comedy and horror and is now dominated by more serious, dramatic material. And while his films have always had the kind of frenetic energy that would lend themselves well to this kind of explosive undertaking, it's still a mighty big leap to go from 28 Days Later and Sunshine to bombastic spy thrillers like Skyfall and Goldeneye.
Further fueling this speculation is the fact that screenwriter John Hodge, who worked with Boyle on his breakout hit Trainspotting, has been hired on to pen a new script for everybody's favorite British secret agent. It makes sense that individuals that he has worked with before would be brought on to tweak the franchise with him, and Hodge is certainly one that he's paired well with in the past. And, if Boyle is really on board with the franchise now, it could offer some interesting insights into the next man (or woman) who could be suiting up as Bond. Whether or not that pans out remains to be seen, but he is undoubtedly at the top of the list.
Tell us what's wrong with this post? How could we improve it? :)
Let us improve this post!