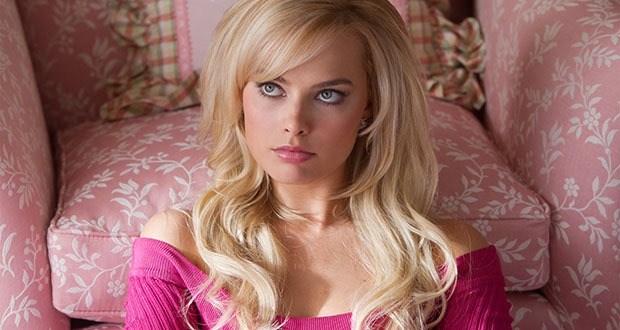 The Wolf of Wall Street was supposedly the true story of Jordan Belfort, an stockbroker that made his fortune by lying to people and swindling anyone that he could. Leonardo DiCaprio played a rather interesting version of the character and Margot Robbie was a stunning but very cold individual that complimented him quite nicely. It was a movie about some of the worst people in history and while some of it was made up a lot of it was unfortunately very true.
Here are a few facts you might find interesting.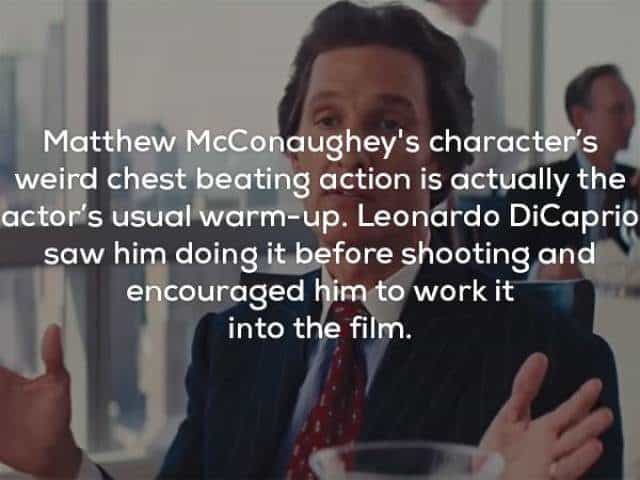 There's another story that tells how McConaughey started doing this warm-up and that Leo had no idea what he was doing. He was actually seen looking off camera for a cue only to be motioned to go along with it. Obviously the bit worked.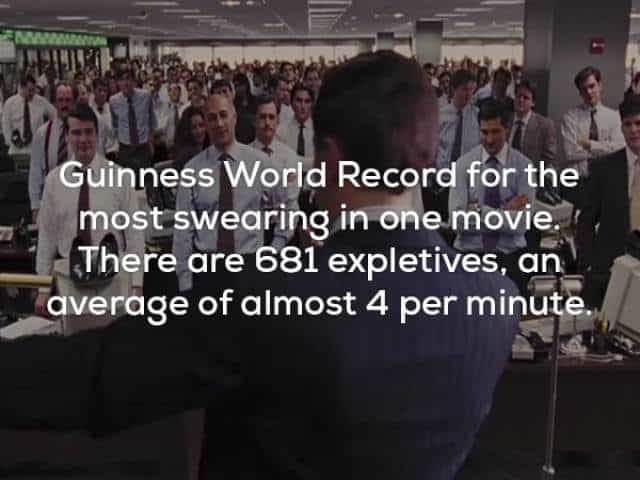 There was no holding back on the amount of F-bombs that were dropped during this movie. It was not for the faint of heart when it came to swearing, as each time a person was onscreen you got the feeling that they were going to cut loose.
That seems a little odd. Did he get stage fright all of a sudden? She's not a bad-looking older lady, but maybe ol' Leo isn't quite as professional as we think.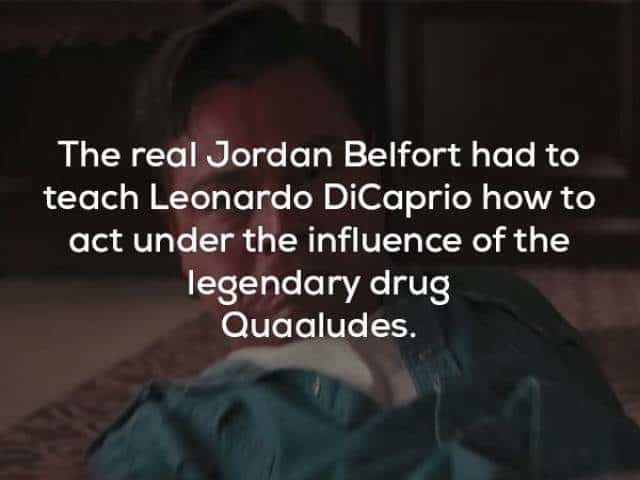 It was definitely pertinent for the film, but one thing you can be certain of is that Belfort must have very little actual pride left if he can teach someone how to do this with so little issue.
It would explain a lot and it's definitely a useful tool to use to show people the lack of focus and clarity that occurs in such moments. Scorcese rarely does anything without a purpose.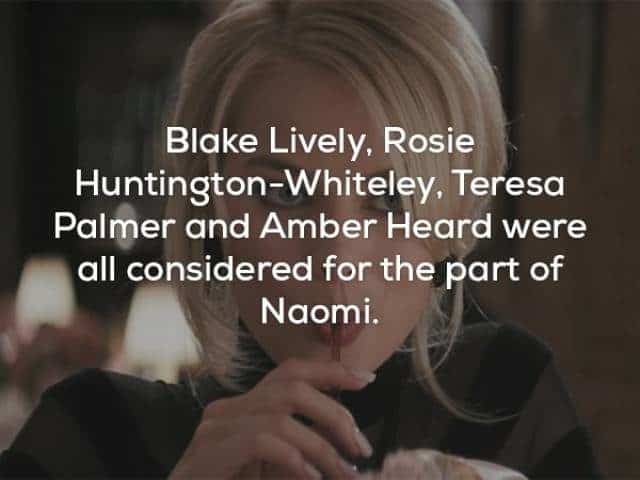 I don't think any of them would have nailed it this well. Honestly, Margot Robbie has that intense look coupled with the glamour that make her the perfect person for the role. Plus she can go from hot to cold in a split second.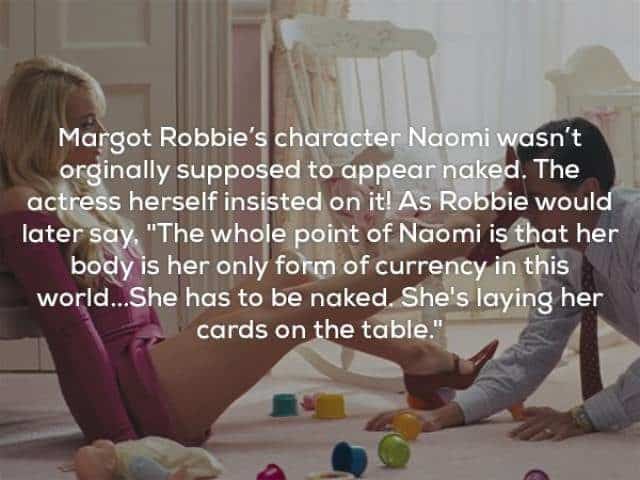 That's kind of a sad commentary on the character, but just about as bad is the fact that it seems like Robbie can't really stick to her guns as much. Maybe the director said he'd get someone else if she didn't do it. That's playing dirty though.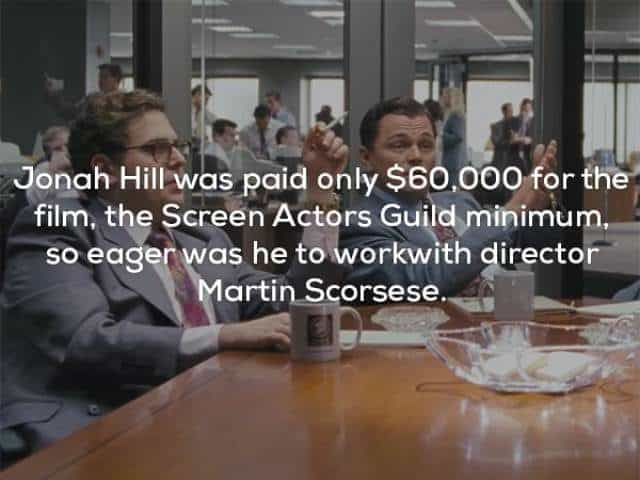 Despite being the best heel in the room it kind of seems like the movie could have done without Hill and been just as messed up if not more so. He wasn't that great of an addition to be honest.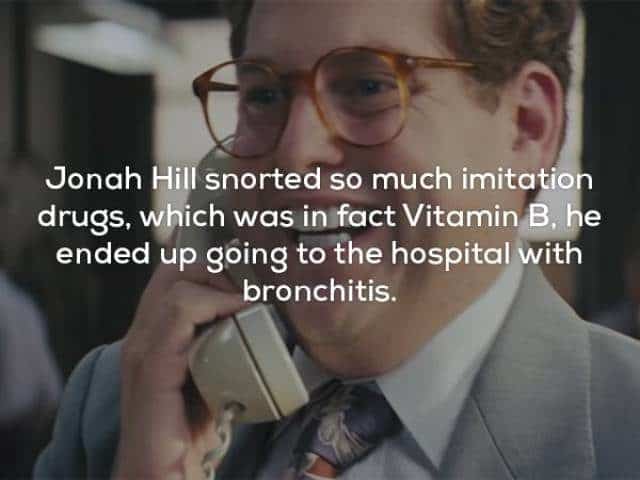 There's a point when acting kind of needs to take a back seat to health, just sayin…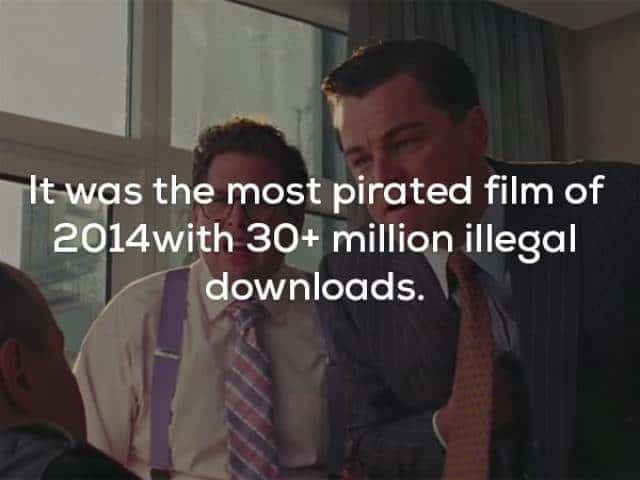 Do you get the feeling that everyone was trying to sort out the secret of Belfort's success and thought that they could get it on the cheap? The movie wasn't THAT good after all.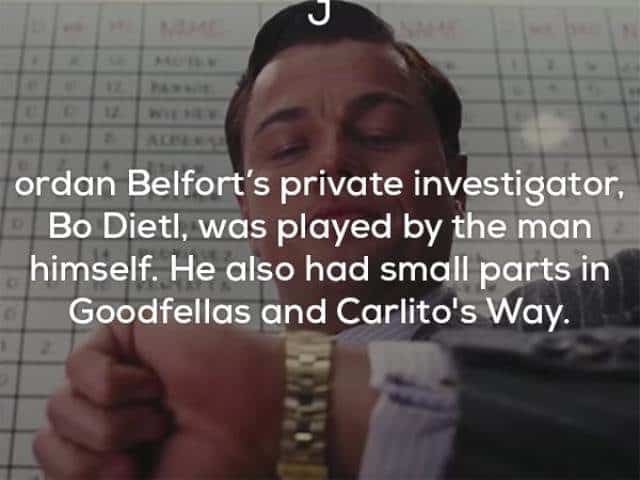 The issue with hiring private investigators is that you no longer trust anyone and are so paranoid that you can't help but keep tabs on people.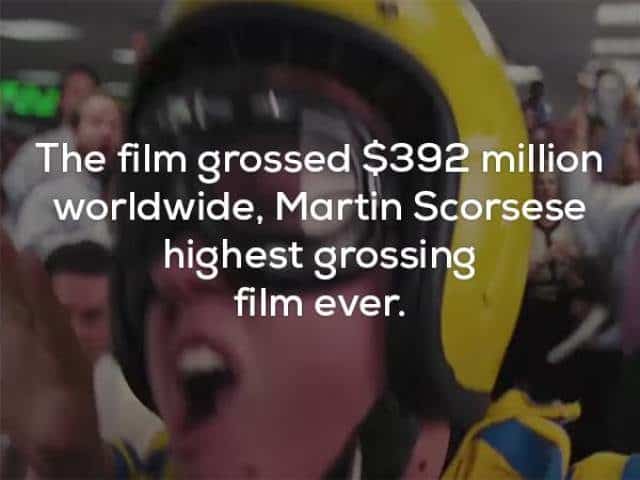 People are so willing to pay for movies like it seems that they're willing to forego the act of being decent to each other in favor of watching people at their worst.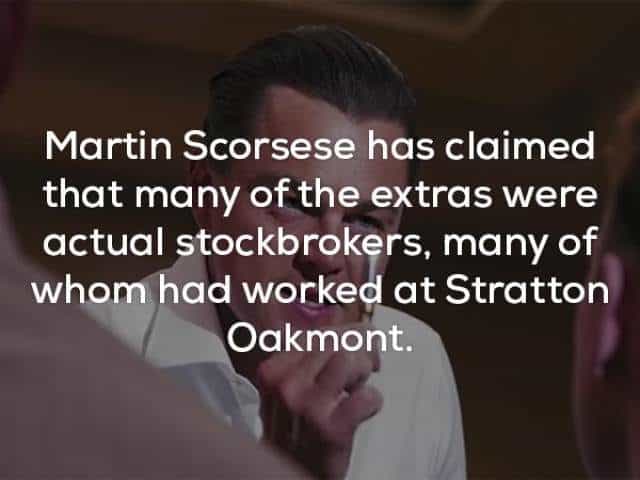 Now would this be a serious moment of introspection for them, or would it be a serious slap in the face? Think about it, the movie is basically showing how they fell flat on their faces and had to get straight jobs or become even bigger crooks.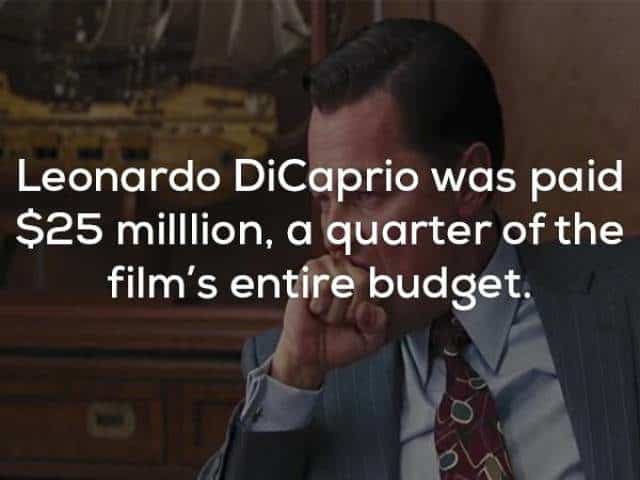 I hate to say it because I'm enamored of some of Hollywood's finest actors, but getting paid this much for a single job is just too much.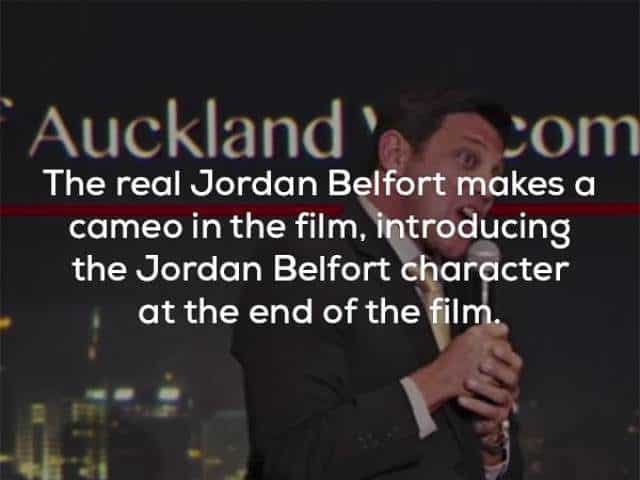 The real Jordan Belfort should have been sitting in a cell until 2007 but of course he was let out after serving only minimal time. Isn't our legal system great? Sarcasm, LOTS of sarcasm.
The film wasn't that bad, but it didn't have a lot of redeeming qualities, if any.
Tell us what's wrong with this post? How could we improve it? :)
Let us improve this post!