Lady Phoebe Borehall-Blaxworth (Tilly Keeper) is luckier than some of her friends in You season 4 part 1 because she's not killed by the Eat the Rich Killer, but now You season 4 part 2 needs to keep her alive. While Joe Goldberg (Penn Badgley) is the murderer in the first three seasons of You, he is not the Eat the Rich Killer in You season 4 part 1. The Eat the Rich Killer is offing wealthy elitists in London one by one, and Lady Phoebe has been spared thus far, and You season 4 part 2 needs to resist the temptation to add her to the Eat the Rich Killer's death toll.
Joe Goldberg goes by Professor Jonathan Moore in You season 4. He obtained a fake passport after killing his wife and giving their baby up in You season 3, and he moved to London to take a job as a literature professor. Joe's new friends in London include Lady Phoebe and her group of wealthy, nepotistic, entitled, and arrogant friends who Joe is being framed for killing. Lady Phoebe stands out among Joe's new friends as a shining star, and one of the best new characters in You Season 4 part 1, but it's her survival in You season 4 part 2 viewers are worried about.
Lady Phoebe Was the Best New Character in You Season 4 Part 1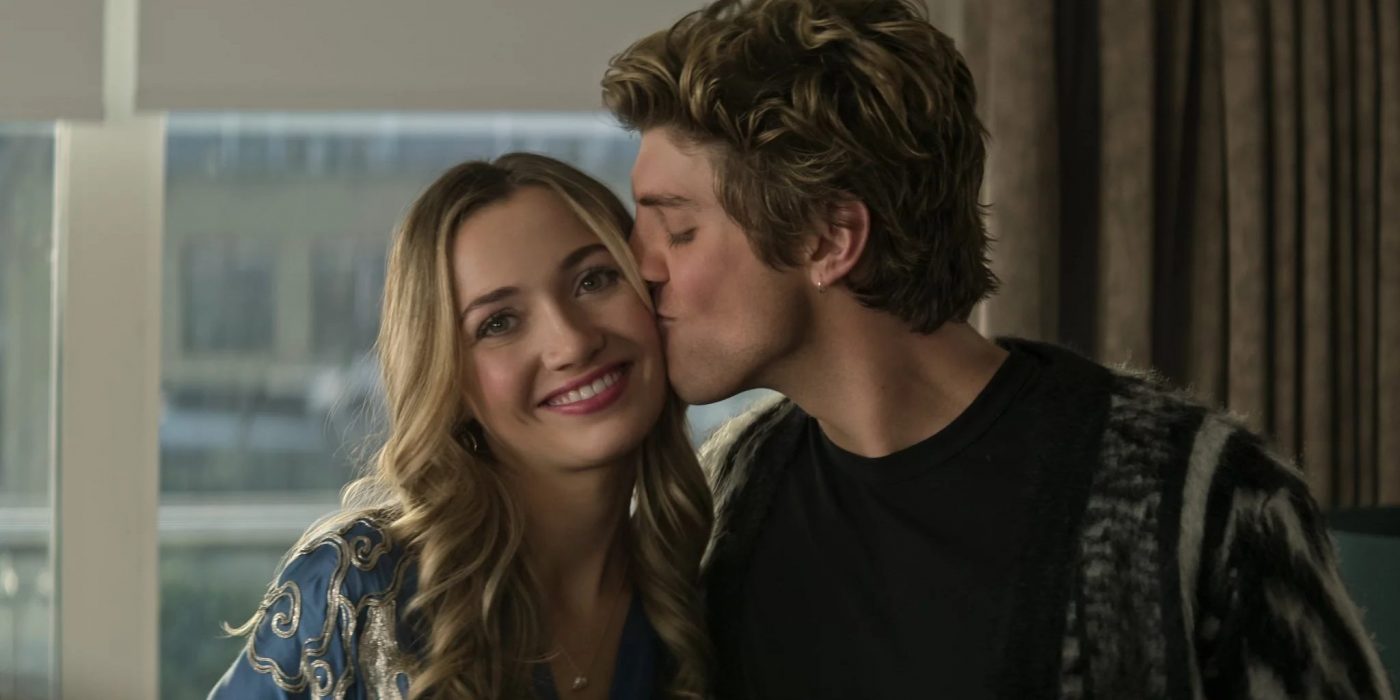 In a shocking twist of events for the You series, You season 4 part 1 brings a new killer to the mix. For once, it's not Joe. Lady Phoebe welcomed Joe into her established group of friends with open arms and little regard for how any of her friends felt about him. Had Lady Phoebe not welcomed Joe into her group in You season 4 part 1, Joe wouldn't have been able to get so close to the Eat the Rich killer's true identity.
Furthermore, Lady Phoebe's relationship with Adam (Lukas Gage) is more interesting than most of the other couples featured in You season 4 part 1. Lady Phoebe's wealth and prestige come with a kind heart and desire to help those she feels are lost, and it is directly at odds with her drug-using, day-drinking, unkind group of friends in the Oxford group. Lady Phoebe is likable because she is not like the others, and she quickly became the best new character in You season 4 part 1.
You Has Kept Other Likeable Characters Alive Before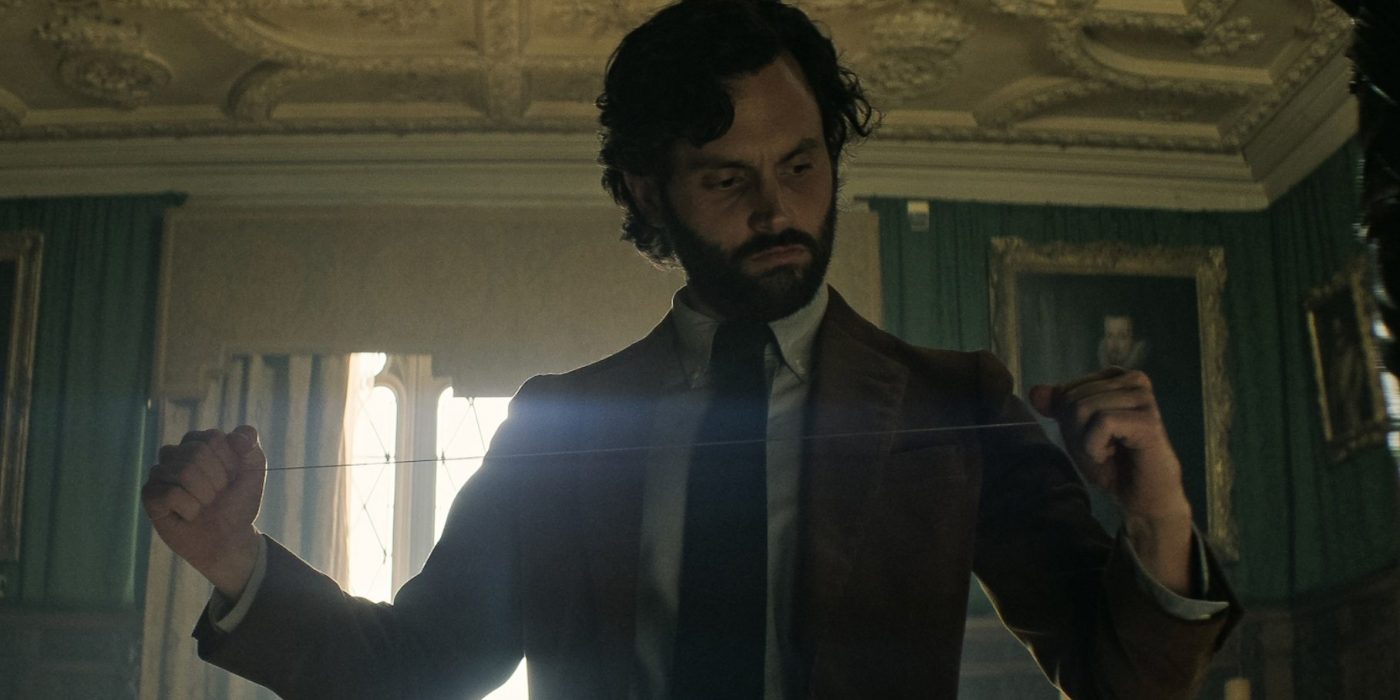 You season 1 introduced Beck (Elizabeth Lail) and the twisted story of Joe Goldberg, and it also introduces Paco (Luca Padovan). Paco is the young boy who lives in the apartment next door to Joe along with his mother and her abusive boyfriend. Joe befriends him and provides him with books to read and helps to keep him safe. Paco is innocent, and darling, and he sees Joe as a hero figure even after he witnesses Joe murder his mother's boyfriend and Beck being a prisoner in the box beneath the bookstore. Paco is likable because viewers want the best for him in having a happy childhood. The injustice he lives with is difficult for viewers to reconcile.
In You season 3, Sherry and Cary Conrad (Shalita Grant and Travis Van Winkle) make their debut. At first glance, they're shallow and clearly faking a perfect lifestyle, but they quickly become likable. Sherry and Cary are funny, entertaining, and disturbingly likable despite their outwardly unlikable personalities. You writers spared Paco, Sherry, and Cary from death, proving that You does spare characters viewers consider favorites. Because Lady Phoebe's group of friends are as unlikeable as they come, she is the best of the bunch and, perhaps, the most likely to make it out of You season 4 part 2 alive.
Read Next: 5 Reasons Why You Season 4 Worked