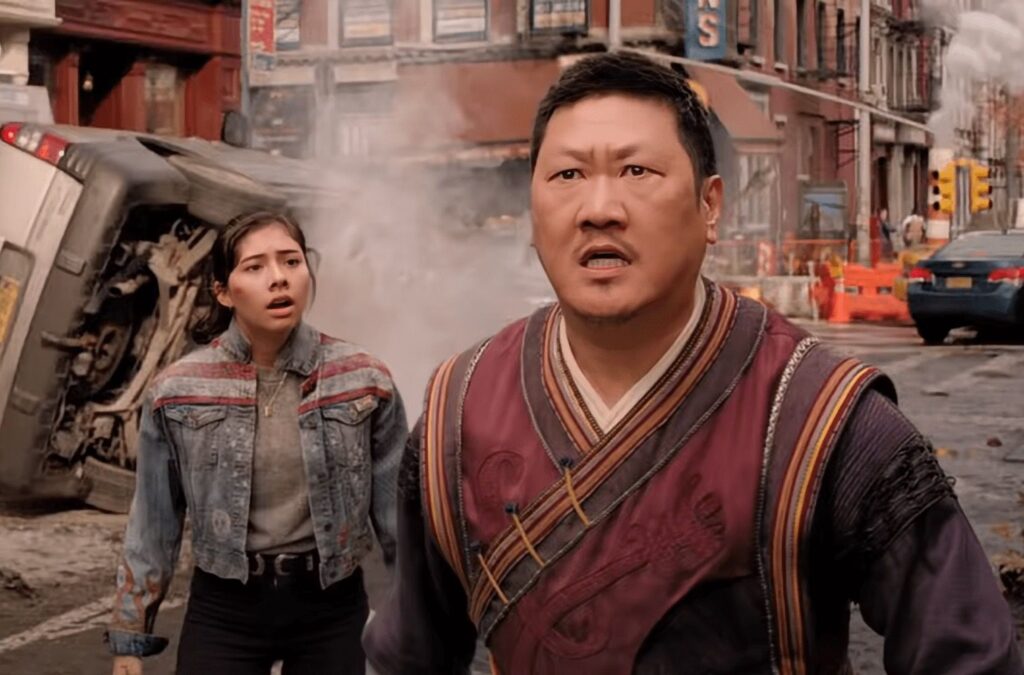 Will Benedict Wong star in Strange Academy? Maybe! There's a rumor that Strange Academy is coming to Disney+. The fictional Academy appeared in the comics in 2020 and was founded by Doctor Strange. Created for students of all races and types that exhibit magical abilities, this idea already sounds like a fun one.
The idea that Wong will act as a big part of this show is even better. Wong is now a part of the MCU that many fans have embraced. Since his appearance in Phase 3, his popularity has increased with each appearance.
It's also evident that America Chavez may show up. The dimension-jumping young woman played a crucial role in the Doctor Strange sequel. However, it's not known now what her main role will be in the MCU. Considering her young age, it is likely that the actress could stick around for a while.
This idea allows several other interesting characters to enter the MCU. Strange Academy is still new to Marvel, but many fans are excited about this development. A new angle for the MCU is a positive move forward.
Wong sounds like the best choice to lead this series
Wong's personality has changed since Phase 3, and fans agree that he's a favorite in the MCU. The several appearances he's made have cemented his spot in the franchise. Bringing him back for a show designed for him sounds like a fun idea.
However, there is a need to focus on the students to maintain a healthy balance in this show. Many fans don't know much about this idea considering it's only a couple of years old. But the idea of creating a school does make sense. The reason is different in the comics and the MCU, though, as the MCU suffered a severe loss of wizards.
The Academy is likely to be a place of learning instead of combat. But it's easy to guess that the students will receive combat training. The power they are gifted with is strong enough to require guidance. Wong is the Sorcerer Supreme, so he must train the next generation of wizards.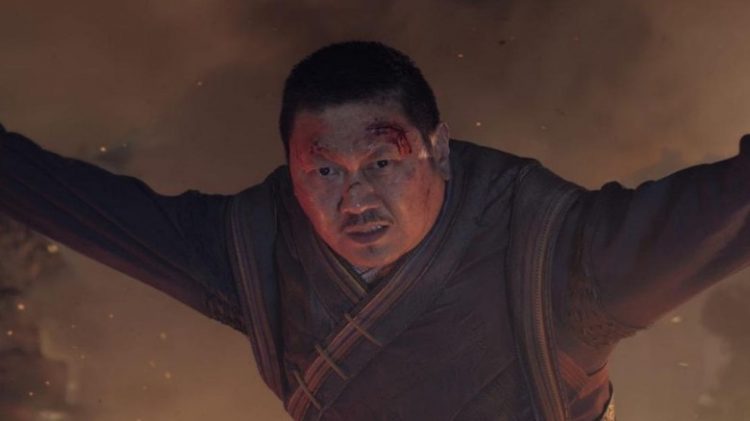 Doctor Strange arriving for a cameo is an interesting idea
This would make a lot of sense, considering that the Academy will bear his name. It could even be a good idea to keep Doctor Strange around for a little bit if Benedict Cumberbatch can spare the time. Like any other actor, his schedule will likely change now and again.
But seeing Doctor Strange and a few other characters in this series would no doubt appeal to the fans. There are several magical individuals in the MCU and many more in the Marvel Universe. So focusing on the students and their learning of the magical world around them sounds like a good idea.
However, the idea of who will stand out as the villain, or villains, is uncertain. Just as there are many magical heroes in Marvel, there are also magical villains. Therefore, picking those who will work for this series is essential.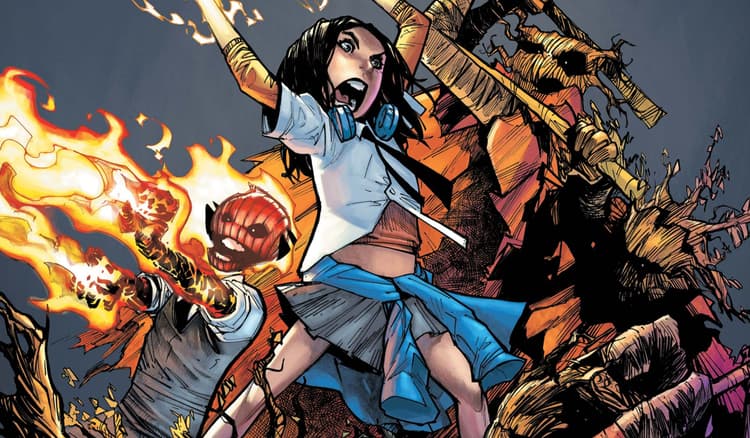 Cameos from other characters sound like they would work
Writing in moments for heroes and villains from other movies and series sounds like a good idea. Keeping things challenging is essential since many fans don't want to see the MCU turn completely kid-oriented. Strange Academy already sounds like a more intense version of Hogwarts from the Potterverse.
Trying to state how this will come together is hard to say. Doctor Strange and Wong are two of the most powerful magic users in the MCU. With the addition of Clea, though, one has to think that the story will only continue to improve. Of course, adding more magic users to the franchise is risky. But adding a school that trains them is likely to be interesting.
When this series will reach, the MCU is hard to say. But it does sound like a great idea to advance things forward as the following few phases approach.
Several possibilities could help this idea advance
With all the magic users and powerful entities in the MCU, it's easy to imagine what will come to make this idea work. Wong is an excellent choice to place as the headmaster of this Academy, especially if Doctor Strange is busy.
There is a risk with this series as it could fail to catch hold with the fans. After all, Strange Academy is still a new idea. But if the story is balanced just right, it will work. It's also wise to think that showing Doctor Strange and a few other heroes would help.