Exploring the Evolution of 'Sister Wives'
The reality TV landscape is ever-evolving, and few shows demonstrate this as vividly as 'Sister Wives.' Since its inception, the series has offered viewers a window into the lives of a polygamous family. But as time passed, the cast saw significant changes. Let's delve into the reasons behind these shifts, shall we?
Choices That Reshape a Family
Personal decisions have a ripple effect, particularly in a tightly-knit cast such as 'Sister Wives.' Personal Decisions of Cast Members have led to profound changes. For instance, Kody's current sole legal and romantic involvement with Robyn after estrangement or divorce from his first three wives speaks volumes about individual paths diverging. I would [reconcile]. I definitely would. But I don't think he's interested., Meri once revealed, underscoring the personal nuances driving cast changes.
Unraveling Bonds Within the Show
The intricate Relationship Dynamics Within the Show often surface unexpectedly. It was said that, No one knew it at the time, but instead of documenting a functional polygamous family…the cameras were capturing the first cracks in the family that would eventually lead to its demise. This unintentional documentation of family strife may have influenced some members' decisions to leave. Moreover, Robyn's perspective on Christine instigating chaos adds another layer to our understanding of these dynamics.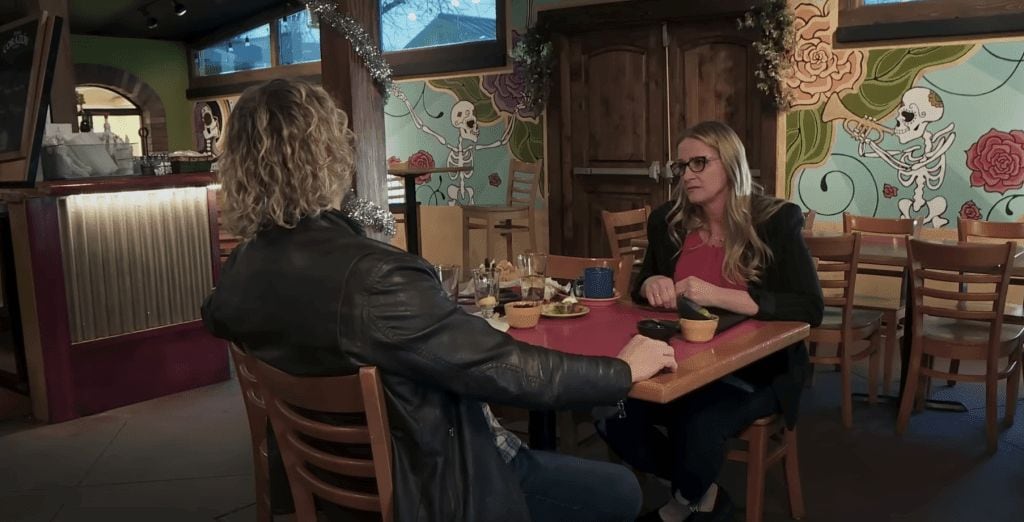 The Business Behind the Personal
In reality TV, Contractual and Financial Considerations cannot be overlooked. The cast's decision to take an 80% pay cut to keep the show alive is telling of their dedication but also hints at the financial pressures they faced. Meri's legal divorce from Kody for him to adopt Robyn's children further illustrates how contractual obligations intertwine with personal lives.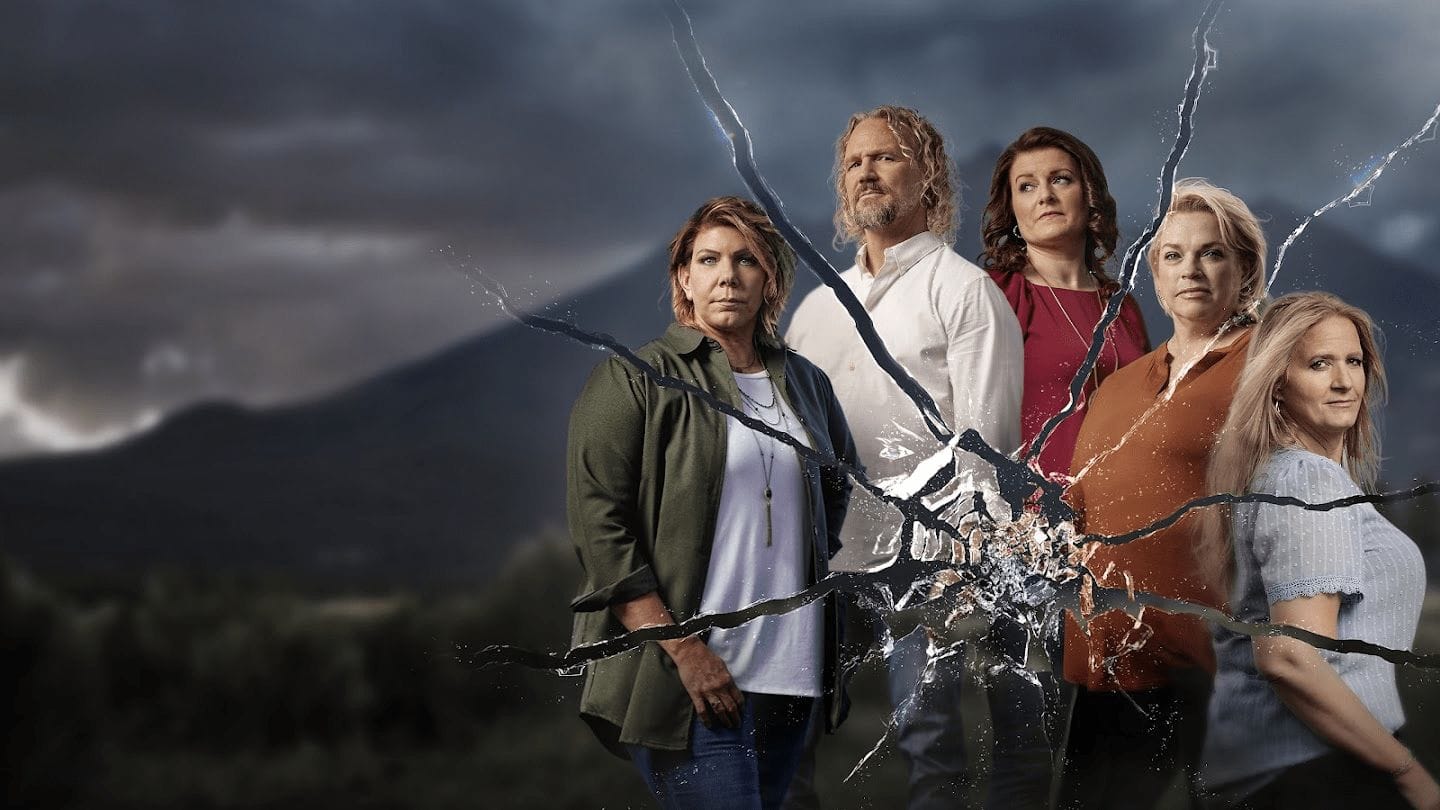 A Story in Flux
The Narrative Progression of the Show is pivotal in understanding cast changes. The transition from a polygamous setup to what appears as unintentional monogamy reflects a significant narrative shift. He doesn't want to admit it, but it's the truth. Christine just destroyed his past…, Robyn stated, indicating that the storyline had to adapt as relationships within the Brown family evolved.
In conclusion, 'Sister Wives' has undergone transformations that mirror life's unpredictable nature. From personal choices to relationship dynamics and business considerations, each factor played a role in reshaping the cast. As we look towards the future of 'Sister Wives,' these changes remind us that reality TV is, in many ways, a reflection of real life's complexities and transformations.
Tell us what's wrong with this post? How could we improve it? :)
Let us improve this post!