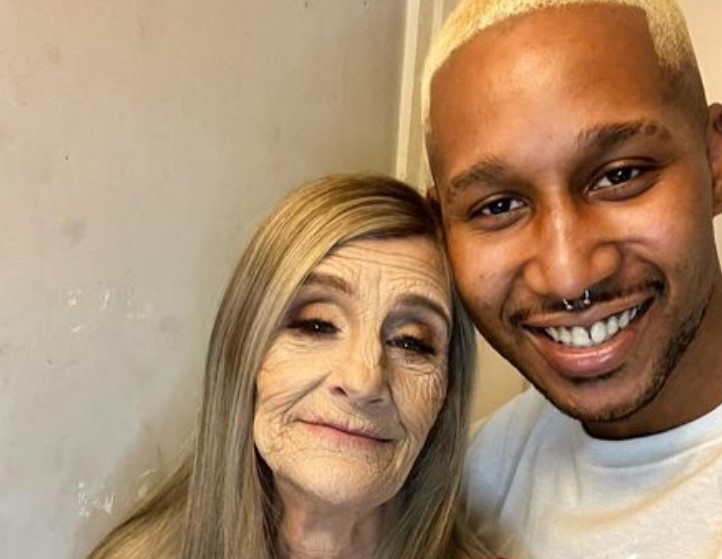 Queen Cheryl is a content creator who's famous for dancing, lip-syncing, and participating in her husband's challenges on TikTok and Instagram. Usually, there's a set image that comes to mind after hearing lip-syncing and dancing.
It's easy to imagine some spring chicken, perhaps with a little botox and a slender figure. However, Queen Cheryl doesn't quite fit that bill on all counts. For one, she's in her 60s, and her husband is significantly younger than her.
Those aren't the only interesting facts about the online sensation, here is all you need to know.
1. Born in the 60s, Thriving in the TikTok Era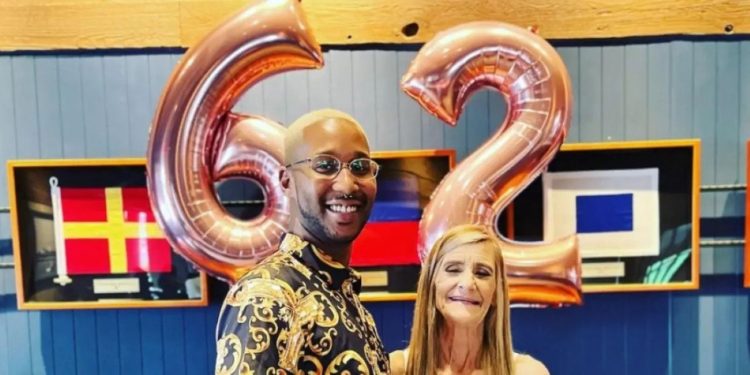 Fortunately, there's no age limit on TikTok, allowing Queen Cheryl to shine. Growing up in a time when dancing videos were unheard of and cellphones were non-existent, she has adapted remarkably well to the digital age. In fact, she didn't even start using social media until July 2021, when she turned 61. The internet star was born on July 10, 1960.
2. A Proud Mother and Grandmother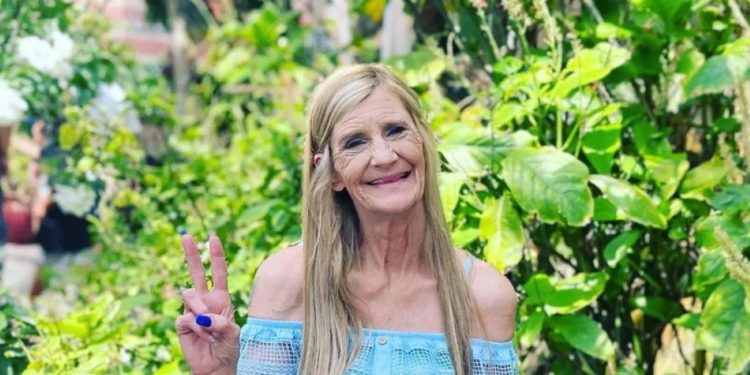 Queen Cheryl is not only a TikTok sensation but also a mother to seven children and a grandmother to 17. Despite her large family, she and her new husband are eager to have a child together and are currently exploring surrogacy options.
3. Love Knows No Age: Meeting Her Husband
For Queen Cheryl and her husband, age is truly just a number. With a 37-year age gap, their love story defies societal norms. The couple has known each other for a decade, but the exact duration of their relationship remains unclear. Queen Cheryl is quick to dismiss any insinuations of grooming or inappropriate behavior before her husband reached legal adulthood.
4. Venturing into OnlyFans
Both Queen Cheryl and her husband have ventured into the world of OnlyFans, using the platform to generate income. The content they share on their paid accounts remains a mystery, as OnlyFans accounts are private for a reason. For now, only their subscribers know what the couple truly shares.
5. A Supportive Family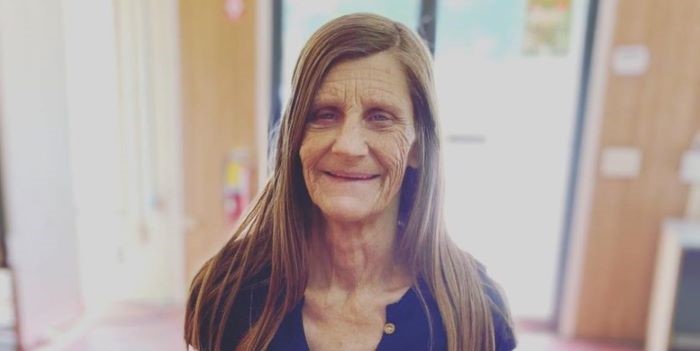 Despite the unconventional nature of her relationship and plans for another child, Queen Cheryl's grown children are nothing but supportive. They simply want their mother to be happy. Cheryl acknowledges that she may not be around for her new baby as long as her husband will be, but she is confident in his abilities as a loving father.
Read Next: Remembering Katelyn Ballman: TikTok Star Died at 27