Aliana Mawla is a model who became famous after her brief entanglement with English singer and One Direction alum Liam Payne. Payne didn't let the grass grow under his feet after calling off his engagement to Maya Henry as he found love again in the arms of Mawla. Some called her Payne's rebound girl while she also gained the name home wrecker but the duo looked very much smitten with each other. Mawla and Payne's relationship raised a lot of eyebrows with many pointing accusing fingers at her for coming between the singer and his former fiancée. More so, there have been questions about who the new girl in Liam Payne's life is.
Aliana Mawla is an American model who is also a social media influencer, and internet celebrity. She has a robust presence on notable social media platforms, especially Instagram and TikTok. Regardless, her relationship with Payne shoved her further into the spotlight. Here are facts about the girl who allegedly wrecked Payne's romance with Maya Henry.
Aliana Mawla Was Born in 1997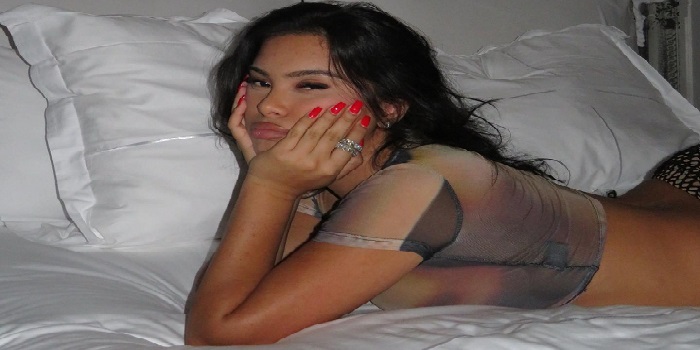 An American by nationality, Aliana Mawla was born on November 14, 1997, in Colorado Springs, Colorado, United States. The Instagram star's father has been identified as Mohammad Ali Al-Mawla and while her mother's name is not known to the public, she is said to be an entrepreneur and fashionista. Mawla grew up with a younger brother named Omar Mawla and the family of four seems to be a close-knit one. The Mawlas practice Islam as a religion.
Dissecting Her Modeling Career and Social Media Presence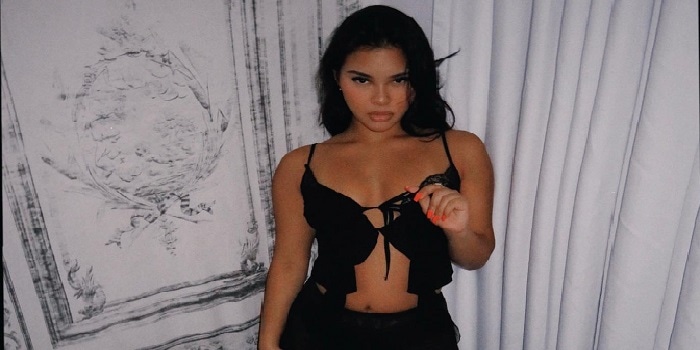 Before fame, Aliana Mawla was just an Instagram user. She joined the social media platform in October 2016 with the name @alianamawla. The web star uses her Instagram account to share modeling pictures and videos that captivate the eyes. She also shares lifestyle content. Mawla also models swimwear and other beautiful items of clothing from popular brands, including Skims. Sharing her titillating photos on Instagram helped in growing her followership to over 300,000 followers, including Snoop Dogg.
In addition to Instagram, Aliana Mawla also has a presence on TikTok with the name @alianamawla where she has over 35,00 likes and a few thousand followers. On her TikTok account, Mawla posts dance videos and other trendy stuff, mostly fun content to entertain her friends. Her videos on the platform also cover food, fashion, and makeup. Before she began dating Payne, Mawla mostly made her social media posts from Los Angeles and Miami but some of her posts after Payne came into her life were updated from London. Aliana Mawla also has an OnlyFans account with the username @alianamawla where her dedicated fans can have access to her exclusive content.
Aliana Mawla Has Some Mouth-Watering Brand Partnerships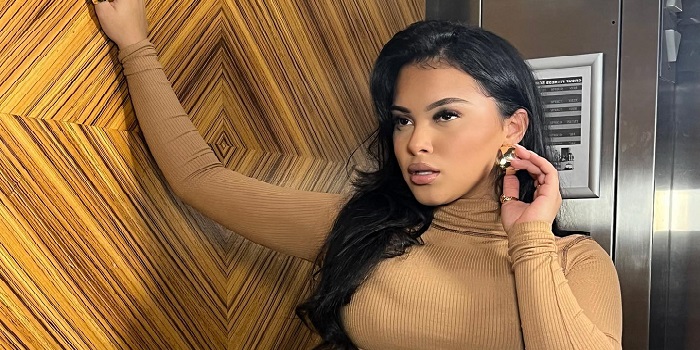 Aliana Mowla and Liam Payne's former fiance, Maya Henry share some things in common. Both ladies are models and like Henry, Mawla is a brand ambassador for FashionNova. Mawla uses her social media accounts to promote the fashion brand by sharing pictures of her donning their outfits with her thousands of followers. Mawla is also an ambassador for Blush Mark, Icon Swim, Salt and Lace Intimates, Hot Miami Styles, and Missy Empire.
When Did Liam Payne and Aliana Mawla Start Dating?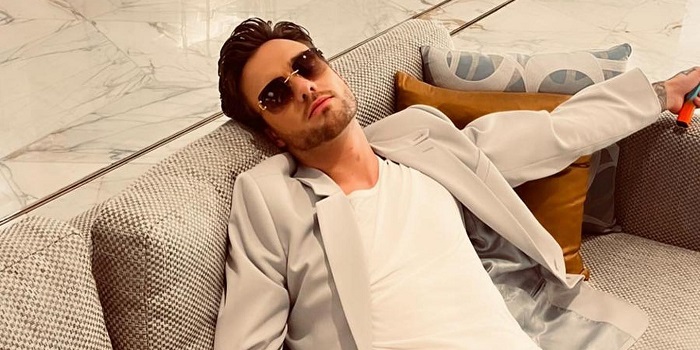 Before they were spotted arm in arm at Heathrow Airport on May 24, 2022, Liam Payne and Aliana Mawla had known each other for years. Payne and Mawla first crossed paths in 2018 when the model starred in the singer's Familiar music video in collaboration with J Balvin. They professionally shared a moment in the music video but it turns out it wasn't all acting.
Before they made their first public appearance, Aliana Mawla, and the One Direction singer were first linked when a series of photos of them getting cozy with each other were posted on Payne's Instagram fan page on May 23. Aliana had shared the same pictures on her Instagram Stories the previous night, indirectly sending out the message that they were together. The two looked happy together but their romance came with backlash which may have wrecked it.
There Were Allegations She Wrecked Maya Henry and Liam Payne's Relationship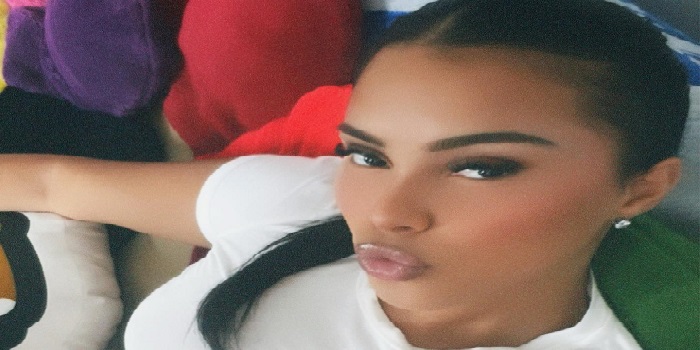 Liam Payne moved on so quickly after his split from Maya Henry, leading to suspicions that he was cheating on her with Mawla. The split between Payne and his former fiancée inspired so much drama with Mawla at the center of it. The web personality was called names, including a "home wrecker" but she insists she didn't have anything to do with Payne's broken engagement. While she didn't address the matter publicly, her rep issued a statement, denying the claims that she had a hand in Maya Henry and Liam Payne's split.
Is Aliana Mawla Still Dating Liam Payne?
Aliana Mawla and Liam Payne have split. Their relationship lasted for about two weeks after making their first public appearance together. It was a whirlwind romance that fizzled out within a short time. While there is no news on Mawla's current relationship status, Payne has moved on a couple of times over. He rekindled an old flame with former X Factor dancer Danielle Peazer shortly after his 2022 breakup with Mawla. Before their recent reconciliation, Payne and Peazer dated for nine years before going their separate ways. Distance and tight career schedules drove them apart but they found their way back to each other. In June 2023, Payne confirmed that he has rekindled another old flame with his former girlfriend Kate Cassidy.