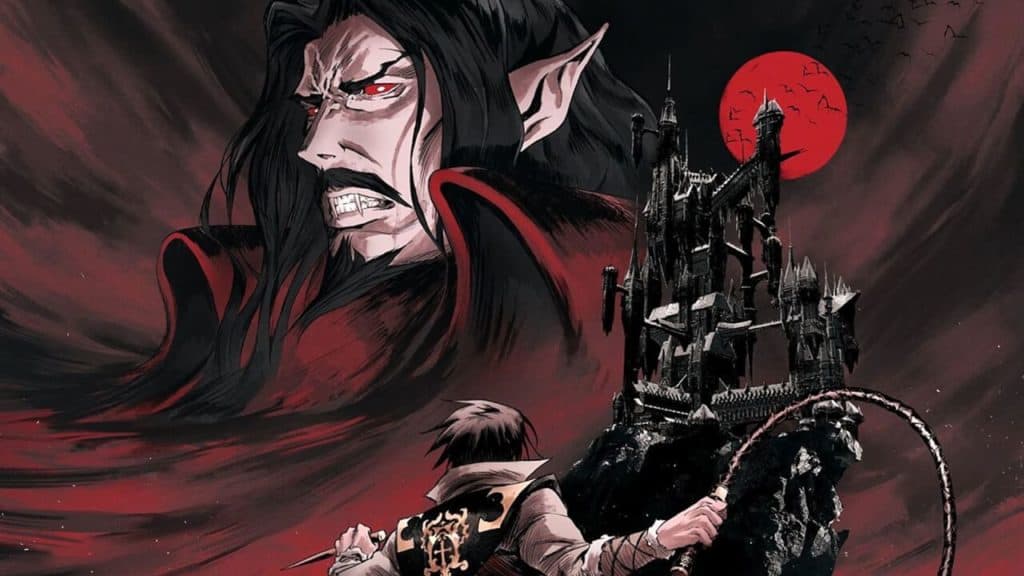 Once again, it's October. The witching month. The season of the witch. I always love this time of year because it means that the dog days of summer have finally broken, the winter cold fronts are just around the corner, every food now comes complete with added pumpkin and apple flavors and, of course, horror movies are once again in vogue.
Now, I'm no stranger to a good horror movie (or a bad one, for that matter). As my favorite movie genre, I make a point to watch them whenever I can get my hands on them. I'm happily subscribed to Shudder, I preordered my criterion for Haxan (1922) the second it became available and I'm a few years into my Master's thesis specifically on that topic. And October is doubly special for me because I finally have an excuse to share my love of these underappreciated movies with people who might otherwise not care too much about ghosts and goblins and ghouls that cry havoc in the night.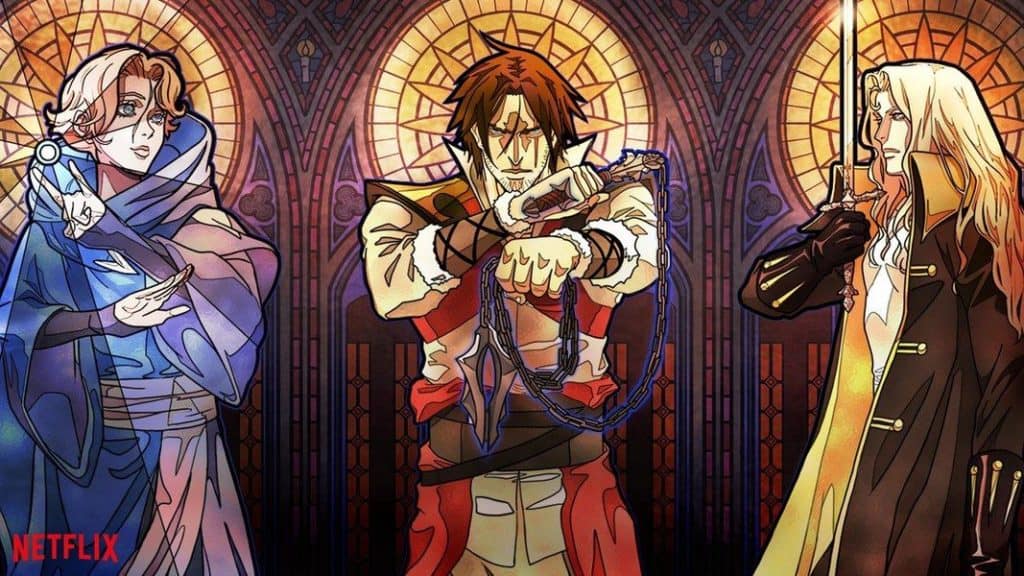 To commemorate the start of fall this year, my wife and I put on what is fast becoming our annual viewing of Netflix's Castlevania: an animated horror series based off of one of my favorite old-school video game franchises. The first season, which is evidently based on an unproduced Castlevania movie script, sets the stage for the events of the games I know so very well. Dracula's wife is murdered by a draconian Eastern European church. He comes home to find her smoldering corpse, and swears vengeance on the Human race, sending an army of monsters onto the city responsible for his beloved's death. Trevor Belmont (the last line in an ancient lineage of vampire slayers), Sypha Belnades (a nomadic sorceress who wields powerful elemental magics) and Alucard Tepes (the half-vampire son of Dracula who will stop at nothing to prevent his father's genocide) forge an uneasy alliance in order to take Dracula and his vampiric general down for good.
Season 2, although not quite as good as the one that preceded it, is nevertheless still excellent television. It goes on for a bit too long, focusses a bit too much on the Dracula-side of things and takes far too many dramatic cues from the hyper-political Game of Thrones, but it delivers the goods where it counts and is never anything less than entertaining. It sets up several key players for its promised third season, delivers one of TV's all-time great fight scenes when our intrepid trio storms Castle Dracula and ends on such a fiercely tragic note in its final moments that I am still shocked that they left things off on such a downer (perfectly reflective of the series though it was). And now everything is set up for the long-awaited Season 3…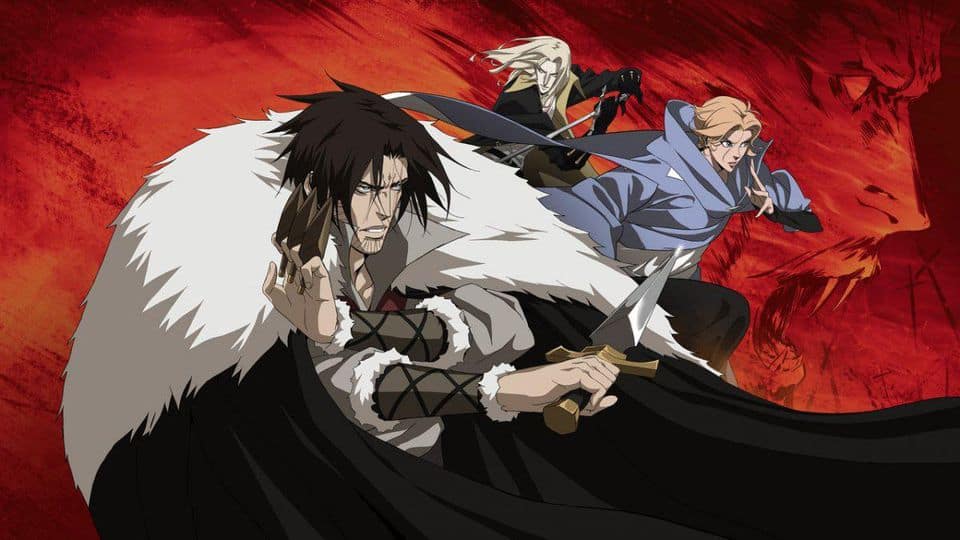 …which hasn't come out yet. Hell, we don't even have a release date for it yet, and the show first came out in 2017! It's been a year since they wrapped up the Dracula story arc and everything is set-up perfectly for whatever story they decide to tell next. Trevor's moved on with Sypha, clearing up the remaining remnants of Dracula's army. Alucard is guarding over the now-landlocked castle, standing vigil with his grief. Trevor has been enslaved by Camilla, who plans to use his monstrous talents to replenish her depleted ranks of the damned. Isaac has been cast back into a world that hates and fears him, and is only now stepping up to assume his rightful place in it. And still we have nothing new to show for it by way of the series.
It may very well be that they simply are taking their time with this one. They have a good thing going and they don't want to spoil things but rushing in half-cocked into virgin territory. After all, they resolved the core story of the franchise — in truth, the story for the vast majority of the games that the show is based on — and they appear to be moving into much more original direction. It would make sense that they would work out exactly what they want to do with it and how best to capitalized on the pieces that they have already set into motion.
Another reason may be with the show's behind the camera creative team. More than anyone else, the series' success is owed to producer Adi Shanker, the man probably best known across the internet for Power / Rangers, a satirically grim and gritty short film that reimagined the original Power Rangers as the survivors of a post-apocalyptic war that first surfaced way back in 2015. He also produced the severely under-seen Dredd (2012), which played out like an American remake of the much better-known The Raid: Redemption (2012). Shanker's evidently been very busy behind the scenes.
He has been, for instance, working on the usual sort of 'bootlegged' short films, such as 2018's Powerpuff Girls: The Long Way Back and this year's The End of Pokémon. More importantly, though, he has been working on a number of other TV projects in light of Castlevania's incredible success. Among other things, he is now in charge of an Assassin's Creed anime series and a Devil May Cry Netflix series. And depending on how you interpret the producer's rather cryptic comments, we may even be seeing something of an unofficial crossover between them and Castlevania (although the technicalities of copyrite law would seem, at least on the surface, to obfuscate such attempts).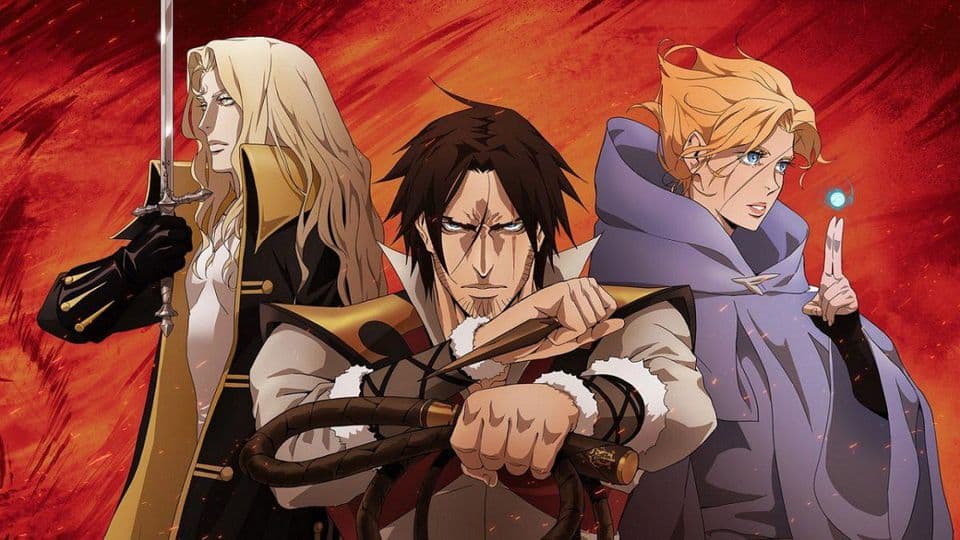 The sad fact of the matter is that, for a great number of reasons, we probably won't be getting a third season of Castlevania anytime soon. The people most responsible for its success are hard at work on other projects (some might even say "have moved on"), it may take some time to get the wheels going on the new narrative and anything outside of an October release for this franchise seems unlikely. I guess I'll just have to be patient and play Castlevania Bloodlines in the meantime.
Tell us what's wrong with this post? How could we improve it? :)
Let us improve this post!