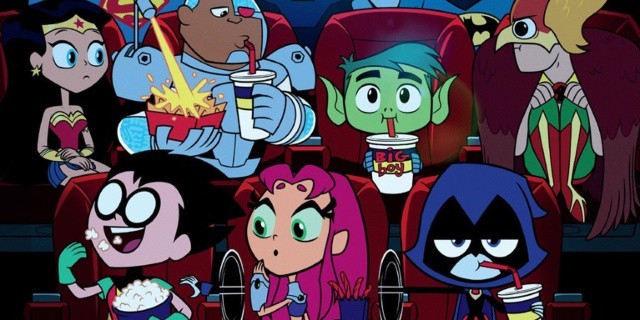 If you want to feel old before your time, try watching a millennial reboot of a cartoon you watched and loved as a kid. From the perspective of the embittered, black-hearted curmudgeon in the back of all of our brains, it's pretty much the worst thing anybody in the entertainment industry did since making Dragonball Evolution (2009). Between Ben 10 (2016), ThunderCats Roar (2019) and especially Teen Titans Go! (2013), there's been a lot for adults overly-invested in cartoon reboots not intended for them to rage about on Twitter.
I can understand the hatred that's so frequently lobbed at these shows. And, to be clear, I lobbed more than my fair share of it in the past. The animation style is cutesy and oh-so twee. Former emphasis on tight plotting and foundational character development has fallen way to gross-out humor and meta-gags. The episodes and bite-sized with the apparent intent on being exactly as meme-able as possible and the radical 180 in style, tone and content seems to hold the original series' old fans in contempt.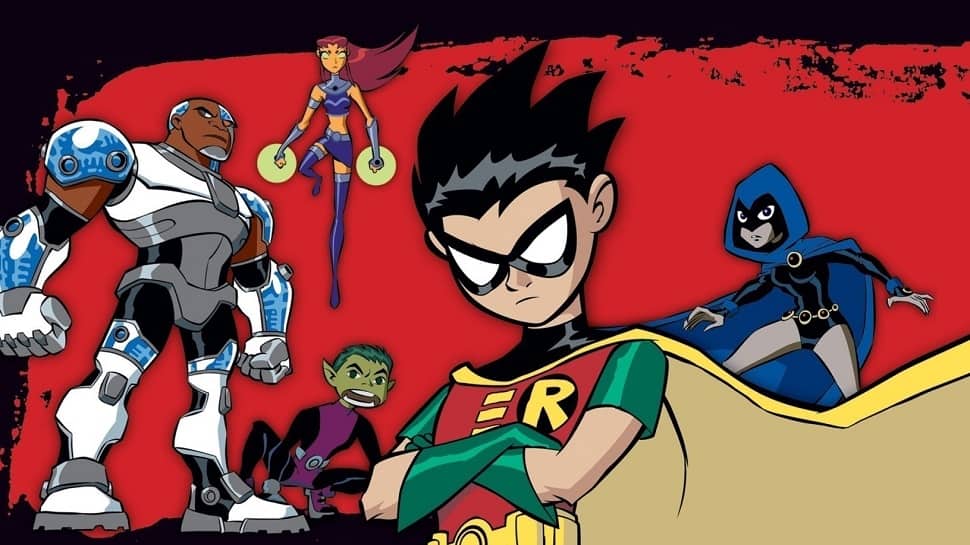 And yet, that's not really fair when you stop to think about it for more than five second between flair-ups of explosive rage on the internet. These shows don't take anything away from the original series. These shows are geared toward a significantly younger audience growing up in a significantly different culture. The shows are smarter and more respectful to O.G. fans than anybody really seems to give them credit for. I mean, come on, Teen Titans Go! brought back all of the 2003 series' principle voice cast in their iconic roles and dedicated an entire episode to just how amazing its progenitor series was.
Even having gotten over my own inter-generational baggage with this series, I had no intention of seeing Teen Titans Go! to the Movies (2018) when it hit theaters. It wasn't for me (and that was okay). There were a lot of other movies coming out around that time too — like Sorry to Bother You (2018) and Mission: Impossible — Fallout (2018) — which would doubtless keep me busy enough at the box office. It was a simple case of live and let live.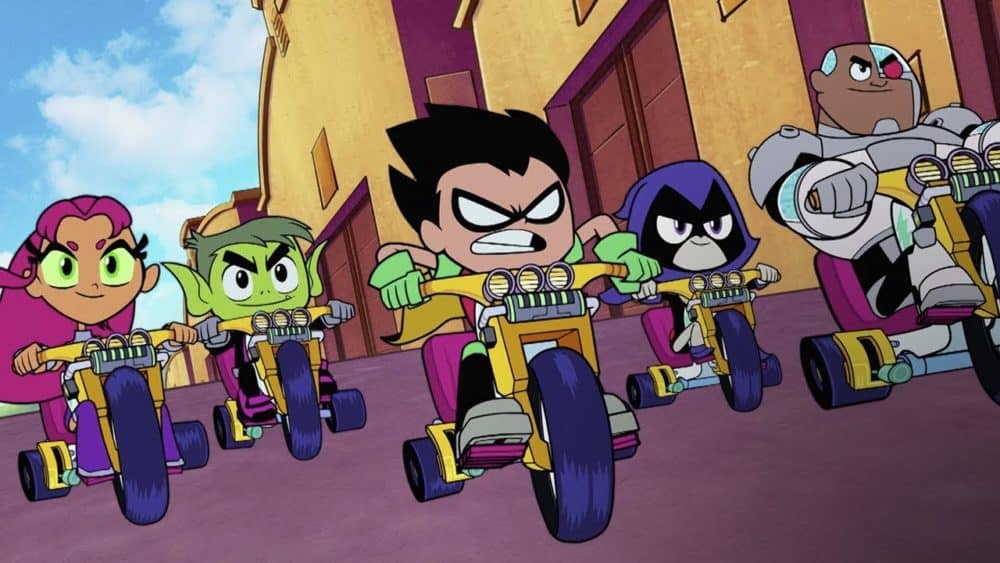 But then I saw the movie's trailer. And, boy, was it ever a doozey. It was fun and funny and a lot smarter-looking than my initial impression of the series had been. And with AMC's A-List program making it easier than ever to go to the movies, I caved. Whatever else I might think of the property, it was at least worth a look.
To my eternal amazement, this movie was basically the second coming of The Lego Movie (2014). It was gut-bustingly funny (even, or even especially, for somebody like me who was used to these characters being so much more serious than this movie had any interest in being). The songs that the team would frequently bust out were all really catchy. The action sequences were exciting. The dramatic throughline — which, for the record, was Robin's wrong-headed attempts to get his own movie so that the other superheroes would take him more seriously, a dream he eventually accomplishes by turning his back on his jokey-joke friends and going solo — was affecting (even if older audiences like myself will doubtless pick out the familiar story beats and eventual resolutions a little on the early side).
What criticisms I do have with the movie (again, ignoring the fact that these are not my Teen Titans) are pretty standard for animated kids movies in general. There were too many songs (although each of them was individually excellent). The editing was too fast-paced to follow at times (with the second act being the main offender). The jokes were fired off a bit too rapidly, meaning that none of them had any time to stick around before the next one was coming in hot (although, again, the jokes themselves were generally excellent in and of themselves).
It's all very silly, to be sure, but again, that's okay. It's just a different take on the property is all (and, quite frankly, a better-executed one than the often tiresome Young Justice ended up being). Taken on its own terms — an often juvenile, frequently meta-textual and typically non-sequitur animated film that's perfectly comfortable simply being it's own strange brand of superheroism — it's a Hell of a lot of fun.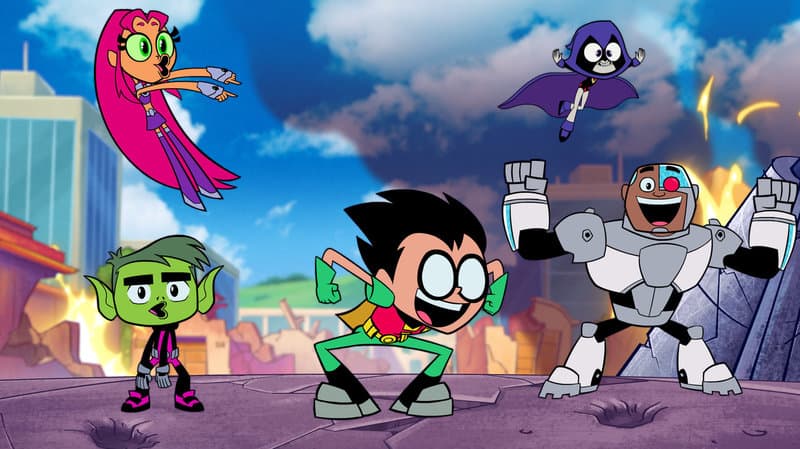 And, shockingly, when I simply met the franchise halfway and gave it a shot as-is, it turned out to be one of the best movies to hit theaters so far this year. It's no Black Panther (2018) or Avengers: Infinity War (2018), granted, but I did enjoy it more than Incredibles 2 (2018) or even Deadpool 2 (2018), and that's saying something. And fans of the old Teen Titans — your Teen Titans — stick around through the credits; there might just be a little something there for you between the reveal of who the best boy grip and the rigging grip is.
Rating: 4/5