Although it is true that critics' awards are hardly predictive of a movie's eventual Oscar wins (or even nominations), they do serve the incredibly important role of keeping certain films and filmmakers in the larger conversation heading into Hollywood's biggest night of the year. They can indicate — or, at times, dictate — a film's momentum in particular categories.
Although critics and industry personnel are often at odds in terms of movie preferences, these existing overlaps in terms of interest nevertheless keep us posted on the state of the race, even as it enters into its final furlough. In fact, these final few awards ceremonies might be the most critical for Oscar hopefuls to score big at, since these are their final opportunities to show off their Oscar-worthiness to Academy voters ahead of next week's nominations and next month's Oscar ceremony.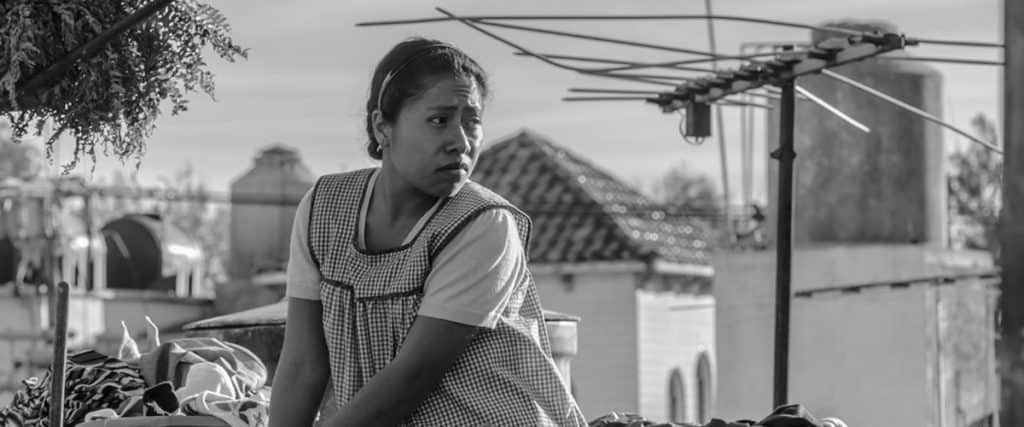 To that end, it would do every Oscar-watching well to look back on the winners, losers and surprises from this last weekend's Critics' Choice Awards. As quite possibly the last award show to influence other awards bodies, it has the potential to cement, challenge or entirely upend certain races at this late stage of the game. And judging from what we saw last night, there might be a few unexpected turns of events come Oscar nomination morning.
The big winner of the evening was, of course, Roma (2018), which walked away with four massive wins for Mexican filmmaker Alfonso Cuaròn: Best Picture, Best Director, Best Cinematography and Best Foreign Language Film. Although it is widely considered the best film of the year, it faces a number of unique challenges that could potentially freeze it out the Best Picture race at the Oscars.
For one, a foreign language film has never won the Academy's top prize, and desperately few have even been nominated. Although times are changing (along with exactly who gets to vote on the Oscars), that's a hefty amount of precedent to overcome for an award that is, at least nominally, intended to recognize outstanding achievements in the American film industry.
Secondly, that same film industry has long resisted the digitized future that streaming services in general (and Roma financier Netflix in particular) have come to represent. And although Netflix has had some middling success in other categories (notably for its documentaries), it has yet to break out in a big way in the larger ceremony, and reactionary bias against the company might prove to be too much for the streaming giant to overcome just yet, regardless of the quality of their film.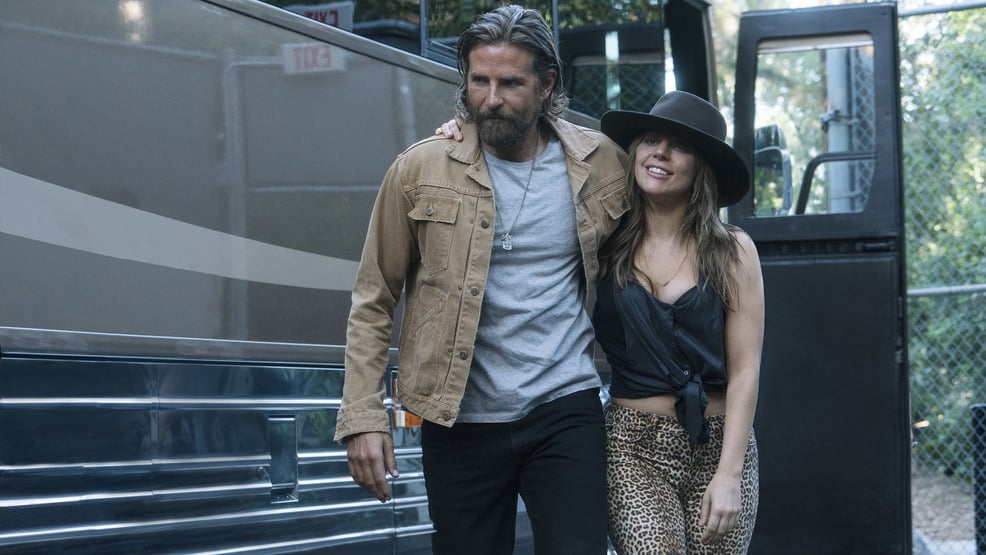 In addition, the Academy is still dominated by the middlebrow tastes of mostly white, mostly male, mostly older filmmakers. And, as tastemakers and content creators within the industry itself, tend to like things a certain way. That way, however, runs contrary to the guiding aesthetic of Roma, which is to say black-and-white, foreign-language arthouse films. So in addition to the nationality and production biases it faces, it also has to break through to voters who might just rather watch a movie like Green Book (2018), which is color-blind only in regards to its narrative.
Finally, Roma faces the challenge of being the frontrunner in one of the Academy's separate-but-equal categories: categories that are not Best Picture, but kind-of / sort-of function like one. It's the reason why there was such an outcry over the Academy's announced (and shortly thereafter retracted) 'Best Popular Film' category, as well as why it's always such an uphill battle for animated features to get into the Best Picture Race (Beauty and the Beast nabbed a nomination before the category existed, and a handful of others got in before the Academy cut the number of nominees down from a fixed field of ten). Roma has been winning virtually every Foreign Language award this season and is understandably favorited at the Oscars for the same. For some Academy members, that level of recognition (plus its likely appearance in the Director and Cinematography races) will be enough: at least enough so that it might miss out on the ceremony's biggest race.
This year, the Best Actress race is perhaps the most competitive of all, featuring heavyweights like Glenn Close (The Wife), Olivia Coleman (The Favourite) and Toni Colette (Hereditary) against bombastic newcomers like Yalitza Aparicio (Roma) and Lady Gaga (A Star Is Born). For much of last year, the neck-and-neck frontrunners were the monstrously overdue Glenn Close (a record-setting six-time Academy Award loser) and Lady Gaga (Hollywood's favorite new ingénue): playing off of the Oscar's twin tendencies to award deserving filmmakers late in their careers (because they failed to do so in their prime) and to award actresses young (often leading to perplexing, pint-sized nominations in the category). This shifted as the awards started being handed out, however, to Close versus Olivia Coleman, who is a scene-shattering revelation as the dysfunctional Queen Anne.
Fascinatingly, however, the Critics' Choice reinforced that earlier narrative. Not only has Gaga shifted back into the conversation, but she actually tied with Glenn Close for the award, suggesting that both (if not all three) women are considerably closer to one another than initially believed. Which one the Academy settles on, however, is anybody's guess at this point.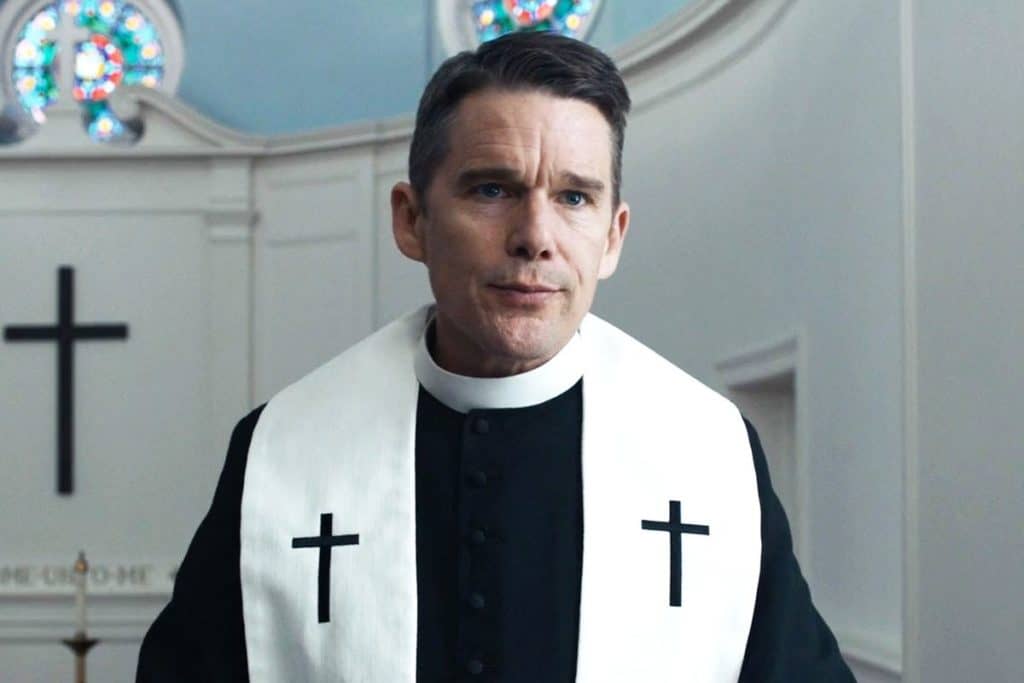 The push for famed Taxi Driver (1976) scribe Paul Schrader continued this weekend with the writer-director's latest film, the "crisis of faith" drama First Reformed (2018), making a noteworthy appearance at the ceremony. Although leading man Ethan Hawke lose out to Christian Bale's performance in the Cheney biopic Vice (2018) and Schrader wasn't even nominated for Best Director like some of the cinematic intelligentsia would have liked, he nevertheless walked away with a statue for Best Original Screenplay. The long-running writer, who has worked in the industry since the mid-seventies and produce some of the last century's finest screenplays, has mind-bogglingly never been nominated for an Academy award. Now in his seventies, the Academy might not have many chances left to recognize his monumental talent, which could lead to a few nods in his direction by the end of the month.
The last big winner at the Critics' Choice Awards was Best Animated Feature winner Spider-Man: Into the Spider-Verse (2018). Typically, this award at the Oscars is reflexively given to the year's biggest Disney film (either by way of its in-name animation studio, its subsidiary Pixar or by way of its distribution deal with Studio Ghibli). Dreamworks occasionally gets its licks in too, but the Academy has overwhelmingly considered Disney and its associates ahead of its occasionally much better, occasionally much more interesting competition. And until recently, it was safe to assume that this year would be no different, with throwback favorite Incredibles 2 (2018) likely to clean up at the ceremony once nominated.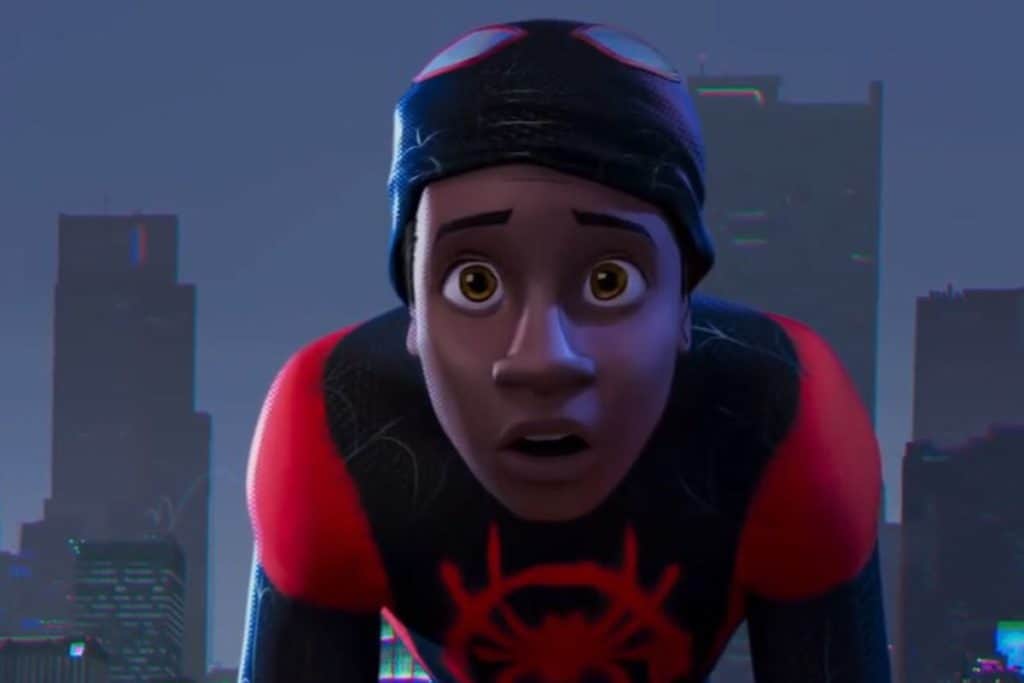 But then December happened: then Into the Spider-Verse happened. Excellent in many of the same ways that Best Picture hopeful Black Panther was (capturing the complex dynamics of racial identity and the inherited mantle of heroic responsibility), as well as radically experimental in what is a typically safe field of filmmaking, it exploded onto the scene and has been widely recognized for the groundbreaking achievement in filmmaking that it is. Expect this momentum to carry over to the Oscars, as this little film is now the frontrunner ahead of the annual offering from Disney.