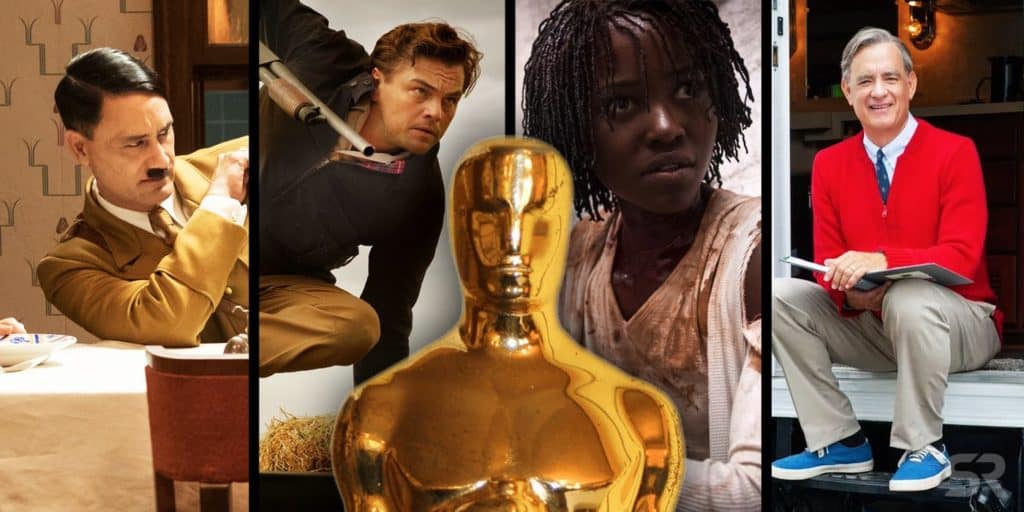 Although blockbuster season has gone well underway at this point, those paying attention to the industry can already see the feint outline of awards season on the horizon. The early movie festivals — which act as tastemakers and launching pads for many of the year's most hotly anticipated prestige films — have already come and gone. Early buzz for many likely award contenders has begun to trickle in. Some movies have even already completed their full theatrical run! The races are already being run, and it won't be too long now before the movers, shakers and frontrunners become obvious to everyone. And as we turn our eyes to what the fall and winter seasons have to offer, here are some movies to keep in mind when making your own Oscar predictions.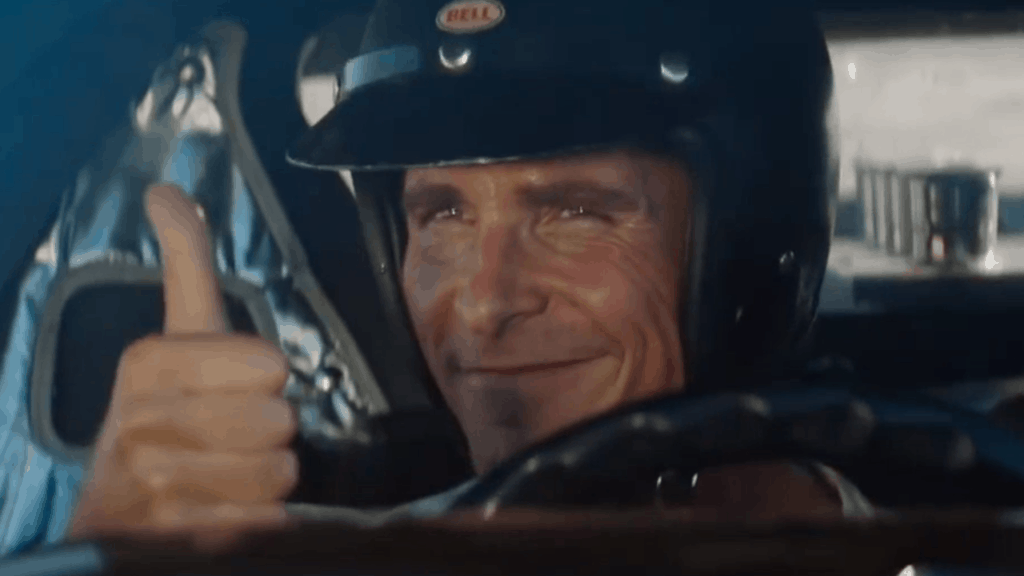 Ford v. Ferrari — In many ways, Ford v. Ferrari is the perfect Oscar nominee there is. It's a big-budget historical biopic starring two co-lead Oscar favorites. If not outright cleaning up every award it's nominated for (and, rest assured, it will be nominated for a lot of Oscars), at least appearing as a frontrunner in all of the major races it can conceivably be brought into. And although there is considerable resistance to Disney as of late for its increasingly monopolistic business practices (which is to say, it's more so than usual practices), that might ultimately be one further factor acting in this movie's favor. This was one of the last movies produced by now-defunct studio 20th Century Fox before their buyout by Disney. A win for Ford v. Ferrari can, in many ways, be seen as one last honorific of the long-standing legacy of Fox and all of their now-up-in-the-air film subsidiaries.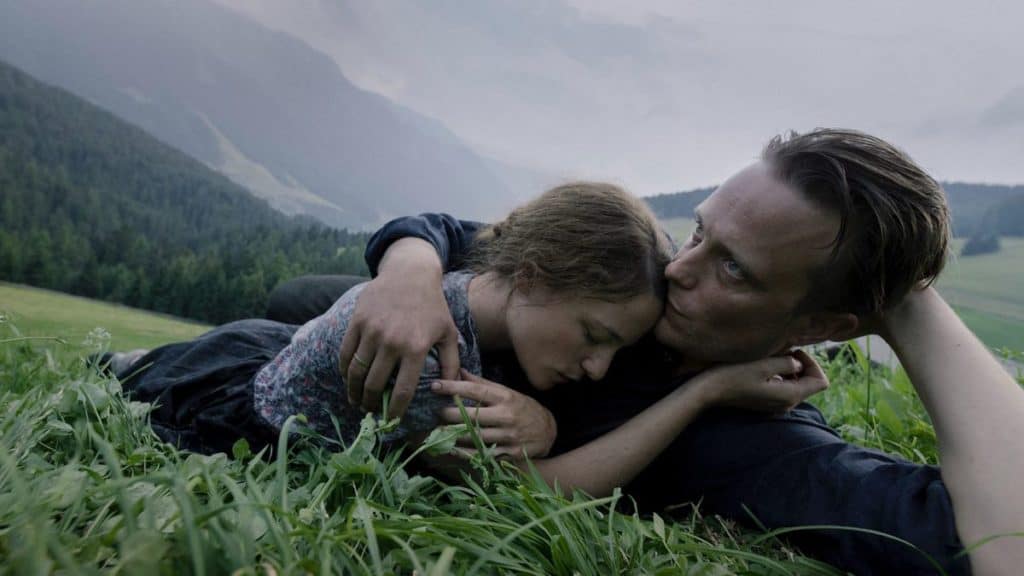 A Hidden Life — If there's one thing that the Academy likes, it's their retrograde World War II films: particularly when they're based on real events, particularly when they're filmed by recognizable auteur directors, particularly when the events on-screen parallel those happening off of it (and thus a win for the film can be spun as a moral victory against those real-world and contemporaneous injustices). A Hidden Life is all of these wrapped up into one, Academy-friendly package: a WWII-era biopic of conscientious objector Franz Jagerstatter's defiant stand against the Nazis that is written and directed by three-time Oscar nominee Terrence Malick (perhaps best known for 2011's sprawling art-house epic The Tree of Life and the 1998 wartime favorite The Thin Red Line). Not only would it give the Academy an opportunity to honor one of the most accomplished filmmakers out there by giving him a long-overdue Oscar, but it would fall in line with similar recent nominees like Dunkirk (2017), Hacksaw Ridge (2016), The Imitation Game (2014) and The King's Speech.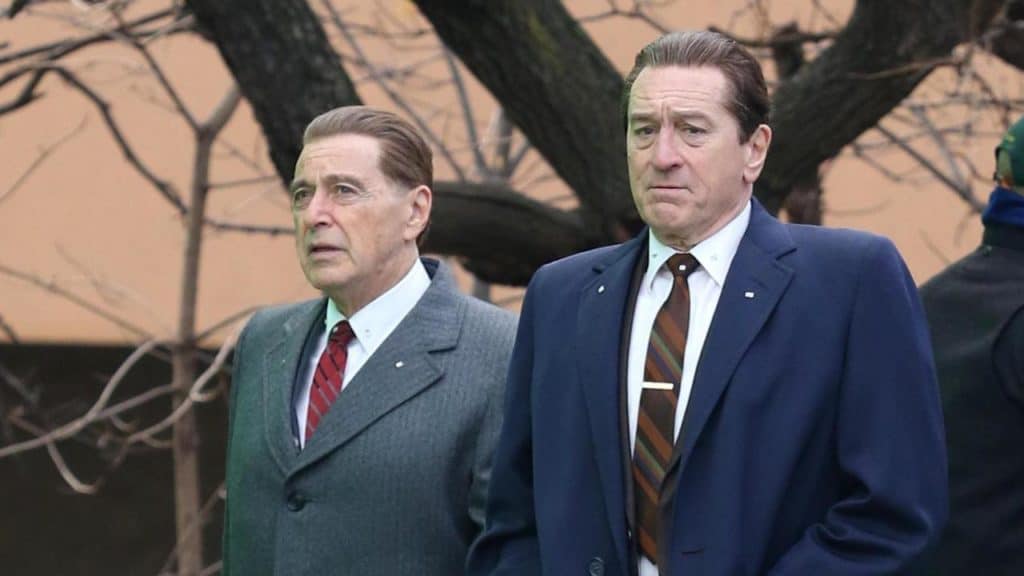 The Irishman — The biggest story in Hollywood from this last Oscar ceremony was the establishment elites versus Netflix: the scrappy little "indie" studio desperate for a shot at the big leagues, which very nearly ran away with Hollywood's big night. The streaming platform cum movie studio has one of the most powerful campaign teams on the planet at their beck and call, and the fact that they could make a slow, black-and-white, Spanish-language foreign-produced movie the momentary favorite to win Best Picture is a testament to that truth. At this point, it really is only a matter of time before they win their Oscar, and The Irishman might just be the film to do it. But instead of a quirky, autobiographical, aesthetically antithetical film that seemed to break all the rules for what made a modern Best Picture winner, they have the latest Martin Scorsese movie, a back-to-basics gangster picture with many of the greatest actors on the planet assembled to act out versions of some of their most characters. It represents oldschool Hollywood filmmaking at its finest, and with Netflix's PR backing it up, it might just find all of the support that Roma (2018) couldn't quite manage to scrape together.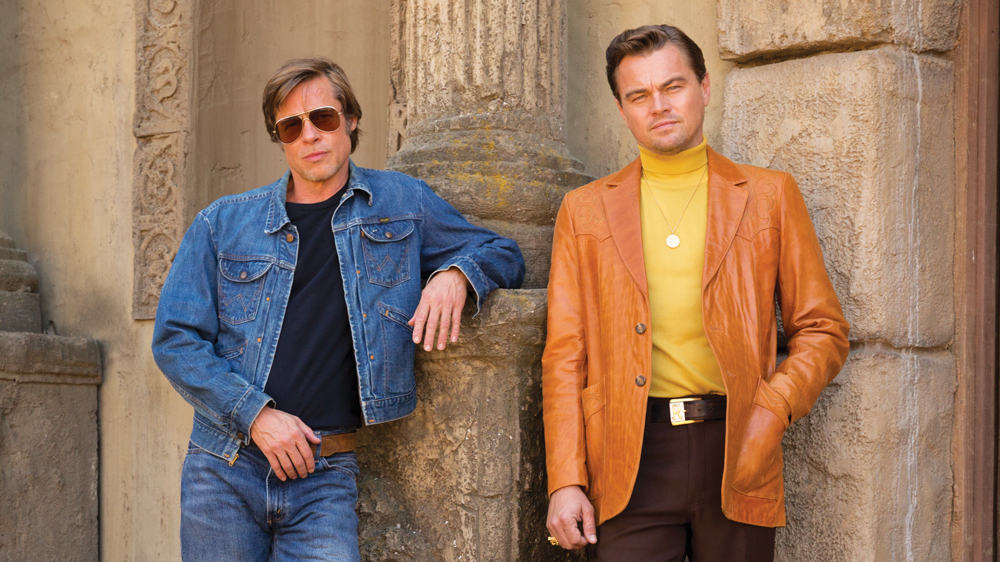 Once Upon a Time in Hollywood — It should come as not surprise that, despite his abrasive persona and controversial projects, Tarantino has long been an Oscar favorite. His films frequently feature in all of the major races, particularly for Best Picture, and he's already won two statuettes for writing (once for 1994's Pulp Fiction and once for 2012's Django Unchained). His latest project seems to tick off all of the feel-good boxes older voters tend to go all-in for (as evidenced in last year's unfortunate big winner, Green Book). It features an expansive cast of beloved, A-list actors in a sprawling, offbeat story written from the ground up to show exactly why each and every one of them is as beloved as they are. It shines a spotlight not only on Hollywood as a whole, but particularly on the mournful last days of the New Hollywood era, when the big studios had crumbled to dust and creative, ambitious young directors (notably most of those still-potent older voters) had free reign over the industry. In effect, it wistfully reminds many of the most powerful men in Hollywood of that brief-yet-glorious time when the inmates ran the asylum, told in the most palatable manner possible, with the present's biggest-name stars at a time when the old guard is desperately lashing out against the younger, newer class of Hollywood more inclined to cast their ballots for…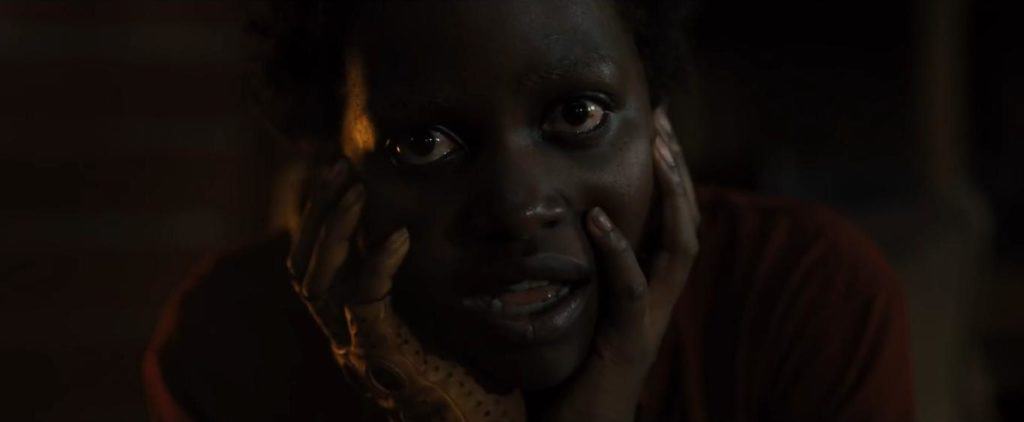 Us — Despite this only being his second directed film to date, Jordan Peele has already proved himself to be an exciting auteur filmmaker with a Hell of a lot to say. What's more is that people, and especially the Academy, are listening. The comparisons between this and his freshman film, Get Out (2017), are pretty remarkable: both are horror films, which the Academy has sometimes, but not often, gone for in the past, and seem increasingly willing to experiment with (between the expanded roster of up to ten Best Picture nominees and a greatly broadened body of voters more willing to seriously consider this type of filmmaking seriously). Both were popular sensations, the kind that the Academy simply can't ignore when it comes from original (both made about a quarter of a billion dollars in their initial theatrical run). Both were also the subject of widespread rave reviews, among the best of their respective years. Consider, then, how Get Out earned Jordan Peele a historic screenwriting Oscar and damn near walked away with Best Picture, and the path for Us as a likely Oscar nominee (if not winner) in its own right is clearly set forth in front of it.