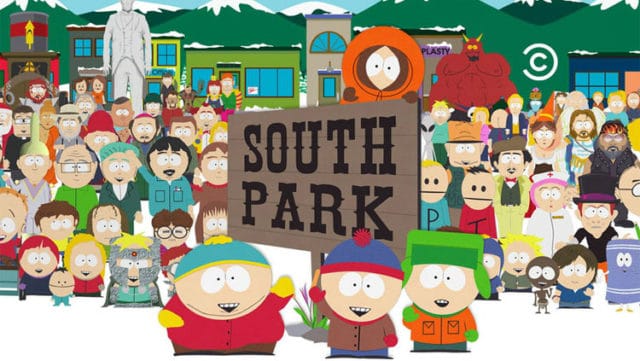 A few years back, Netflix was pretty much the only name in streaming.  Their business model — charging a subscription fee for access to streamable movies and TV shows — was revolutionary and so instantaneously profitable that a number of imitators soon cropped up in their wake.  And while many of them failed to capitalize on the success that Netflix has enjoyed, especially after they began to shift toward producing original and first-run programming, a few have stuck around to harry the streaming giant.
Amazon linked much of its streaming service to its already popular Amazon Prime subscription: creating a number of niche channels for subscribers to pay small amounts into in order to get hyper-focused content that appealed directly to them.  Hulu took an even broader approach and has cultivated an even larger base of televisual programming than Netflix itself (which, lets face it, has always been the most attractive aspect of that service).  Most recently Criterion — the film curation company that has long cultivated exceptional, global and high-quality film prints for physical publication — created their own streaming service, Film Struck, to appeal to the "high art" crowd."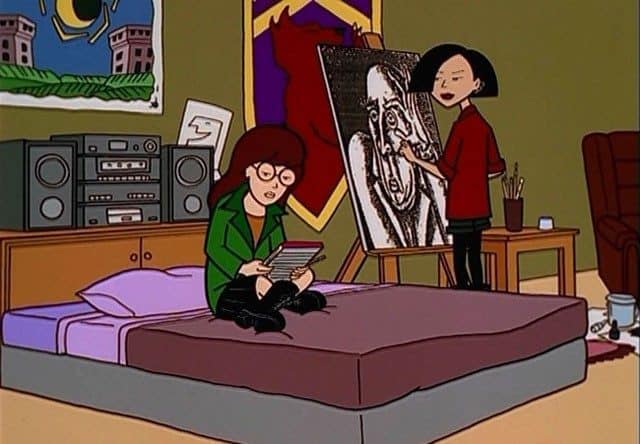 And while the demographic paying into these subscription services hasn't meaningfully grown in years, the number of competitors duking appears to be ballooning past its logical breaking point.  Disney has already announced the creation of its own streaming service, which has the Disney, Pixar, Marvel, Lucas Arts and presumptively Fox film and TV catalogs to draw from.  Red Box is also planning to launch a service that will somehow compliment their physical distribution model.
Now Viacom — the company that owns Comedy Central, Nickelodeon and MTV — has announced its intention to create a proprietary streaming service for its programming.  And while that is a solid base with which to draw from, I really can't help but wonder if it really is enough to compete with the goliath services already or soon to be in place.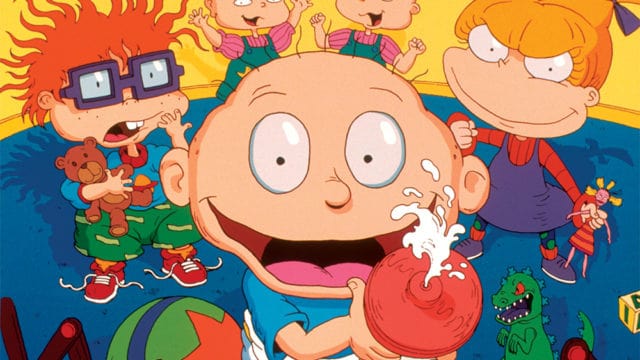 What can Viacom really offer to compete with Netflix, whose original programming now includes Stranger Things, Orange Is the New Black, Castlevania, the Marvel Netflix series and revivals like MST3K: The Return, Fuller House and Arrested Development?  What can they offer that can beat Amazon's The Man in High Castle or Hulu's The Handmade's Tale?  What can they offer that can compete with Film Struck's deep library of classics or Disney's indominable catalog of programming?
By all means, good luck to them.  If they can make it work, then I will be the first to admit that I was wrong.  But people are already having to choose between services and original programming that they want to pay for.  I don't see too many companies being able to seriously compete with the field as it already stands.