Vera Farmiga has had an impressive acting career since she began professionally in 1996. Not many actresses can brag about the quality of films Farmiga has on her acting résumé. From starring in The Manchurian Candidate (2004) to being cast in an MCU series, the award-winning actress has worked with some of Hollywood's finest actors.
Vera Farmiga is more popularly known for her appearance in The Conjuring Universe movies. Farmiga played the paranormal investigator and clairvoyant Lorraine Warren. Farmiga has so far starred in four films from the Universe. For more about the actress, here are 10 things you didn't know about Vera Farmiga.
1. The Movies You Know Vera Farmiga From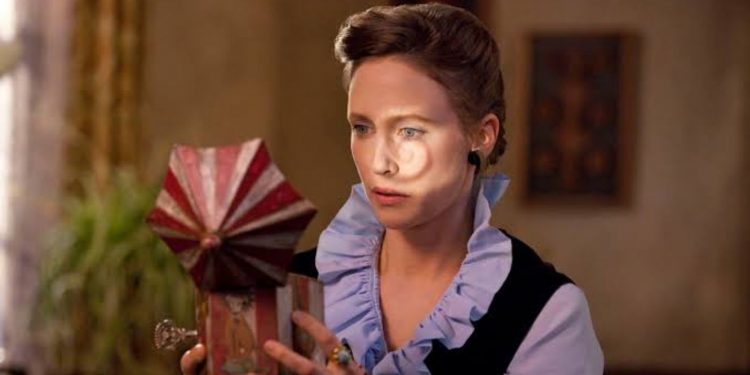 Vera Farmiga's role as Lorraine Warren in The Conjuring film series is the most popular in her career. The Conjuring Universe is the highest-grossing horror franchise, with several critical and commercial movies in its collection. With a combined production budget of $178 million, the franchise has grossed $2.1 billion at the Box Office.
Farmiga can also be remembered for her role as Dr. Madolyn Madden in Martin Scorsese's epic crime thriller, The Departed (2006). She played Fiona Ankany in Quid Pro Quo (2008), Elsa Hoess in The Boy in the Striped Pajamas (2008), and Catherine Linklater in Safe House (2012). In television, she's known for playing Eleanor Bishop in 6 episodes of Hawkeye (2021).
2. How Vera Farmiga Chose A Career In Acting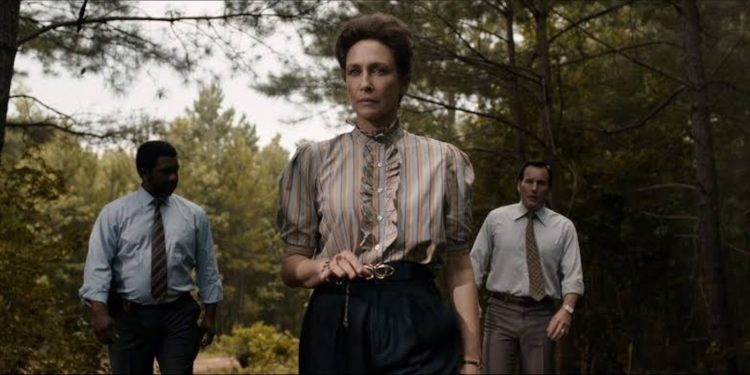 As a teen in St. John the Baptist Ukrainian Catholic School, Vera Farmiga was part of the school's Syzokryli, a Ukrainian folk-dancing ensemble. While in Hunterdon Central Regional High School, Farmiga was on the school's soccer team. Farmiga was left on the bench in one of its varsity soccer games.
A friend convinced her to audition for the school's upcoming play. She won the audition and was cast to play the lead role. After graduating High School, Farmiga studied Theatre at the University.
3. Vera Farmiga's Early Roles As A Professional Actress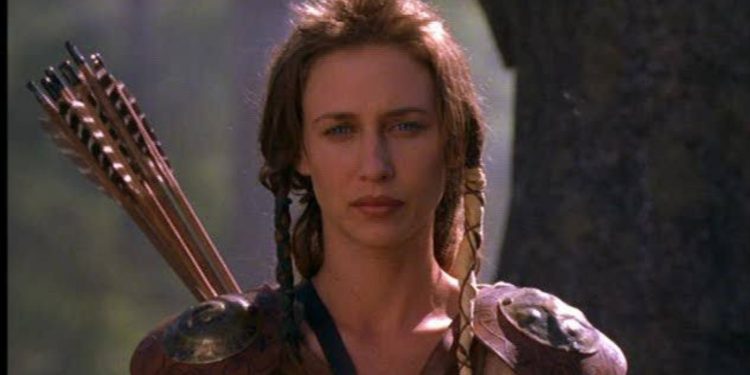 After her University graduation in 1995, Vera Farmiga began her professional acting career the next year. She was cast as Miranda in the theater play, The Tempest. In the same year, Farmiga made her first appearance on Broadway. She played Emmi Straube in Taking Sides, a Ronald Harwood play. After her roles in theater, she landed her television debut as Catlin in the fantasy adventure series Roar in 1997. In the same year, she starred as Emily Elliot in her first TV film, Rose Hill.
4. Vera Farmiga's Breakthrough Roles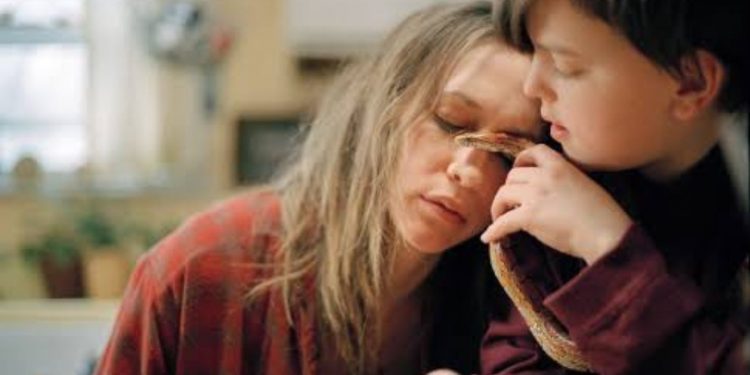 Although Vera Farmiga played several supporting and guest star roles, her breakthrough role only came in 2004. Farmiga played the role of a drug-addicted character, Irene Morrison, in Down to the Bone. Her performance in the film gave her the needed publicity and also the Best Actress Award from the Los Angeles Film Critics Association.
5. Vera Farmiga Is Married To A Musician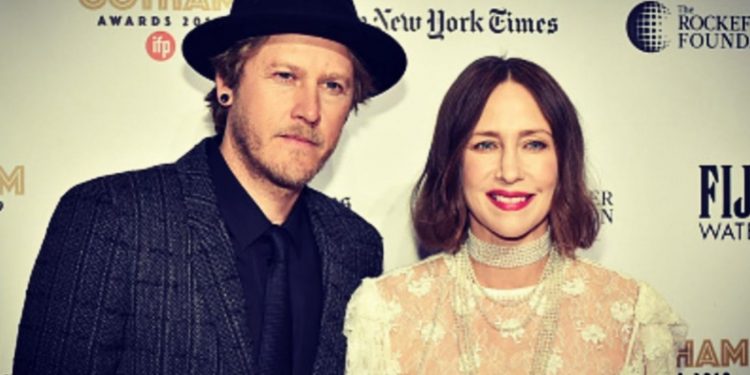 Vera Farmiga is married to Renn Hawkey. Hawkey is part of the five-person Deadsy band. The couple got married on September 13, 2008. The couple met on the set of Touching Evil. Allen Hughes, a mutual friend of the couple, introduced them. The couple is blessed with two children, Fynn (born in January 2009) and Gytta (born in November 2010).
6. Vera Farmiga Directorial Debut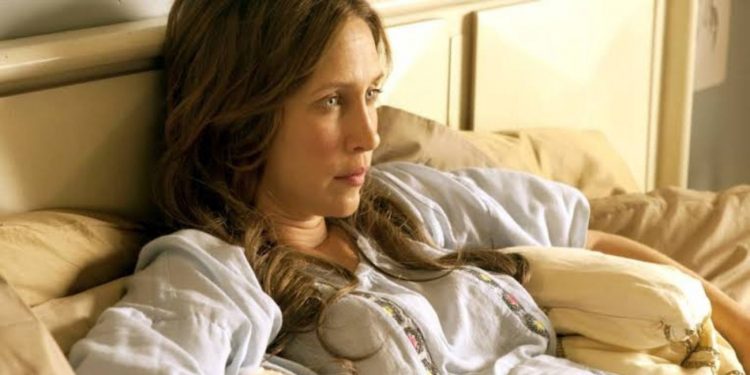 It's common to have actors venture into the world of directing or producing films. However, Vera Farmiga did hers with a bang! In 2011, Farmiga made her directorial debut with Higher Ground. The movie received positive reviews from critics. Farmiga also acted alongside her husband, sister, and cousin in the movie. Farmiga played the lead role of Corinne Walker. She featured her younger sister to play a younger version of her character while her husband was a co-producer.
7. Vera Farmiga's Younger Sister Is An Actress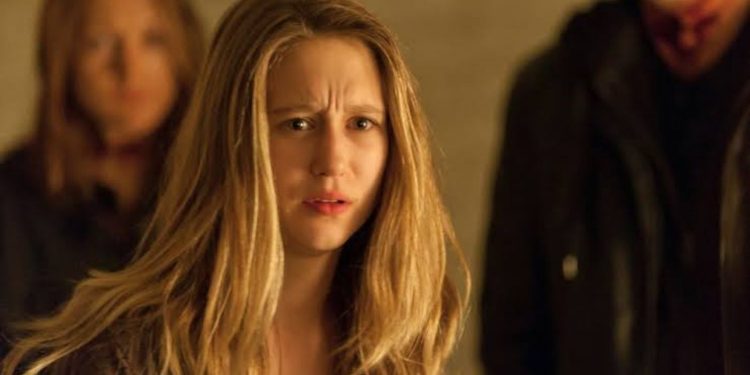 Vera Farmiga's inclusion of her younger sister in her directorial debut was no coincidence. Taissa Farmiga is an actress with over 20 works in film and television. Although her elder sister's Higher Ground was her film debut, she has starred in several other movies. In television, Taissa Farmiga plays Gladys Russell in HBO's historical drama series, The Gilded Age. She's more fondly remembered as Zoe Benson in American Horror Story: Coven (2013–2014), establishing her as a scream queen.
8. Vera Farmiga Has Starred With Several Hollywood A-list Actors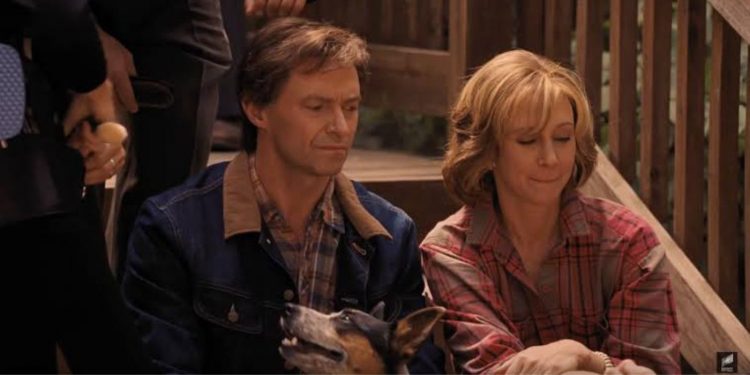 Vera Farmiga has starred alongside an impressive list of top Hollywood actors. Farmiga starred alongside Heath Ledger and ex-husband Sebastian Roché in Fox's short-lived Roar in 1997. In 1998, she was in Return to Paradise with Joaquin Phoenix and Vince Vaughn.
She starred alongside Christopher Walken in The Opportunists (2000) and with Robert De Niro in 2001 15 Minutes. In 2004, she starred alongside Hilary Swank in Iron Jawed Angels and Denzel Washington in The Manchurian Candidate. Farmiga has also worked with Leonardo DiCaprio, Matt Damon, Sam Rockwell, John Malkovich, George Clooney, Ryan Reynolds, Robert Downey Jr., Dakota Fanning, Liam Neeson, Hugh Jackman, and Ewan McGregor.
9. The Nominations & Awards Vera Farmiga Has Received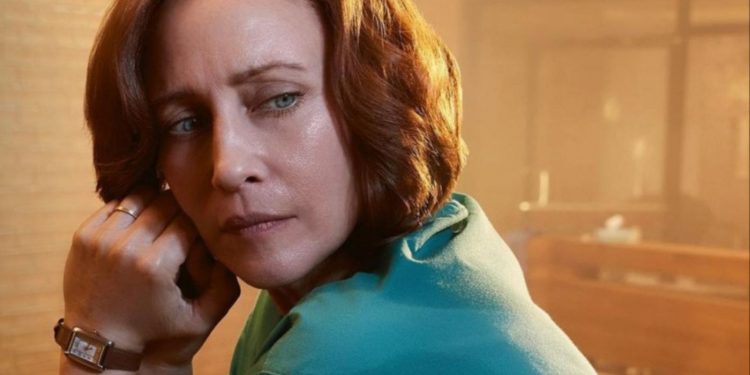 Vera Farmiga has received several nominations from prestigious award associations as well as miscellaneous awards. Farmiga has received a single nomination at the Academy, Golden Globe, MTV Movie, and People's Choice Awards. She has been nominated four times at the Critics' Choice Movie Awards and three times at the Critics' Choice Television Awards. Also, Farmiga has been nominated twice at the Primetime Emmy Awards and SAG Awards.
10. What Vera Farmiga Is Doing Next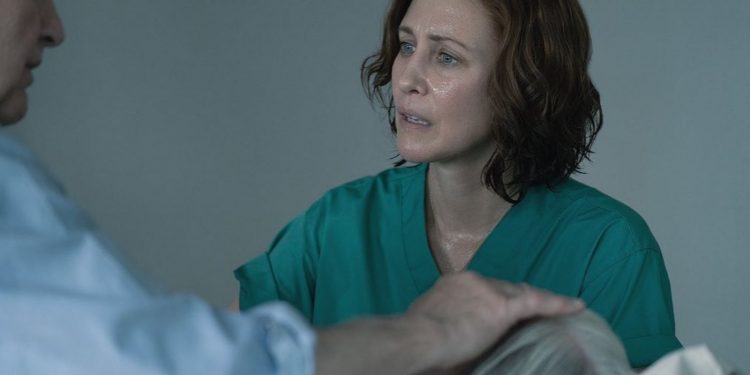 Vera Farmiga is filming two movies with yet-to-be-announced release dates. The actress will star in a Tony Goldwyn comedy-drama, Inappropriate Behavior, alongside Robert De Niro, Whoopi Goldberg, and Bobby Cannavale. Farmiga is also cast in Ava DuVernay's drama, Caste. Vera Farmiga will star alongside Aunjanue Ellis, Jon Bernthal, and Niecy Nash-Betts.
Read Next: 10 Things You Didn't Know About Jonas Barranca
Tell us what's wrong with this post? How could we improve it? :)
Let us improve this post!