FlashForwardwas a TV show that was ahead of its time in many ways. The series premiered in 2009 and was based on a novel of the same name by Robert J. Sawyer. Joseph Fiennes, Courtney B. Vance, Sonya Walger, and John Cho all played leading characters. However, despite having an enthusiastic fan base, the show was cancelled after just one season and this was mostly as a result of poor ratings.
One of the reasons why FlashForward was ahead of its time was its focus on science fiction and time travel with very few shows doing that at the same time, as we had with Lost. At the time of its release, the show was not very popular and its scheduling was the biggest contributing factor to this. In fact, its address of time travel was somewhat lost on audiences, especially for TV shows where this genre had experienced success mostly in film. This show was one of the groundbreaking shows that paved the way for newer, more popular science fiction shows, bringing time-jumping and blackouts to the forefront of the genre.
FlashForward Puts A Spin On What Seeing Into The Future Means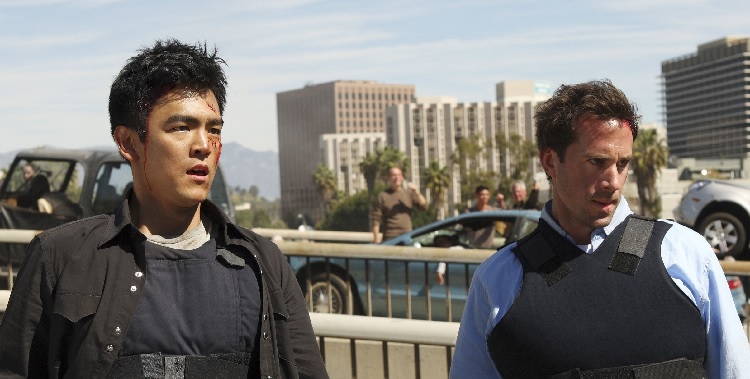 FlashForward not only attempted to depict time travel and premonitions, but it also took a unique spin on what seeing into the future could mean for individuals and society as a whole. Through the show's exploration of the Butterfly Effect and the consequences of seeing a premonition, viewers were invited to reconsider the concept of free will and how uncertainty about the future motivates us. This more philosophical approach to time travel and premonitions is something that was not common in other TV shows of its time and was one of the key ways that set FlashForward apart.
Furthermore, the show's attempts to blend science fiction and drama made for a show that was refreshing and different, blending the fantastical elements of time travel with the more grounded explorations of character and relationships. The show also benefited from an ensemble cast of talented actors whose dynamic interactions added an emotional weight to the grand concept of time itself.
Why Was FlashForward Cancelled?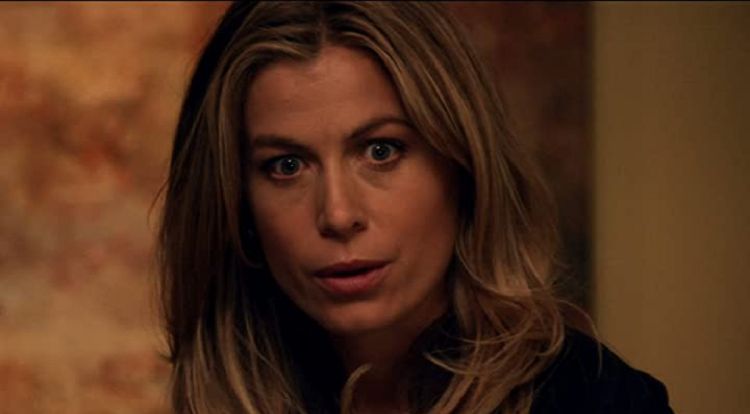 FlashForward's critical success is evident in the number of award nominations it received in its first season. This was, however, not enough to convince ABC, the studio that produced it, to keep it on air. As previously mentioned the time slots and channels it was aired during and aired on, did nothing to help the success of the show. With viewership dropping for each episode, the show had to come to an end. Fans reacted to the show's cancellation by starting a Save FlashForward campaign, which was not very successful.
Though FlashForward may have been ahead of its time, with its innovative premise and talented cast, this did not help to keep it on air. Its impact on both science fiction and drama is undeniable. FlashForward serves as a reminder that sometimes even the greatest shows can suffer from things like the logistics of airtime. FlashForward