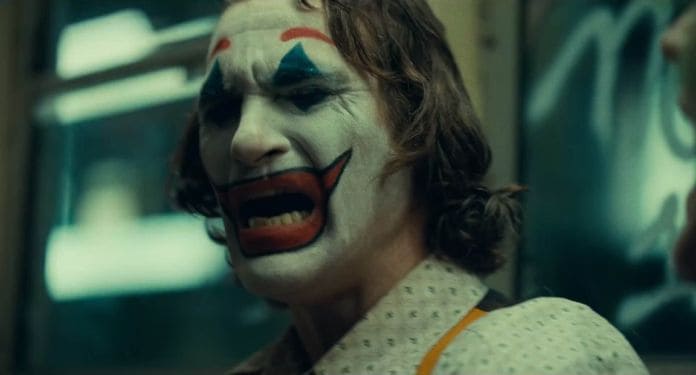 It's hard out there for entertainment providers in 2019. The annual box office continues to decline, print media is increasingly disappearing, the world is increasingly digitizing and cable subscribers continue to pivot to streaming services like Netflix and Hulu. And even then, the streaming marketplace — once monopolistically controlled by Netflix — is becoming an increasingly crowded, increasingly competitive field.
It's almost laughable to think now, but when streaming first became a thing, there really was only Netflix. And even in that halcyon time of non-competition, the service really didn't provide any bells and whistles that subscribers have come to expect in the years since. It didn't have to, after all, there was nobody to compete against (nobody except for brick-and-mortar rental outlets like Blockbuster, that is, and we all know how that turned out for them).
Users might have gotten the option of a mail-in rental service at first, but the streaming options were very bare bones. You could stream existing movies that they had licensed from various studios… and that's basically it. There were no first-run movies that they picked up from festivals; in fact, there was no original content of any kind. They didn't even have any TV shows. It really was just a Blockbuster that you paid for upfront and didn't have to leave the house to access.
Since then, however, the digital landscape has changed dramatically. Some services locked horns with the streaming king head on, such as Hulu and Amazon. Others carved out a little niche from Netflix's larger audience and provided better, more focused services that were good for exactly one thing, such as Crunchy Roll (anime), Shudder (horror) and Filmstruck / The Criterion Channel (old and/or foreign movies). Still others (and these are mostly upcoming services, although a few have dabbled in the idea over the years) took singular libraries of content and chose to offer them exclusively through their one, proprietary platform, such as Disney+ and WarnerMedia's upcoming streaming service (the one that they needlessly killed FilmStruck for last year, may it rest in peace).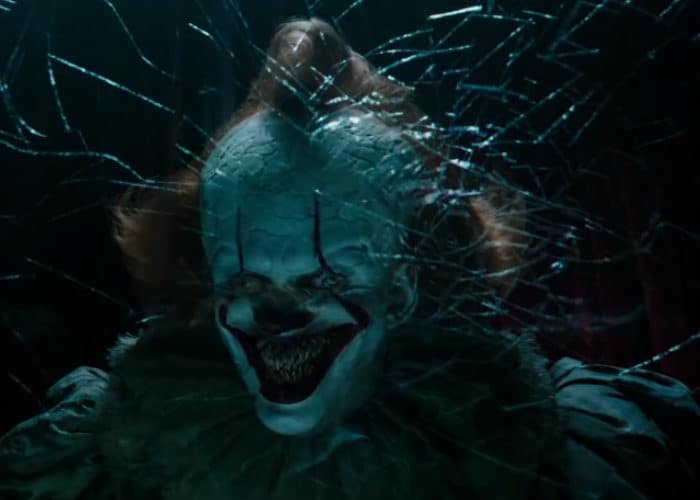 It has now come out that the multimedia monstrosity that is AT&T (which earlier merged with the equally horrific amalgamation of AOL, Time and Warner Brothers) is struggling to pivot to streaming itself in the wake of its Human Centipede-esque merger last year. Its revenues are down (by 2.5% this last quarter), its paid TV base is shrinking (down by 1.4 million people this last quarter) and it has chosen to cut a few of its minor, non-US holdings loose. It's looking ahead to launch a number of streaming endeavors, including HBO Now and its still nebulously-defined Warner Bros-based, tiered streaming service, but all of those still seem impossibly far away and rather vaguely sketched out at present.
And the thing is, that none of these ventures are guaranteed to pan out for them. Far from it, in the current marketplace, they seem downright risky. Netflix is still far and away the largest and strongest streaming service worldwide, although it has gone and entered into a staggering amount of debt as of late in order to keep up with the demand for high-end, original content and to continually outstrip its streaming rivals as they start to cement themselves into the marketplace. Similarly, Amazon Prime and Apple TV will have seemingly limitless funds to throw at their services, keeping them afloat even as the shifting market begins to settle and weed out the other, weaker players. Hulu (now majority-owned by Disney) and Disney+ are in a similar position, where they are seemingly too big to fail (especially with the exclusive, must-see content under its umbrella from Disney Animation, Pixar, Blue Sky, Fox, Fox Searchlight, Marvel, LucasFilm and other, more easily overlooked sources on top of all that). Crunchy Roll and the Criterion Channel and even Shudder are all small enough and specific enough where they will survive on the backs of their uncommonly loyal subscriber bases, who still are underserved by the larger services.
But where does AT&T and its multitudinous endeavors fall in to all of this? Where is there room in the marketplace for some gangly, unwieldly tiered service (that looks suspiciously like a Cable network minus the cords) that has subscribers stumbling through pay walls and tiers of unwanted content just to get to their HBO shows, or Warner Bros movies, or TCM classics that they actually want to pay for? What unserved part of the entertainment-consuming marketplace is looking for a system like this? Because it just seems doomed at the start and unable to compete with the big dogs in the room.
Because, Folks, it's time to face a hard truth. The wild west days of online streaming are well and truly dead. The prairie's been carved out and served up to these mega-corporations on a silver platter. There's only so much room for these companies to expand, and a lot of them are definitely going to fail in the years to come. After all, there are only so many people out there that want these kinds of entertainment services (and only so many of them that they're going to willingly sign up for). I'm just not sure if there's really room for another one (or two, or three) in the current set-up, and AT&T is late to the table on this one. I just don't see a world in which their current approach (and their current offerings) are going to be enough to compete, regardless of how monumentally huge the corporation becomes, nor how far out its capitalistic tendrils reach. Somebody's just got to fail.